Abu Dhabi
These 5 Events Will Have You Driving To Abu Dhabi Lickety-Split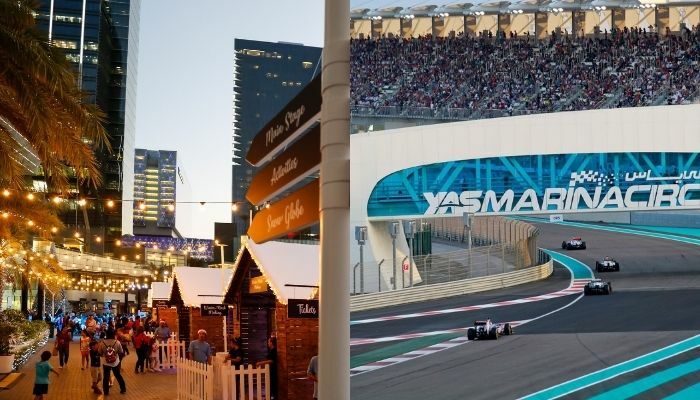 There are but a few unmissable festivals going on in Abu Dhabi this week and that means it's time for us to list em' out for ya!
Whether you're a sports fan, a work-hard-play-hard person, or a winter lover, the Capital has the events for you. And none of them is taking place on just one single day because we know how busy you are!
You probably won't even check your schedule because the events at this time of year are just unmissable
5. Witness the final race of the Formula 1 Etihad Airways Abu Dhabi Grand Prix
The FINAL race is here, the Formula 1 Etihad Airways Abu Dhabi Grand Prix 2021! You could witness the final race from a range of covered grandstands, luxurious hospitality suites or the F1 Experiences superyacht, along with the access to star-studded after parties and A-list concerts at Etihad Park!
Where? The Yas Marina Circuit
When? From December 9 – 12, from 3pm until 11:30pm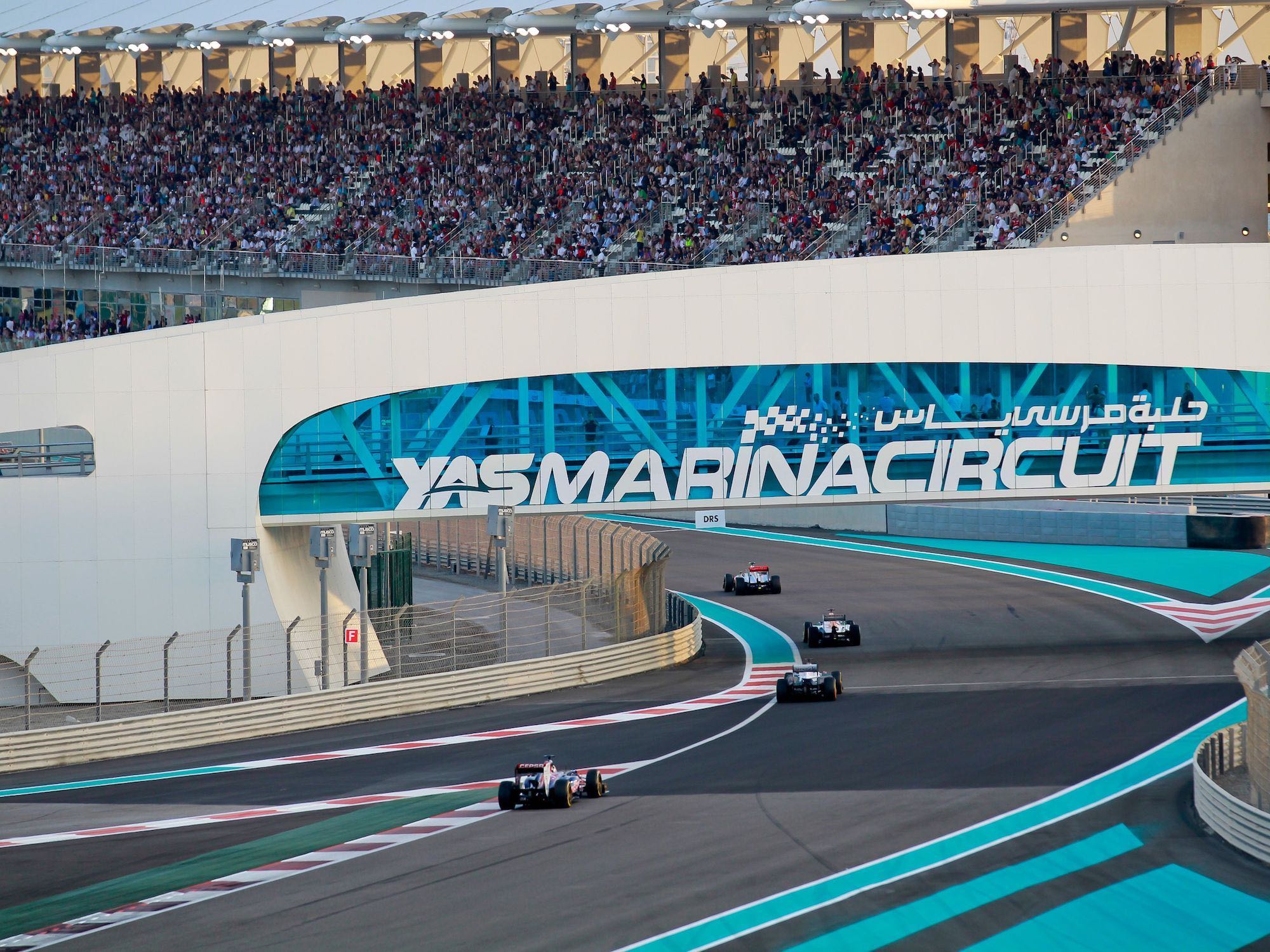 4. FUTR World Middle East IS the new retail masterclass
As part of the Abu Dhabi Winter Shopping Season, a globally-renowned retail festival is debuting in Abu Dhabi this December! FUTR World is a 3-day event that focuses on entertainment, innovation and lifestyle within three spaces – FUTR Live, FUTR Festival and FUTR Summit.
FUTR Live invites attendees to participate in the interactive workshops, masterclasses by World of Food with MOB Kitchen and Impossible Foods, and share lifestyle hacks with influencers like Grace Beverley. Sports fans will particularly gravitate towards the extreme sports display with Red Bull's BMX rider Viki' Gomez and the UAE's very own figure skating pioneer Zahra Lari.
The FUTR Festival will invite a world-class line-up of progressive music artists like Wizkid, Alicai Harley and DJ Crown Prince.
FUTR Summit will also be inviting international and local brands, retailers and start-ups to provide their insights and create discussions on future trends. Attendees will include Gareth Rees-John, Chief Digital Officer of Kurt Geiger, Mike Butcher MBE, Editor at Large, Tech Crunch, Blaise Bellville, CEO & Founder, Boiler Room, Jeff Hoffman, Co-Founder, Priceline.com/Booking.com and many more industry champions.
This is the PERFFF event for consumers and stakeholders!
For more info and the full event schedule, click here
Where? Manarat Al Saadiyat
When?
FUTR Summit December 9: Doors Open at 08:30 AM
FUTR Live December 10-11: Doors Open at 11:00 AM
FUTR Festival December 10: Doors Open at 06:30 PM
3. DON'T miss the Mother of the Nation Festival – it's worth the hype!
MOTN is back in Abu Dhabi for its 5th edition! They've got a jam-packed agenda featuring world-class international and local artists, awesome installations, luxury retail experiences, and activities for all ages! There are 6 zones for every mood: Inspire Space, Thrill Zone, Food Hub, Music Arena, Shopping District, and Amusement Park.
You HAVE to visit the Inspire Space because that's where the Instagrammable rooms are at! They're designed by UAE-based artists and they'll take you through an adventurous journey through the past 50 years of the UAE. It'll also feature a MOTN Funhouse, manga and cosplayers special section, and a Dessert Museum!
And if you're a fan of Nickelodeon shows, the festival will host an entire world with Teenage Mutant Ninja Turtles, Paw Patrol, SpongeBob SquarePants, Dora the Explorer within the Amusement Park.
The Food Hub is also flying in sculptor Daniel Popper, all the way from South Africa! He'll be curating a one-of-a-kind installation that aligns with the sustainability theme. Look out for the larger-than-life art piece called Nuture!
For more information, click here
When? December 09 – 18, from 4pm – 12am and 2pm – 12am on weekends.
Where? Abu Dhabi Corniche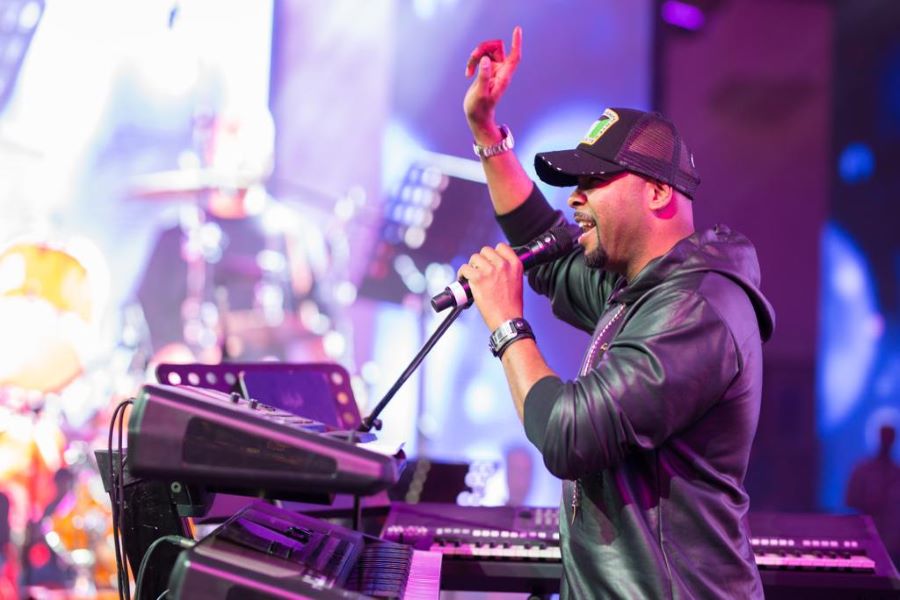 2. SIAL Middle East is one for the trades peeps
Since its last edition, SIAL Middle East 2021 is the ideal platform to meet quality buyers in a trade business-friendly environment. The number of new exhibitors doubled to 16 and the number of participating countries has increased by 20%.
SIAL Middle East will be held at ADNEC this year!
For more info on the event, click here!
When? December 7 – 9 from 10am – 8pm.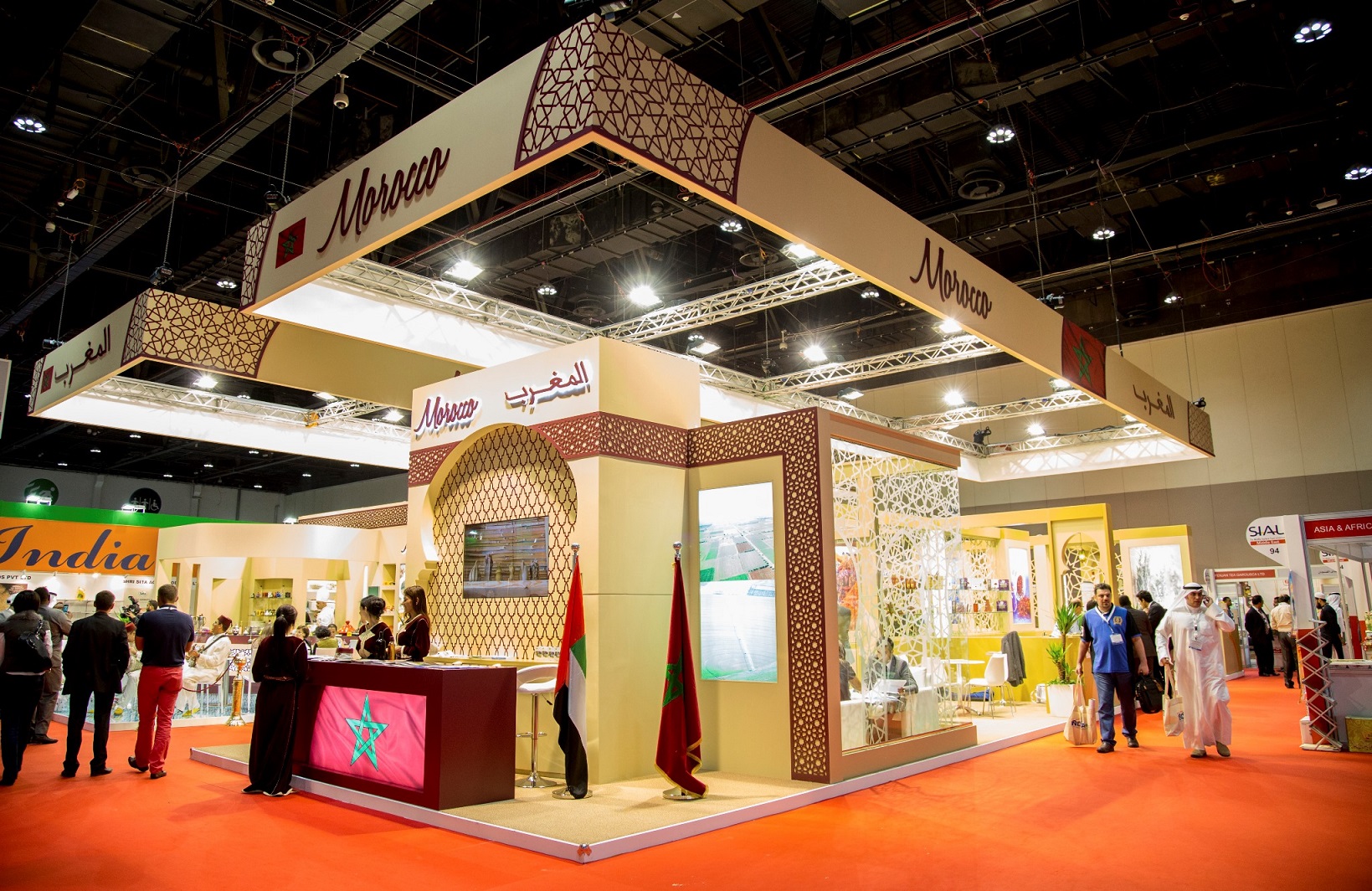 1. Definitely make your way to the fun-loving Winter Wonderland at Al Maryah Island
Errybody, get your fuzzy coats on for the annual Winter Wonderland at Al Maryah Island! Friends and family rejoice as the activities this year include making bath bombs, slimes, gingerbread houses, and playing all the funfair games in Winter Wonderland.
The annual Winter Wonderland at Al Maryah Island will open up a world of entertainment and exciting festive attractions for family and friends. The Al Maryah Island waterfront promenade will transform into a spectacular Winter Wonderland this season!
A wide range of activities including festive bath bomb making, slime making, gingerbread house making and fun fair games will take place at the Winter Wonderland. Awaiting the little ones are live and theatrical performances, Santa's Grotto, sliding slope parks, a Narnia-themed maze and so much more! And of course, there'll be heavenly festive food and beverages because what could be more festive?
When? Dec 9 – Dec 23, from 4:30 PM – 10:30 PM
Where? Al Maryah Island Promenade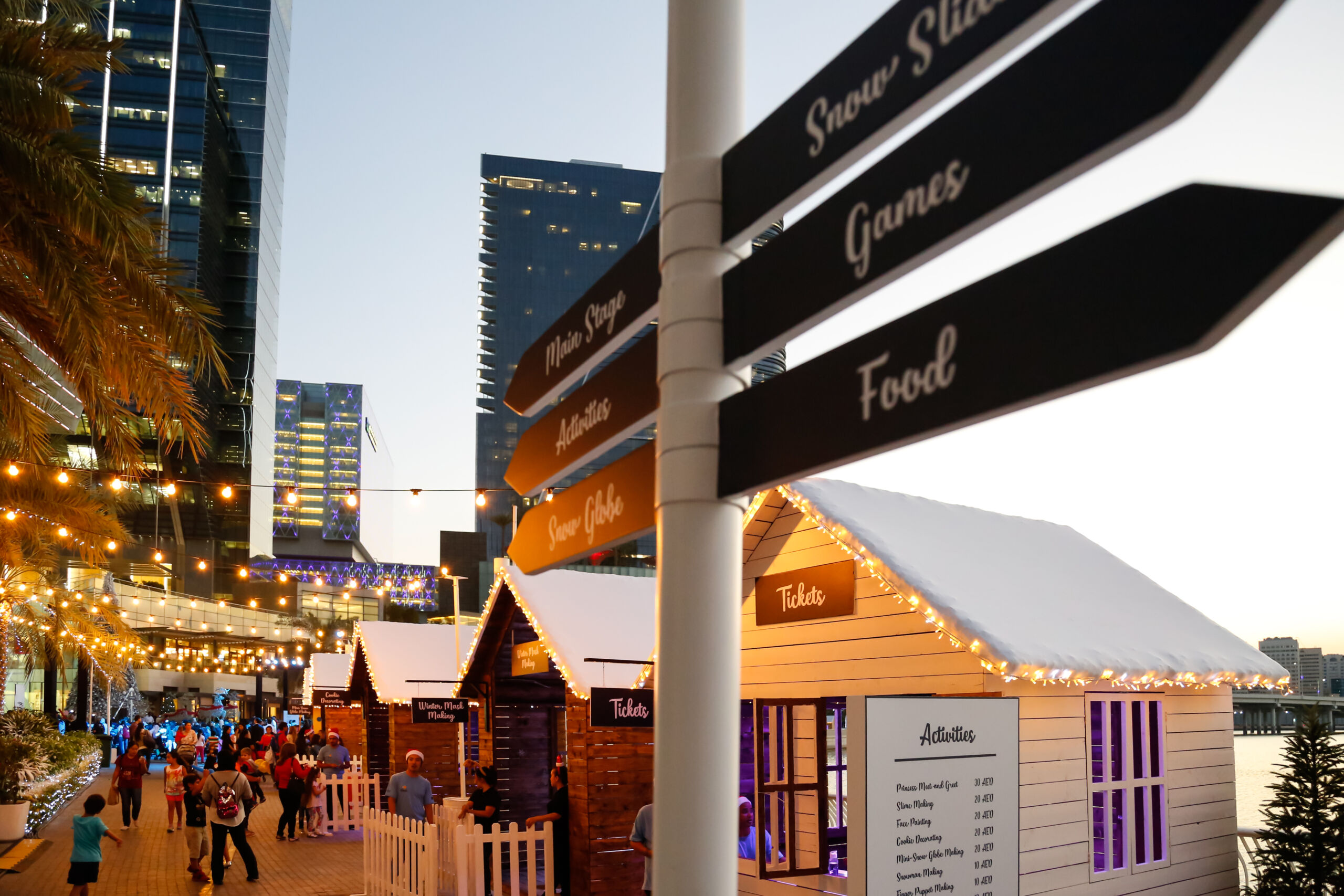 Visit Abu Dhabi Calendar to learn more about everything happening in the Capital