Announcements
CONFIRMED! Arab Fashion Week Is Going Ahead And Here's Everything You Need To Know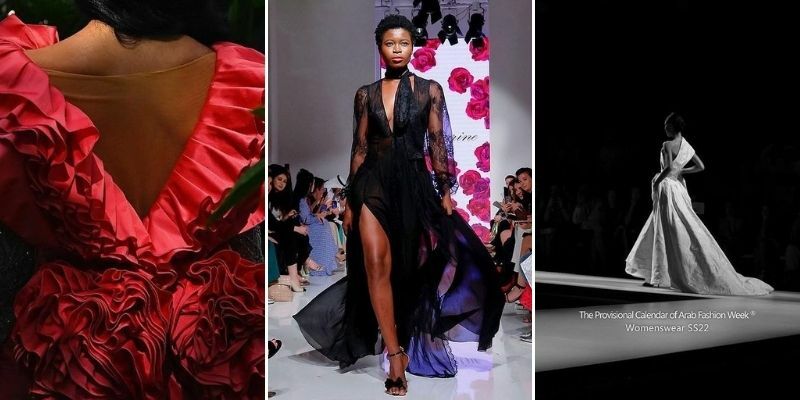 The news fash-huns have been waiting for!
Arab Fashion Week is going ahead and it's kicking off with the Fashion Icon Awards on October 24.
Following the likes of New York, Milan, and Paris the Arab Fashion Week is one of the 5 most important fashion events in the world. Taking place in Dubai, it marks the emirate as a fashion-forward metropolis and the event brings key players in the fashion industry, A-list celebs and 'fluencers for a star-studded, stylin' event.
This week, the news Dubai style peeps have been waiting for was signed, sealed and delivered, when The Arab Fashion Council, the largest nonprofit fashion body that represents the 22 Arab countries, and HuManagement the leading celebrities and talent management in the Middle East announced a partnership agreement to organise and curate the Fashion Icon Awards and the Arab Fashion Week.
Along with the shows, the Fashion Icon Awards is coming too! A Pink Carpet Gala Dinner to honor important fashion industry key players from around the world
View this post on Instagram
Live fashion is back in Dubai! The shows will happen in D3 and the Fashion Icon Awards 2021 are happening on October 24
BRB, waiting on my invite!
Learn more about Arab Fashion Week here
View this post on Instagram