Announcements
The iPhone 13 Is Out And Here's How Much It'll Cost UAE Peeps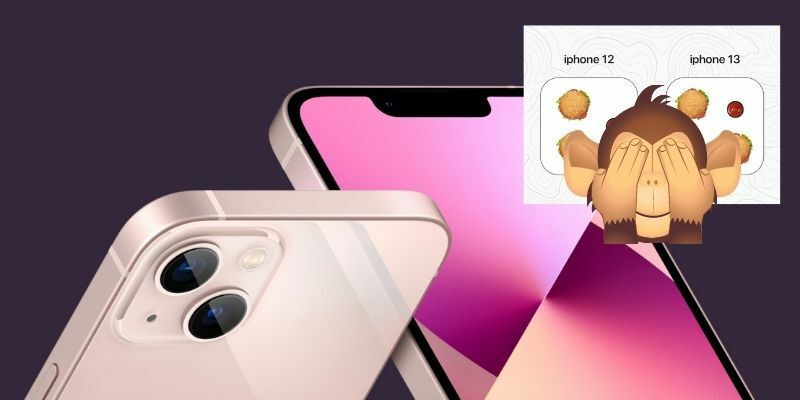 It's a BIG day for Apple users. Last night saw the launch of Apple's iPhone 13, and four new models were announced in a live-streamed event.
The iPhone 13, iPhone 13 mini, iPhone 13 Pro, and iPhone 13 Pro Max, new Apple Watch Series 7, a regular iPad and a new iPad mini were all announced and the Twittersphere is, as usual with any Apple launch, buzzing. 
The new iPhone is touted to offer better battery life, it will take better snaps and it will cost you $799… or AED3,399, according to a Khaleej Times report.
Apple launches always attract attention and this latest rollout is drawing some divided feedback from the internet
#AppleEvent
IPhone 13 lineup and it's the entry of new baby pink colour Iphone pic.twitter.com/IqGfio1jGi

— TheTechBusterzz (@TBusterzz) September 15, 2021
What's new with the iPhone 13?
The product is more sustainable than ever before (some parts are made from materials using plastic bottles) the battery and camera life is improved and it promises 'stunning shots in any situation'.
Twitter thoughts…
iPhone 12 users upgraded to iPhone 13 be like : #AppleEvent pic.twitter.com/is97xFYGrW

— ZúBâiR RàjPóòT….47 (@ZBiRRjPT471) September 15, 2021
Some memes simply question the innovation of the new post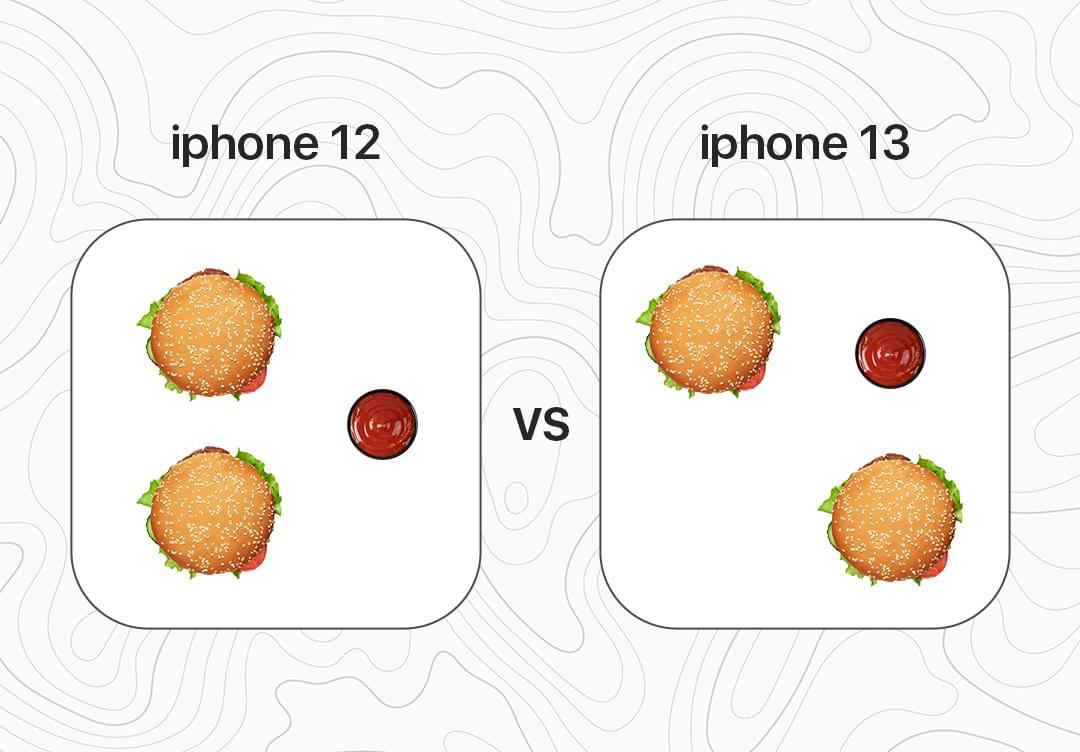 Some countries can pre-order from Friday no dates of when it will be available to UAE peeps as of yet