Announcements
Dubai's Crown Prince Proudly Shares The First Public Snaps Of His Newborn Baby Boy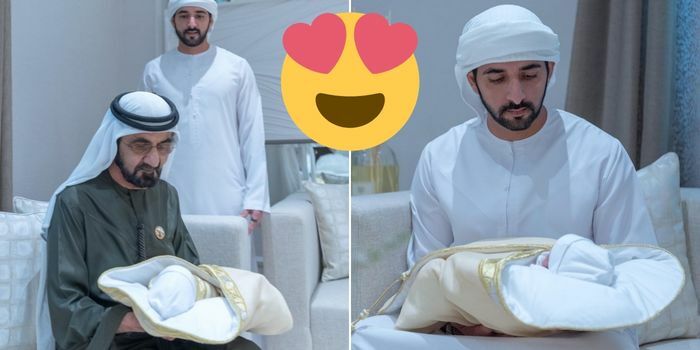 "May Allah protect them 💙💙"
Dubai's Crown Prince just shared the most adorable family snaps, and the first public images of his new born baby, Mohammed bin Hamdan bin Mohammed Al Maktoum.
The birth of baby Mohammed brings the Crown Prince's family to a total of 5, after he welcomed the birth of twins in May 2021. In the first of the two images, the newborn bundle of joy has the attention of the Ruler of Dubai who's seen gazing lovingly at his grandson with the Crown Prince proudly looking on.
3 generations: 1 snap – A very proud moment for the ruling Dubai family
View this post on Instagram
The birth of Mohammed bin Hamdan
bin Mohammed Al Maktoum was announced on February 25, 2023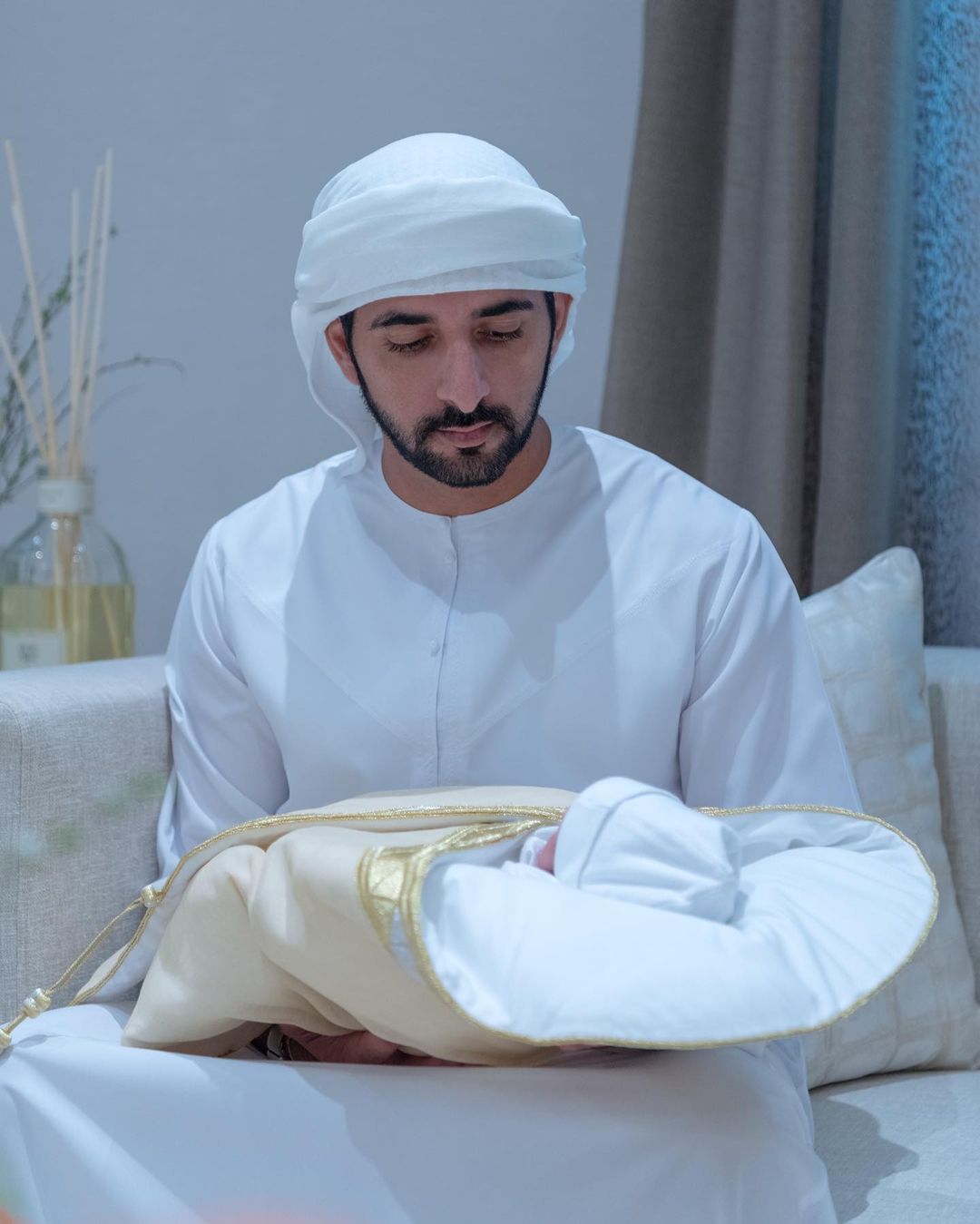 Watch The Lovin Dubai Show: Dubai Is The World's Cleanest City
Get the latest Dubai news direct to your phone RN! Download The Lovin Dubai app for free RIGHT HERE (App Store) (Play Store) to get the latest trending stories to your phone.
Subscribe to our Newsletter.
Get the best of your city straight to your inbox.