Announcements
You Can Get PCR Tests For AED50 But Only At These Places In Dubai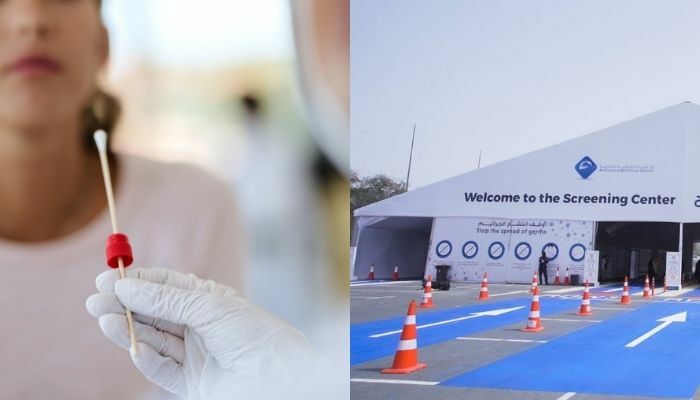 You've heard the news and you've seen it on Instagram; PCR tests across the UAE were slashed to AED50, right? Many have went to the comments and said that it wasn't the case with them. So what happened?
The UAE's Ministry of Health and Prevention has slashed COVID-19 PCR test prices to AED50 and the directives were given to the medical facilities across the country and to issue the results within 24 hours. This came into place on August 31.
Here's where you can get the PCR tests for just AED50 in Dubai
View this post on Instagram
AED50 PCR tests can only be found in SEHA facilities across Dubai
Private and government hospitals are all under the umbrella of the Dubai Health Authority (DHA) and not the Ministry of Health and Prevention, hence the AED50 PCR test does not apply to them.
The only places where you can get the PCR test done for AED50 are SEHA facilities: in Al Khawaneej, Mina Rashid, and City Walk. The SEHA facility in Dubai Parks and Resorts only offers vaccinations.
There you have it folks, if you want to save a few bucks, it's going to be through SEHA. Other medical facilities and hospitals are pricing their tests for AED150. If you'll go for a SEHA test, book well in advance as appointments are hard to come by and the results will be issued in 24 hours.
Listen To The Lovin Dubai Show: A Heroes Welcome – UAE Paralympics Medalists Return Home