Community
SOLE DXB Will Not Be Taking Place This Year
SOLE DXB is an annual is a music, street culture, and food festival that also happens to celebrate fresh kicks. Dubai peeps wait for it every year and 2021 will not be seeing the festival.
It usually takes over Dubai Design District around November time. It has all things trainers, basketball, graffiti, FOOD and major performances. People go ALL OUT for the festival, it's like our very own Coachella of sorts.
Also Read: 12 Freakishly Killer Looks From Sole DXB That Any Fashion Police Would Give A Thumbs Up
The much-anticipated festival just announced that it's cancelled for another year
Sole dxb 2019 pic.twitter.com/Rd5ZLSYe88

— TWIST (@Twist94_) December 9, 2019
SOLE DXB shared "despite our best efforts we will not be able to make the festival happen this year"
They took to socials to announce the sad news.
We'd like nothing more than to bring the community back together, but current circumstance don't allow us to build the show we want. Sole DXB will be back, and when it is, we will make it count. Meanwhile, we continue to work on what we love and look forward to sharing what we've been up to.
Could it be the COVID-19 regulations? The speculations are out there but what we do know is that the community is patiently waiting for 2022.
View this post on Instagram
Dubai peeps are in the comments, wishing SOLE DXB will come back bigger and better in 2022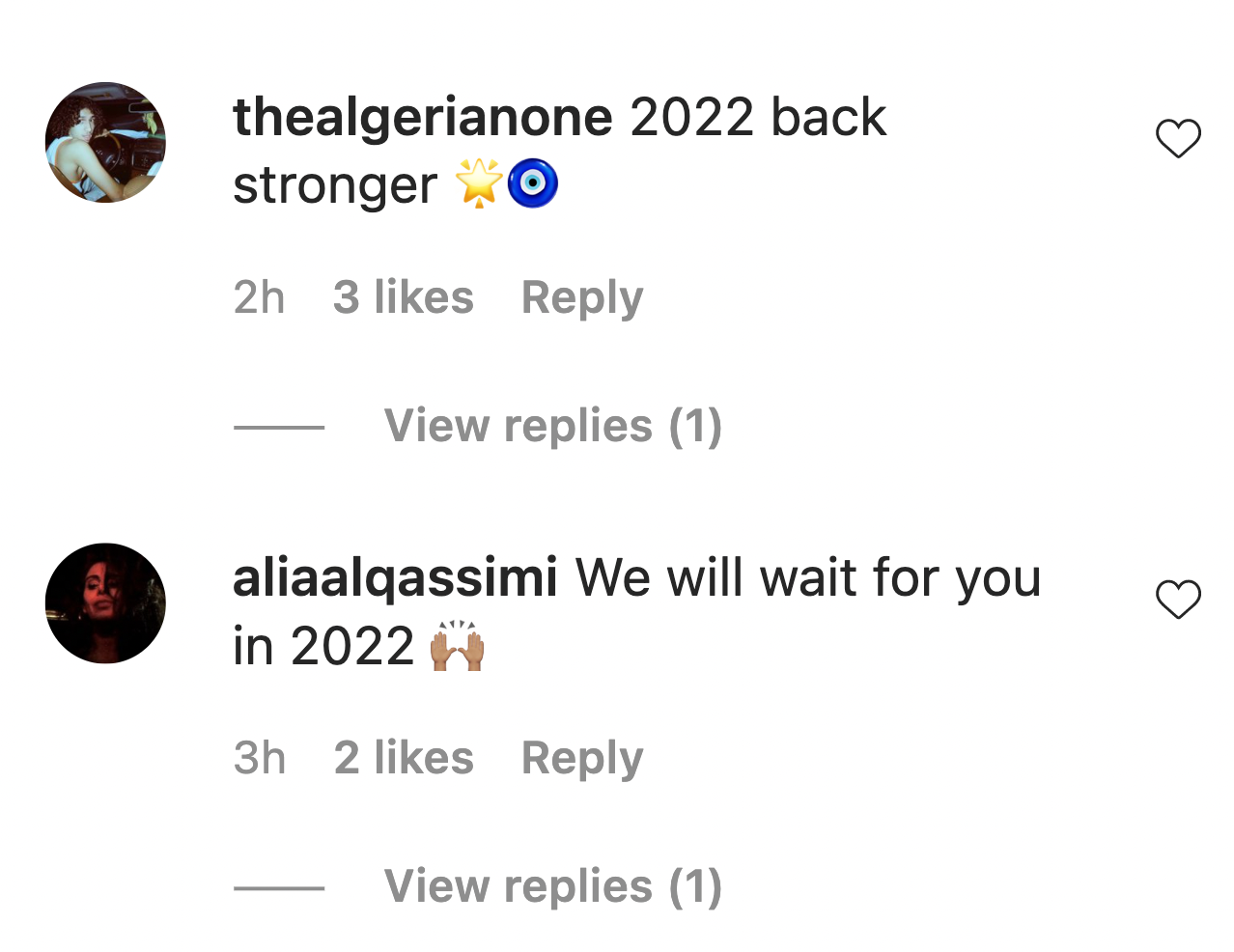 The festival was cancelled in 2020 as the country was still in the midst of struggling with the pandemic
Sometime in August 2020, they announced that the festival will not take place that year. Hopefully they will come back in 2022 and make it totally worth the wait.
Sole DXB 2020 is cancelled. We're disappointed to be in this position, but we aren't confident that we can deliver the experience you deserve with the health and safety standards we expect. #soledxb pic.twitter.com/ful59aKrlz

— SOLE (@soledxb) August 9, 2020
Listen To The Lovin Dubai Show: The UAE Announces 10 Principles For The Next 50 Years