Community
This 8 Year Old Is The Youngest Dubai Resident To Climb Mount Kilimanjaro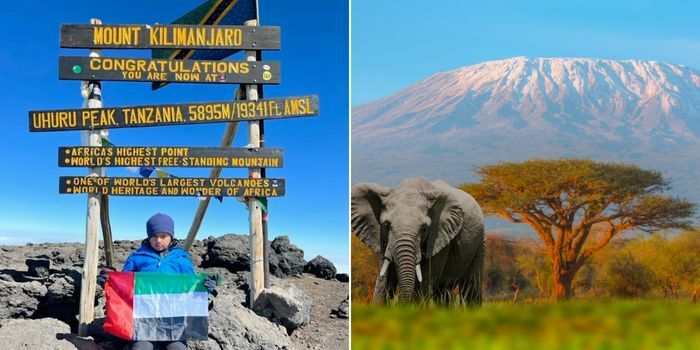 Summer vacations are magical periods of time when children discover the heights of their potential, and 8-year-old Ayaan has been making some great strides this summer.
An environmentalist and a workout enthusiast- the Dubai resident has just conquered great heights- literally.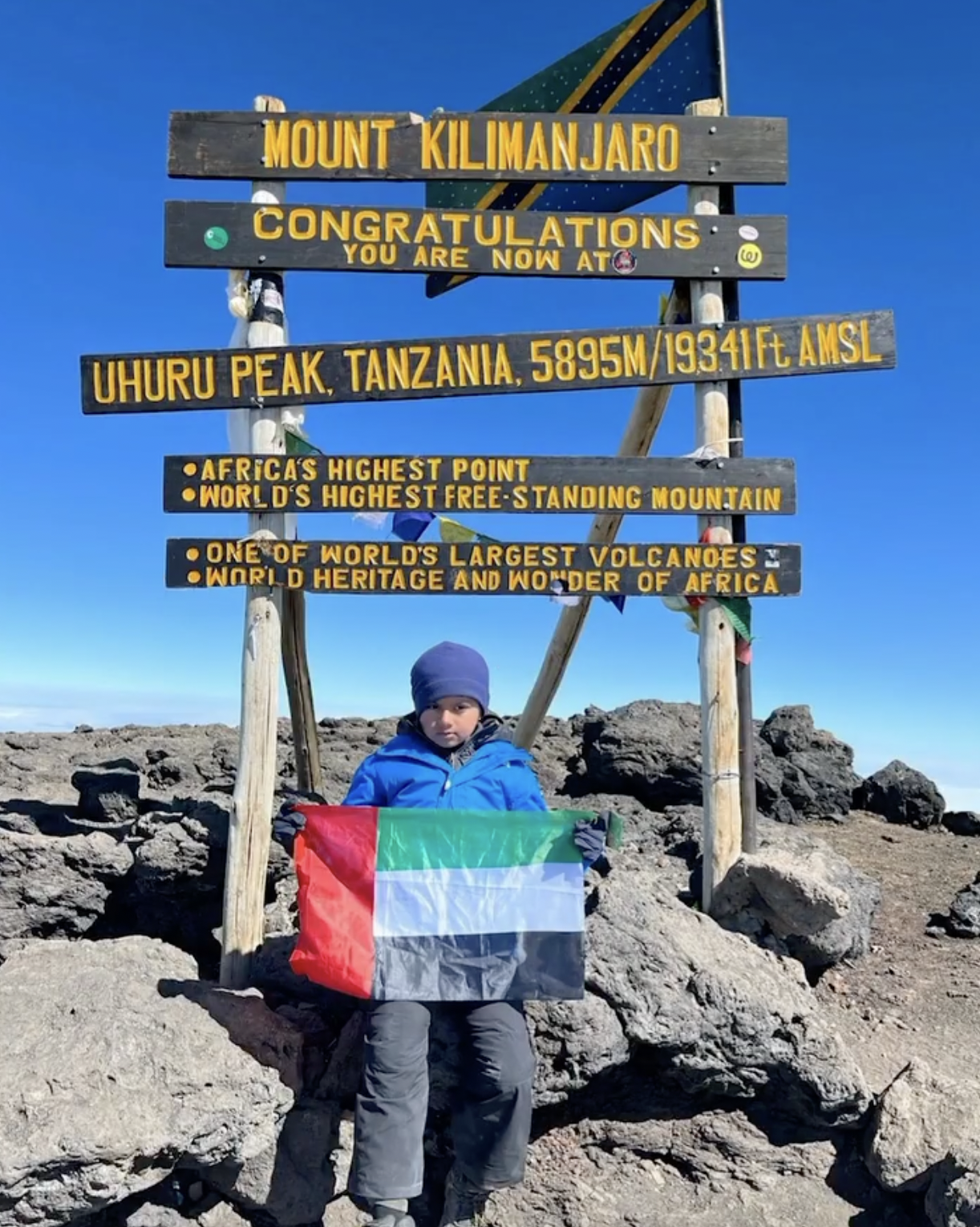 Ayaan is the youngest in Dubai to have scaled Mount Kilimanjaro
The expedition has been on his dream list since he was 6 years old, and he has been training for Africa's highest peak for the past two years.
He began his climb on July 28th and succeeded on the morning of August 4th!
The days of adjusting to subzero temperatures, altitude sickness, and muscle cramps were not easy, but it was all worth it in the end…Though at some point I was tired, this journey made me strong!
View this post on Instagram
The boy is also behind the Project: Save Turtles Mission that happens every week
You may remember Ayaan from the news just last month when he initiated Project: Save Turtles- a weekly Summer project where he committed to collecting plastic litter from the beaches in order to do his bit to save the turtles.
He even waved the flag of his mission atop Mount Kilimanjaro!
ALSO READ: An 8 Year Old Dubai Resident Is On A Mission To Save The Turtles
View this post on Instagram