Coronavirus
The 3 Documents You Need To Get The COVID Vaccine In Dubai
The UAE is in the midst of the most successful vaccination drives against COVID-19 in the world and aims to have the entire population or eligible adults vaccinated by year-end.
On the ground, walk-ins were available for all residents, however as cases spike, authorities announced priority will be given to the elderly and people suffering from chronic diseases.
For six weeks, the priority is going to senior citizens, people of determination and people with chronic diseases
If you've already taken the first dose, you can still get your second dose. The announcement means that priority people do not need to book an appointment.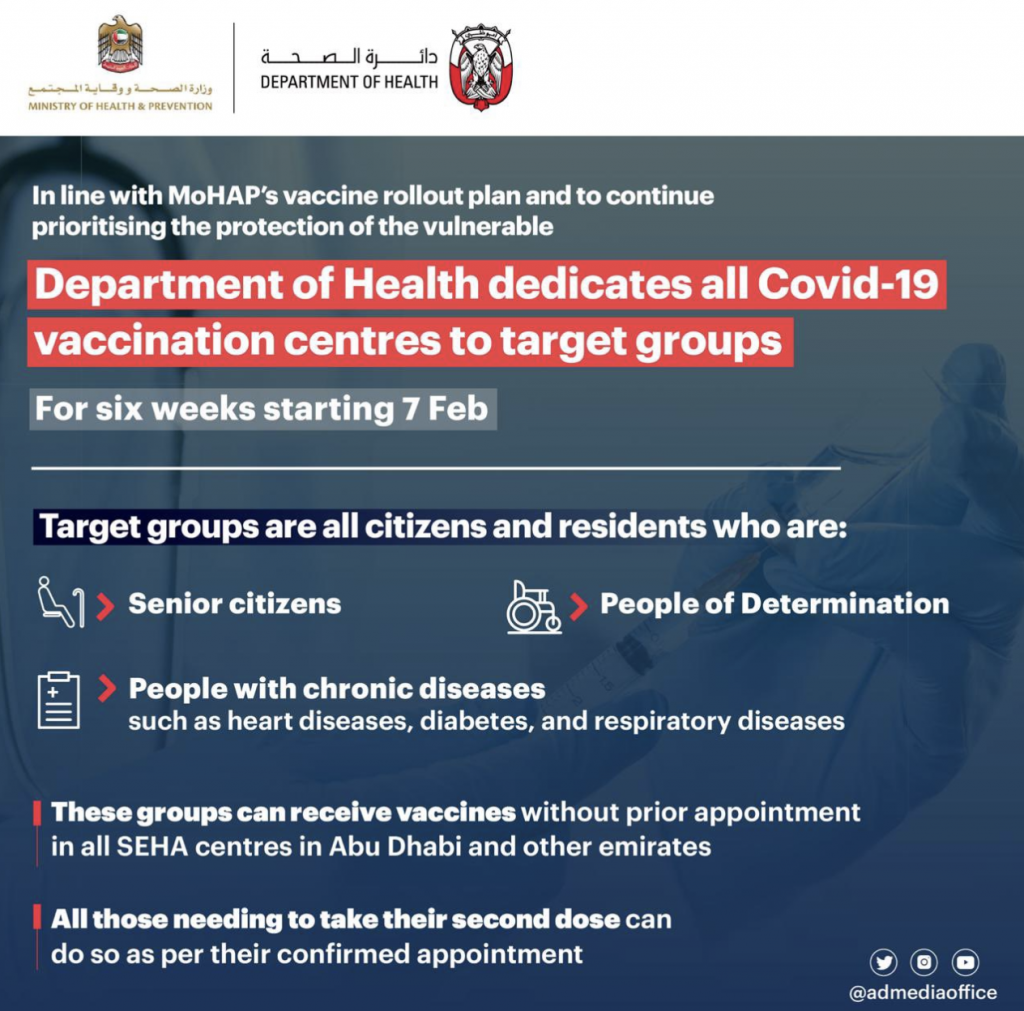 Here's what you'll need to take with you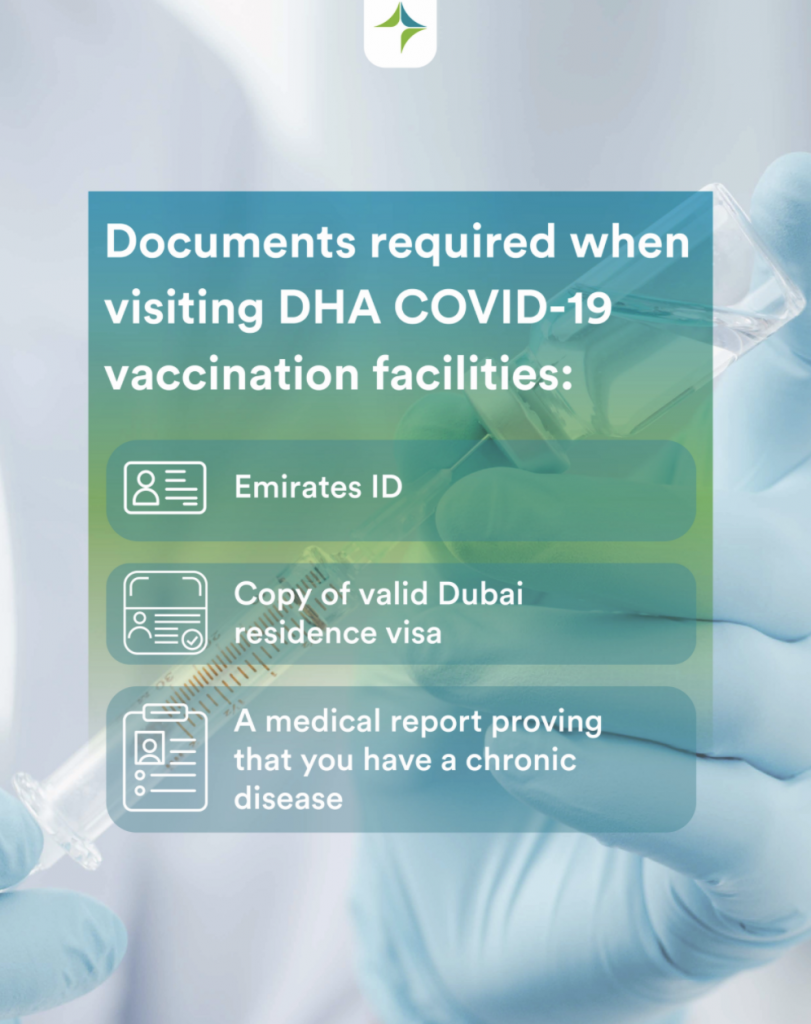 Take note, walk-ins need to provide proof of a chronic disease
Emirates
Copy of valid Dubai residence visa
A medical report proving you have a chronic disease
The UAE is one of the leading countries in the world for vaccination
"Dr Amer Ahmad Sharif, head of Dubai's Covid-19 Command and Control Centre, "We are meeting our target to vaccinate 50% of Dubai population of eligible adults by the end of March 2021. We expect 100% vaccination of the #Dubai population by the fourth quarter of 2021″
Some people have been fortunate to already take the vaccine and many proudly share it
The Lovin Daily: Guests On A Private Yacht Party Get Slapped With AED50K Fines In Dubai