Coronavirus
Emirates Is Giving A FREE Fancy Hotel Stay If You Have A Layover In Dubai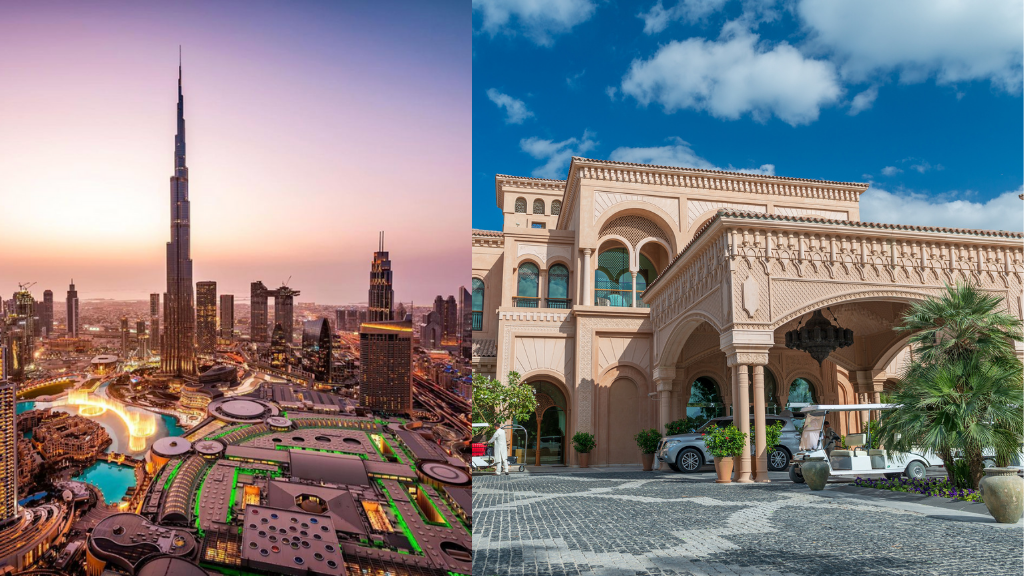 Emirates, take a bow.
Emirates is easing people back into international and giving you EVEN more reason to visit Dubai.
As well as offering people free COVID cover, the airline is introducing a FREE night's stay in a four or five-star hotel, if your layover is longer than 10 hours. The service aims to provide customers whose best connection time is between 10 and 24 hours, a more convenient travel journey. Learn more here.
It basically means world travellers can explore this great city AT NO ADDITIONAL cost!
*Main image for illustrative purposes only
Emirates was rated number airline 1 in the world for its response to COVID-19
'Our home Dubai is open to visitors and Dubai Connect lets you explore vibrant Dubai on the way to your final destination at no additional cost.'
There's also free COVID cover when you fly with Emirates