Announcements
It's Official: Major Beaches And Parks In Dubai To Reopen From Friday
It's Official: Major Beaches And Parks In Dubai To Reopen From Friday
Dubai is officially back up and running! With the recent announcement of major business activities resuming as normal in the city, now public beaches and parks have also been opened up to Dubai's residents and citizens.
As announced by the Dubai Municipality, beaches at JBR, Al Mamzar, Jumeirah and Umm Suqeim, as well as parks and the Dubai Frame, will officially reopen from Friday, May 29. (Woopie!)
The reopening of major parks and beaches to the general public is a part of the controlled easing of coronavirus restrictions throughout the emirate, to resume life in the city back to normal.
*P.S. Al Sufouh Beach is currently closed
Dubai authorities have reminded residents to adhere to the UAE's precautionary measures and guidelines to ensure your health and safety and that of others
The municipality has also ensured that children under the age of 12
ARE ALLOWED
Although, some beaches and parks have imposed their own guidelines that restrict children under 12 years of age and elderly citizens above 60 years from entering public premises.
Precautionary measures imposed by the authorities are to be strictly followed at all. Such as maintaining social distance and wearing protective face masks at all times
Beachgoers who've been awaiting this news since the day Dubai announced the closure of beaches like: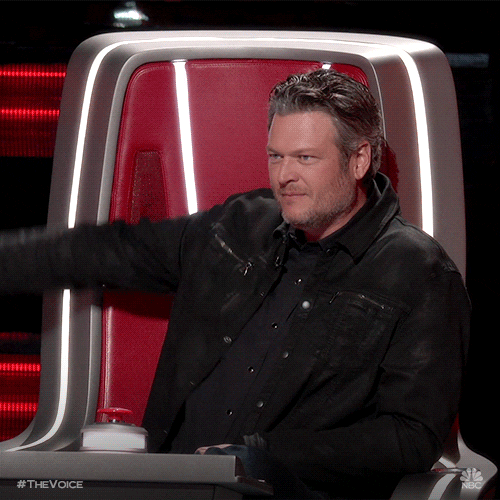 Note: This article may contain affiliate links. Lovin Dubai can receive a commission if items are purchased through a link from this post.