Dubai Fitness Challenge
Dubai Resident Completed His DFC Challenge Of Running An Ultra Marathon Everyday For 30 Days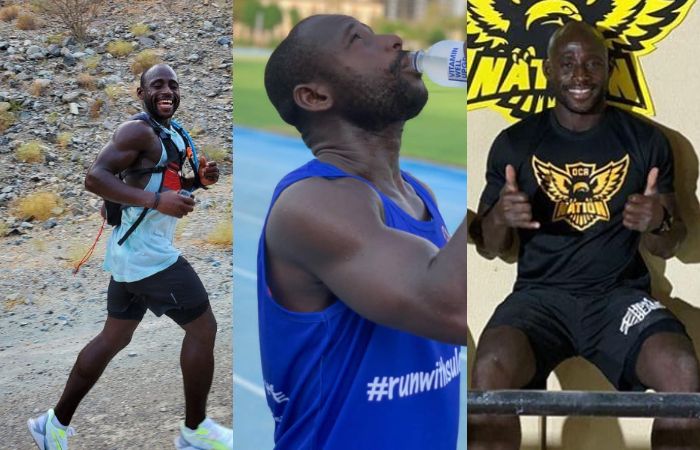 Lovin Dubai is a proud media partner of Dubai Fitness Challenge 2020– From October 30 to November 28.
The Dubai Fitness Challenge was a glorious success this year with so many residents participating and taking the challenge to greater levels. Resident Ghani Souleymane sure had our attention!
For his DFC challenge he set a goal of completing an ULTRA-MARATHON every single day for 30 days. With the end of DFC, did Souleymane do it? He sure did and he documented each day on his Instagram.
So close to the finish line, Souleymane shared a heartfelt video showcasing his various runs
View this post on Instagram
Souleymane's journey was even recognized by the largest obstacle course racing community in the Middle East, OCR Nation.
View this post on Instagram
On the fateful final of the Dubai Fitness Challenge, Souleymane returned to Kite Beach to finish off his ultra-marathon with a supporters right by his side
View this post on Instagram
The Lovin Daily: The Massive Demolition In Abu Dhabi Breaks A Guinness World Record