Dubai
Dubai's Crown Prince Shares Dreamy Photos Of The Weather That We're All Raving About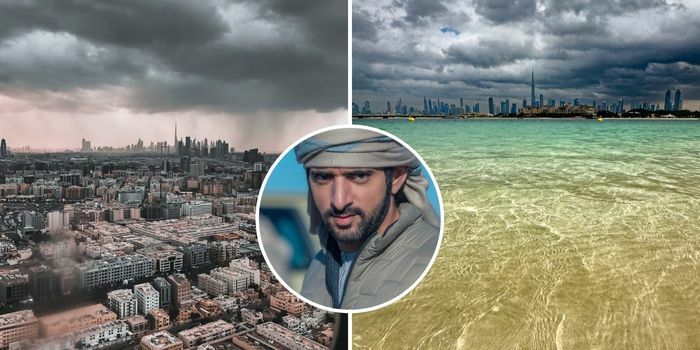 Dubai's Crown Prince Shares Dreamy Photos Of The Weather That We're All Raving About Today
Who doesn't love winter months in the city? In the recent years, the weather during the cooler months have been nothing short of incredible. You feel it in the energy of the people, the endless cloudy sky Instagram stories and also, the traffic.
Following a ski trip in the French Alps, everybody's favourite Crown Prince Sheikh Hamdan Bin Mohammed Bin Rashid Al Maktoum, Crown Prince of Dubai and Chairman of The Executive Council of Dubai, strikes again with incredible 'back-to-Dubai' photos catching the gloomy weather we've all been enjoying lately.
His 'gram never dissapoints, here's a shot of his plane view of the grey skies on Thursday
Images via Instagram @faz3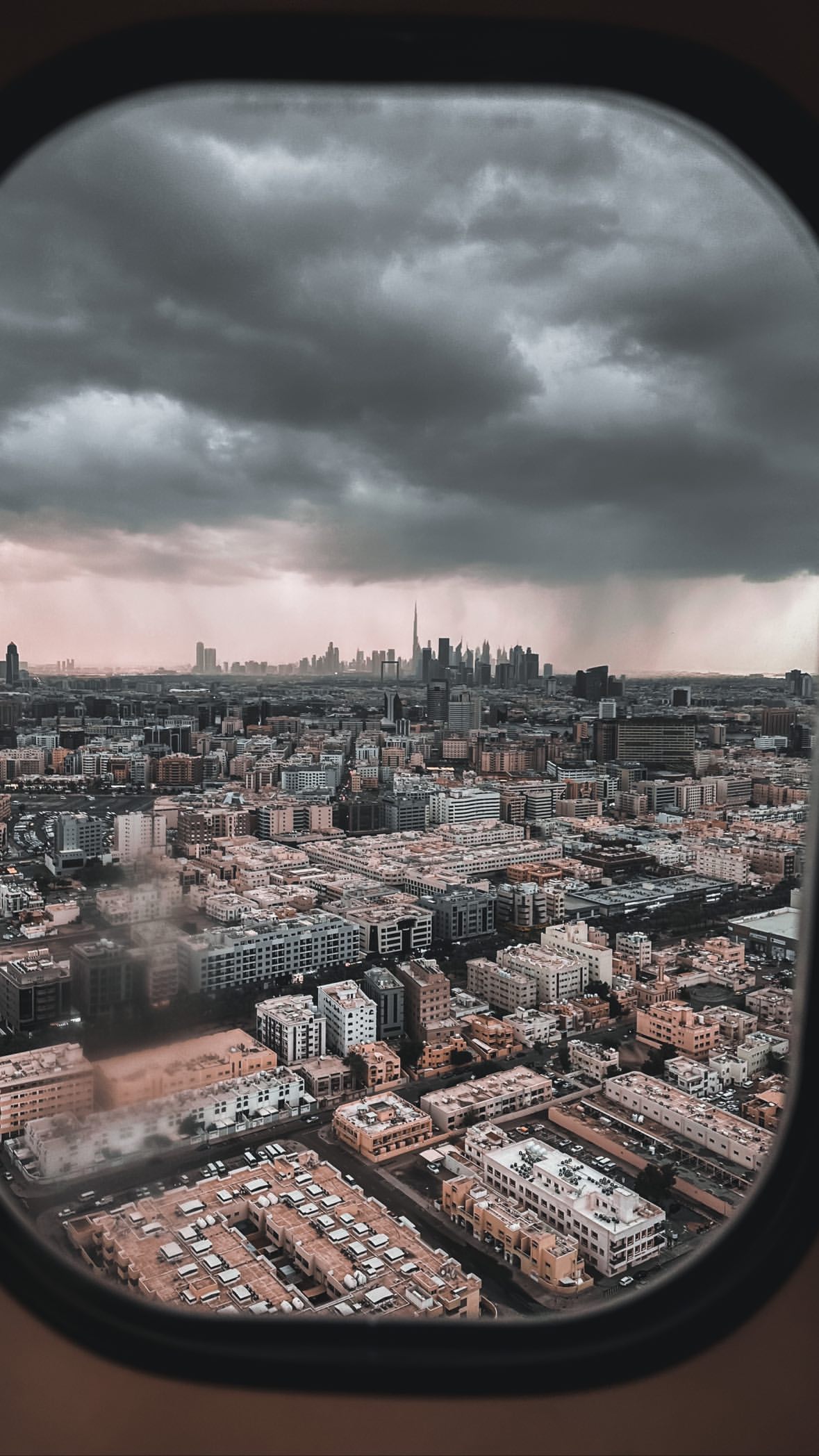 …and another one!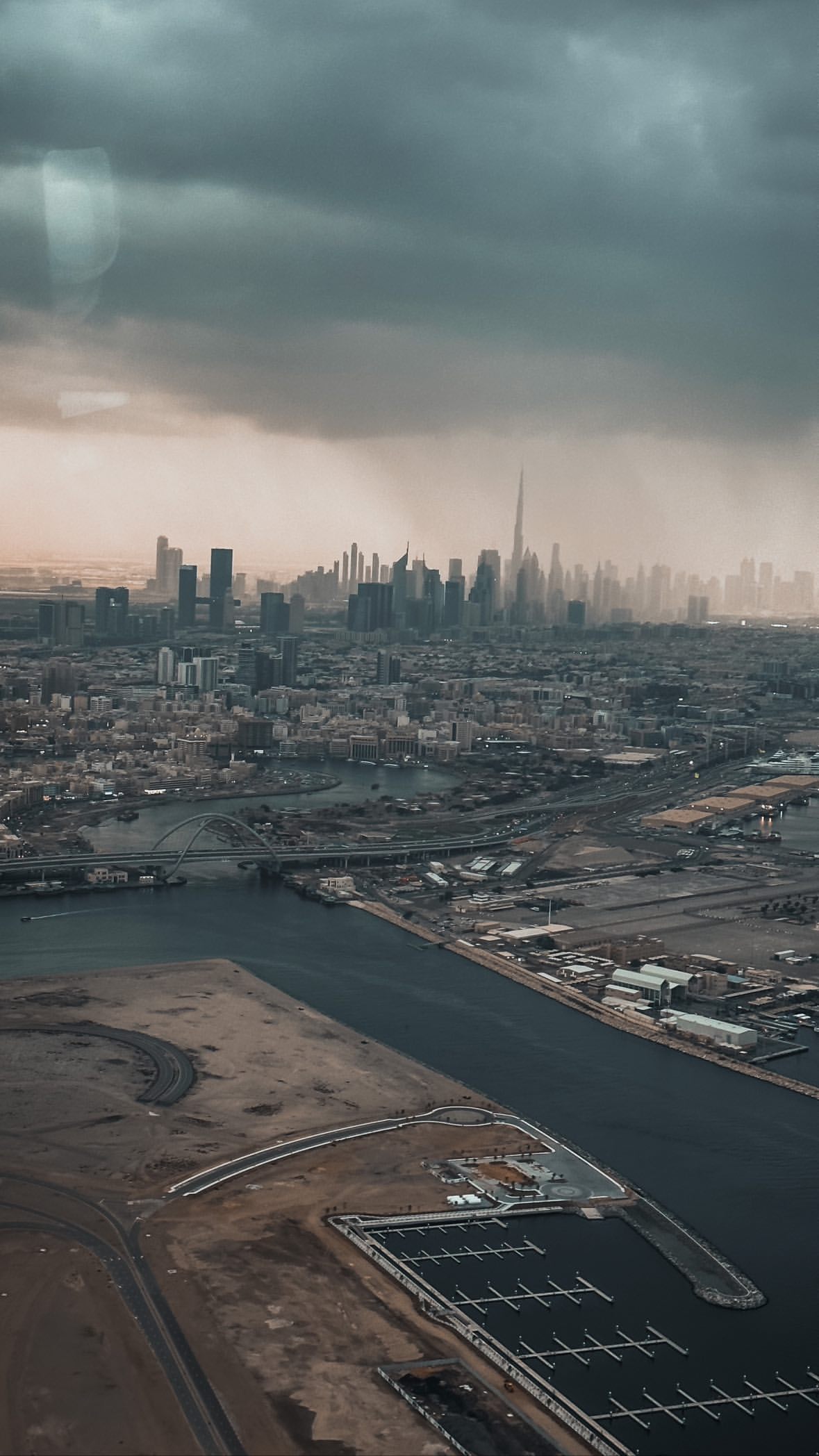 Okay, now we're definitely convinced he's got the BEST views/angles of the skyline and nature sights of the city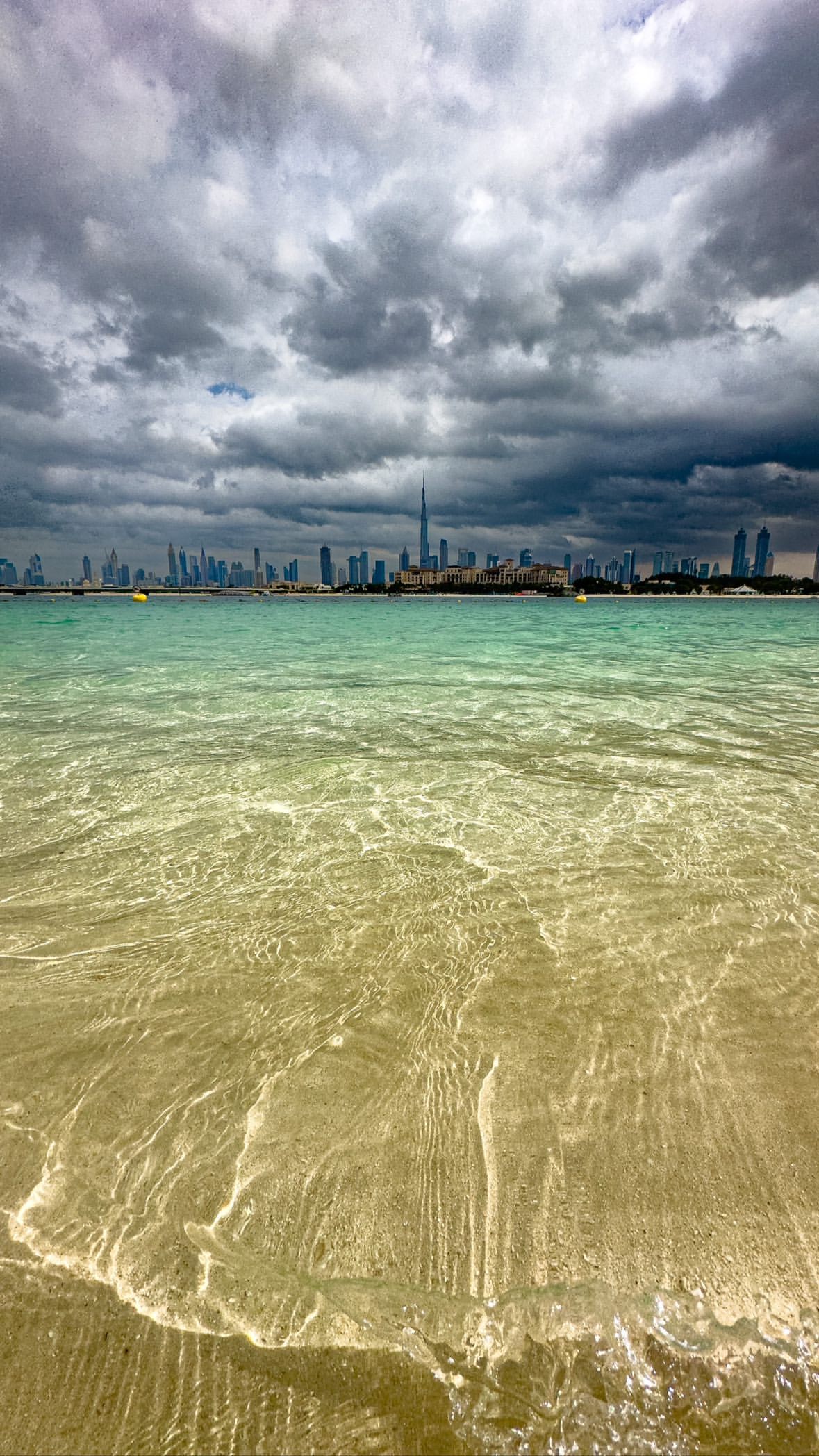 His 13.5 million followers on Instagram are spoiled with awesome content from His Highness
One word for the footage below: DREAMY.
HH Sheikh Hamdan was just in the French Alps with family for a skiing trip
…wherein he shared a couple of images of him and his children having a great time in Courchevel.
View this post on Instagram
We're here until his next legendary set of posts!
View this post on Instagram