Announcements
Confirmed! Riverdance Is Coming To Expo 2020 Dubai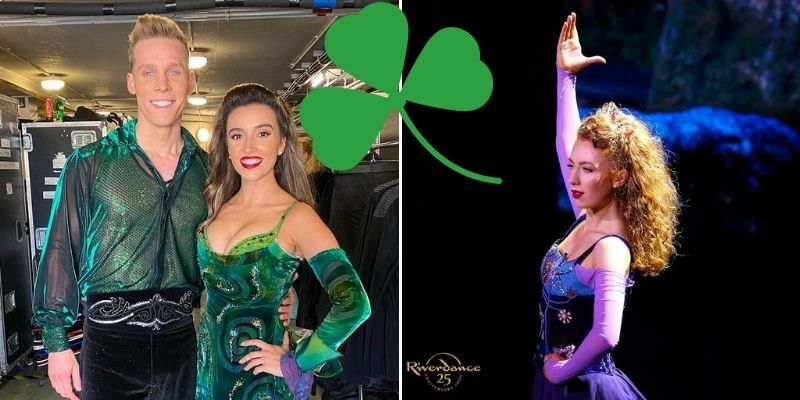 Confirmed! Riverdance Is Coming To Expo 2020 Dubai
Another day, another HUGE Expo announcement. The world-famous RIVERDANCE is coming to Dubai for Expo 2020.
In case you've been living under a rock, Riverdance is an incredible Irish theatrical dance show that has won hearts around the world since it started back in 1995, it has since visited over 450 venues worldwide and been seen by over 25 million people.
This is seriously a once-in-a-lifetime show, there will be 25 nights of Riverdance from November 4 until 28 culminating in a grand finale on the last night where they aim to break a Guinness World Record record for the largest number of people actually doing the river dance!
During the Grand Finale on November 28, Riverdance (and the audience!) aim to break a Guinness World Record for the most people EVER to perform the Riverdance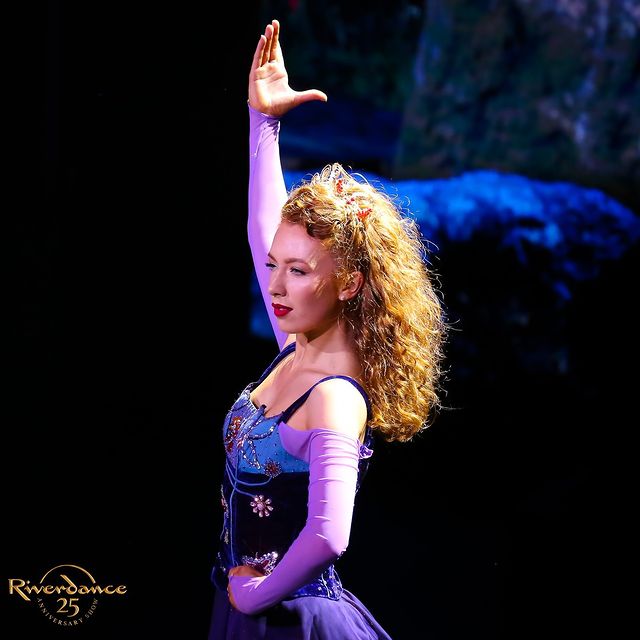 There will also be masterclasses around Dubai and one lucky star will get the chance to perform with the all-star team on stage at the grand finale
Want to flex your dancing chops? Riverdance is looking for one star from the region to join the crew on stage for the grand finale. If you're interested in dance, the'll take you under their well-trained wings to bring you up to speed with all things Riverdance.
View this post on Instagram
Riverdance is coming as part of Ireland at Expo, the pavilion is hosting heaps of activities throughout the six month show
The unique Pavilion was designed by the Irish Architect, Ciarán O' Connor with a focus on "Putting Creativity at the Centre of Human Experience"
View this post on Instagram
You can watch Riverdance for the price of an EXPO 2020 ticket
Adult tickets cost AED95, and if you purchase one before October 15, you'll get access for the entire month.