Feature
Are You Ready To Take Your Mask Off? Dubai Eases Rules But Residents Tread Cautiously
Are You Ready To Take Your Mask Off? Dubai Eases Rules But Residents Tread Cautiously
This week, UAE authorities announced that the rules on wearing face masks in public were easing up.
As announced on Twitter, the National Emergency Crisis and Disaster Management Authority (NCEMA) – you no longer have to wear masks when:
– Exercising in public places
– Travelling in private vehicles with individuals of the same household
– While exercising outside
– At the beach or by the pool
– Receiving medical treatments at clinics
The directive comes after a HUGE drop in recent COVID-19 cases, however, maintaining a social distance of 2-meters is still mandatory as per the UAE law.
The announcement you THOUGHT you were waiting for… but now the opportunity to go maskless looms, people are treading cautiously
We now have the freedom to go without masks in some public outdoor spaces, but people aren't ready to whip their masks off just yet
Masks were introduced as mandatory countrywide when COVID cases were rising, however, this new directive comes after a significant drop in recent COVID-19 cases.
And although maintaining a social distance of 2-meters is still mandatory as per the UAE law, people are cautious. Lovin asked Instagram: Are you ready to take yours off?
And the overwhelming majority responded, 'no'.
@sam_e_square simply said, 'gonna hang onto it'.
While @sobahema added, 'depends if the place is busy or not"
Instagram user @uoshh made the valid point, that it's less effort to smile when you have to wear your mask, 'Not really no, now I have to really smile, but with mask I only squeeze my eyes'.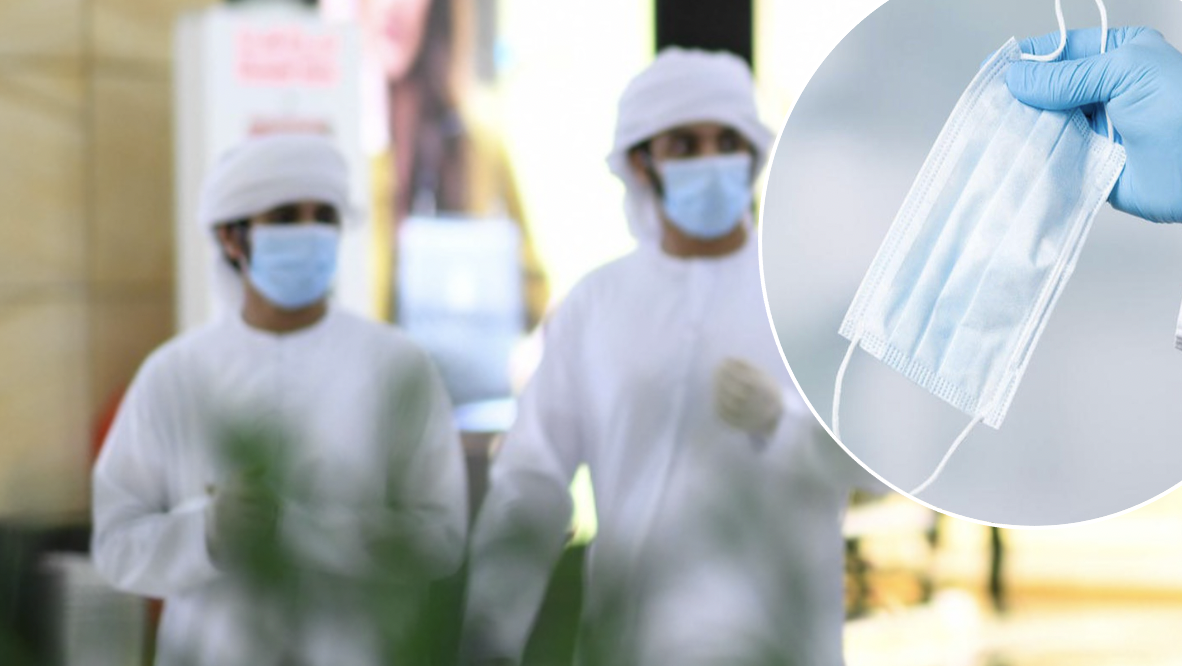 Hand sanitiser and masks are par for the daily course and so, despite a slight ease in restrictions, it looks like they're here to stay.
The majority who said they are not ready, shows a community who has worn face masks for over a year, we've seen the benefit and the way in which the city dealt with the virus and so we'll proceed with caution as the next steps unfold.
So for now, Metro trips be like
And when we're finally ready to demask