Feature
Hijabi Athlete Manal Rostom Is Featured On Nike Campaigns Across The UAE And Saudi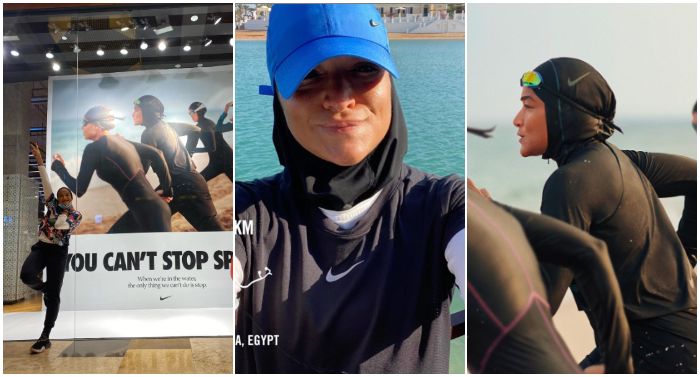 Manal Rostom is an Egyptian endurance athlete living in Dubai, she's the creator of the Surviving Hijab, a Facebook support group for women who have taken the decision to wear the hijab which now boasts over 930k members, (nearly a mill!) SHE was the one who called on Nike to create a hijab for women, (YES, Manal!) and now she's featured on a Nike poster campaign across the UAE and Saudi.
Shout out to the athlete who continuously works to promote representation, and when an international brand features a local athlete who champions diversity, attention must be paid!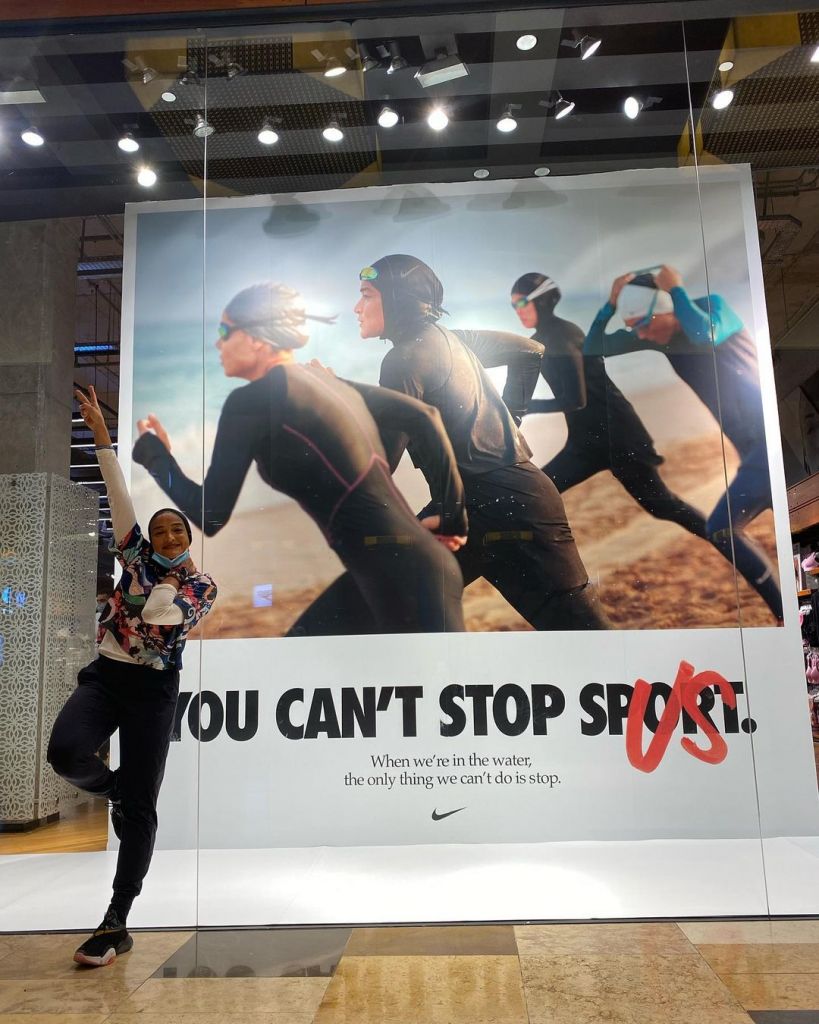 Magic happens! Manal is featured wearing the Nike Victory Swim Hijab in stores in Abu Dhabi, Dubai and Riyadh
Looking at this, I have one thought.
Whether you dream it or not, (sometimes you don't dream this Big 😩) but if you're passionate enough to keep going, MAGIC happens.
Via Manal Rostom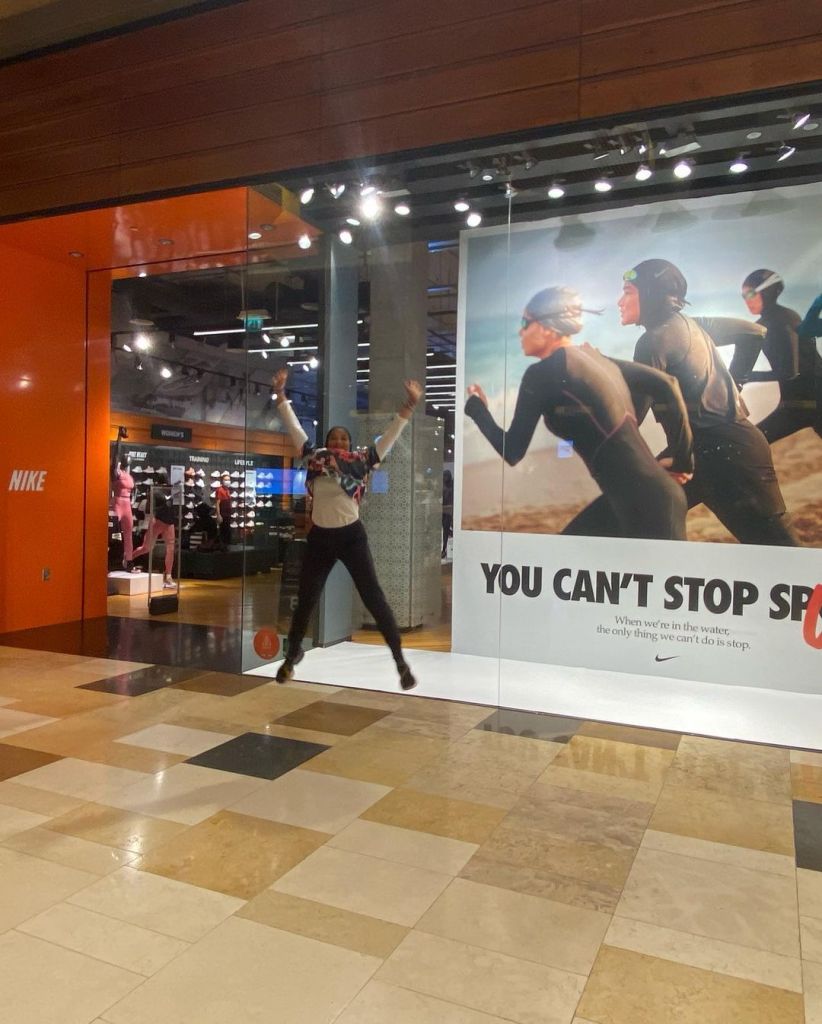 One more milestone: The athlete reached 100k followers on IG this week
Manal is one of the many athletes around Dubai helping spread the word about Dubai Fitness Challenge, she'll be taking part in the Dubai Run on November 27 – get involved!