Best Of Dubai
The 10 Tranquil Sunset Spots In Dubai As Chosen By You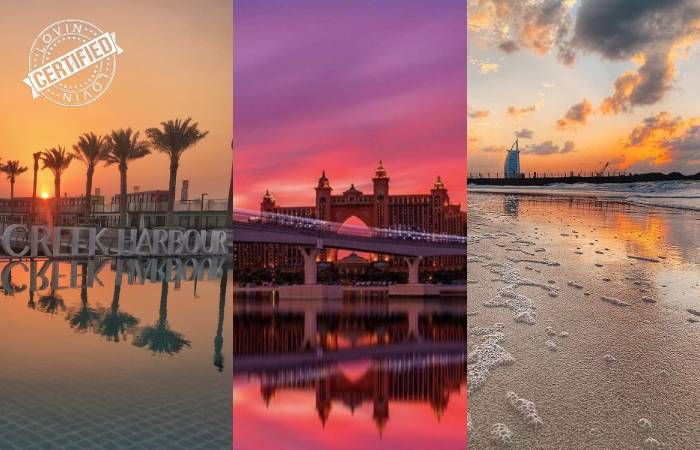 When the morning's been a bit rough, you may just need to unwind with the view of a majestic sunset. We took to the socials to ask you what's your absolute fave sunset spot in Dubai.
The results are in, people! From all across Dubai, the most picturesque sunset places to visit are here.
How did Lovin Dubai choose the final list?
Finalists were selected from all across Dubai
Online reviews, previous media coverage and notable blogs were also included in the overall rating
The final list is subjective – if we've missed out on any must-try places across Dubai, please do let us know!
The brand's social media audience and engagement were considered
10. Park Hyatt on the deck
A truly cinematic moment is when the sun sets over the beach.
9. The right bench in Bluewaters!
The Dubai eye will be the perfect spot to watch the sunset, but until then, find the right bench in the Bluewaters island to melt into the blending colors of the sky.
8. The sunset from Al Mamzar beach
This has to be on your list of places to visit in Dubai, the Mamzar beach and at sunset!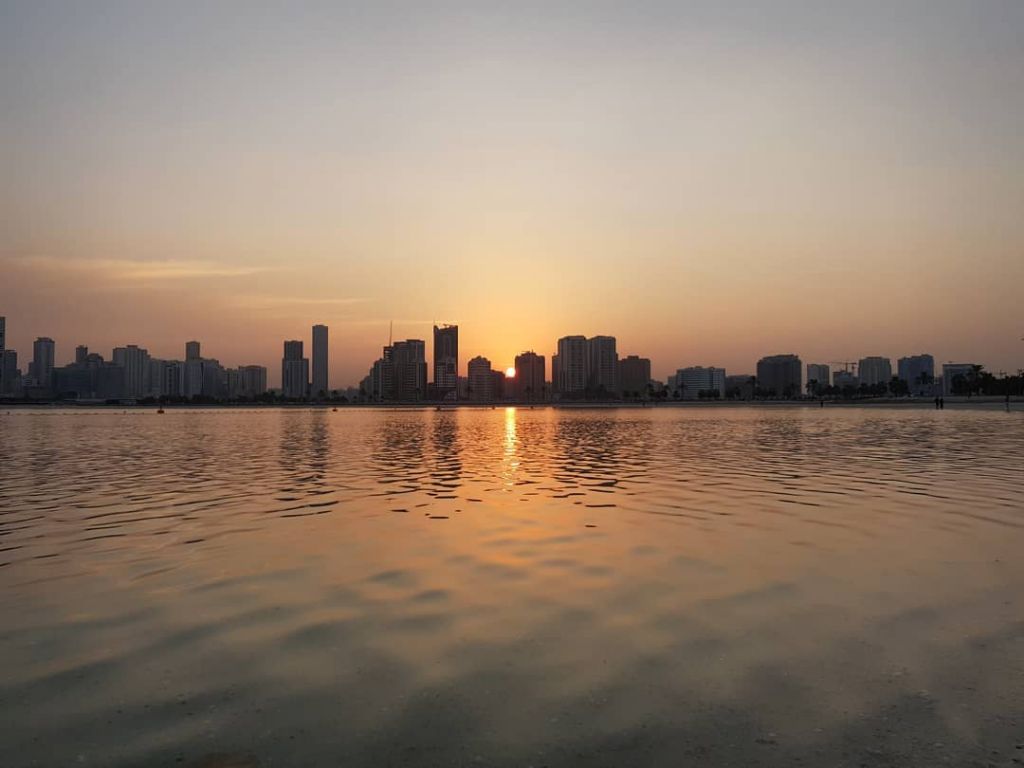 7. ANYWHERE on the Creek
The Creek is tranquil but just wait until it's time for the sun to set and you'll be there everyday.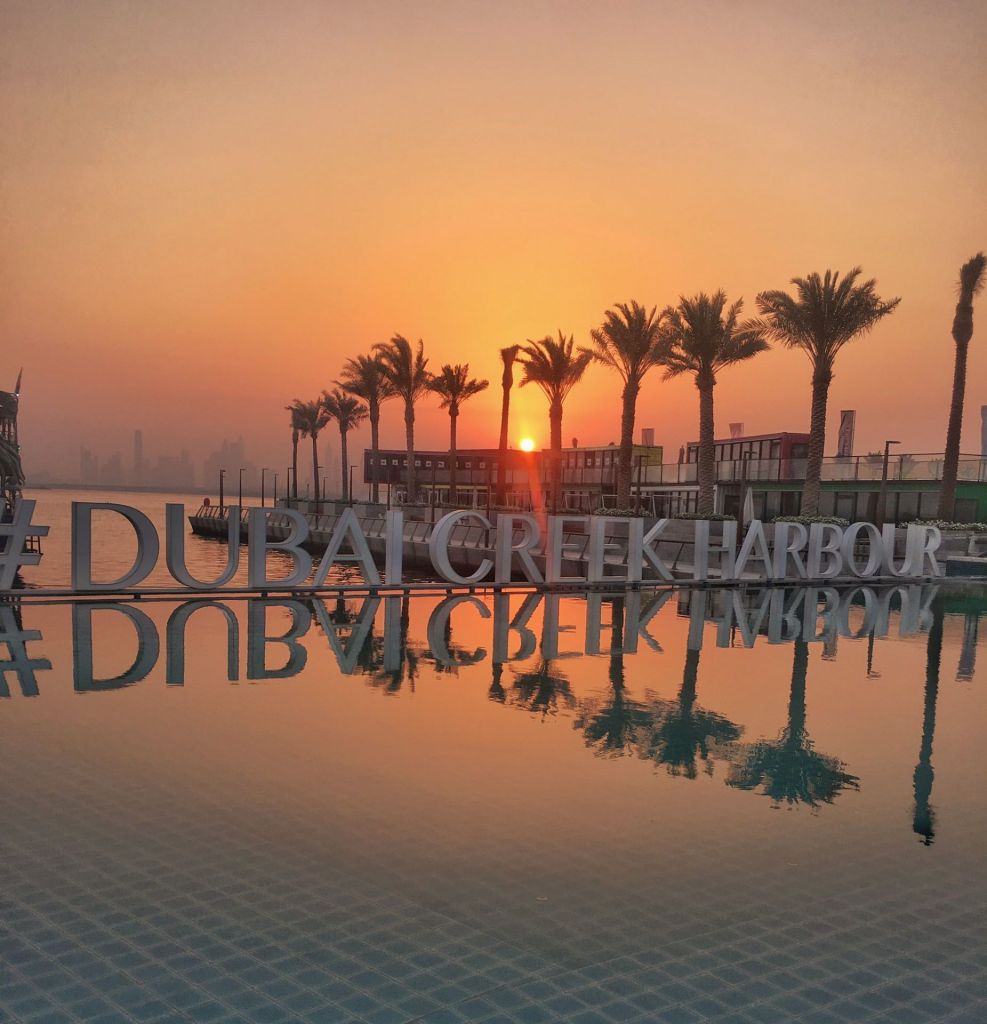 6. You'll find incredible sunsets from the Palm
The beach takes the color of the sky and suddenly all of Palm is a sunset island.
5. Love Lakes, Al Qudra
The perfect way to end a stressful morning, is watching the sunset in a beautiful desert, overlooking a motionless lake. Sound's like your thing? You'll find this spot in Al Qudra.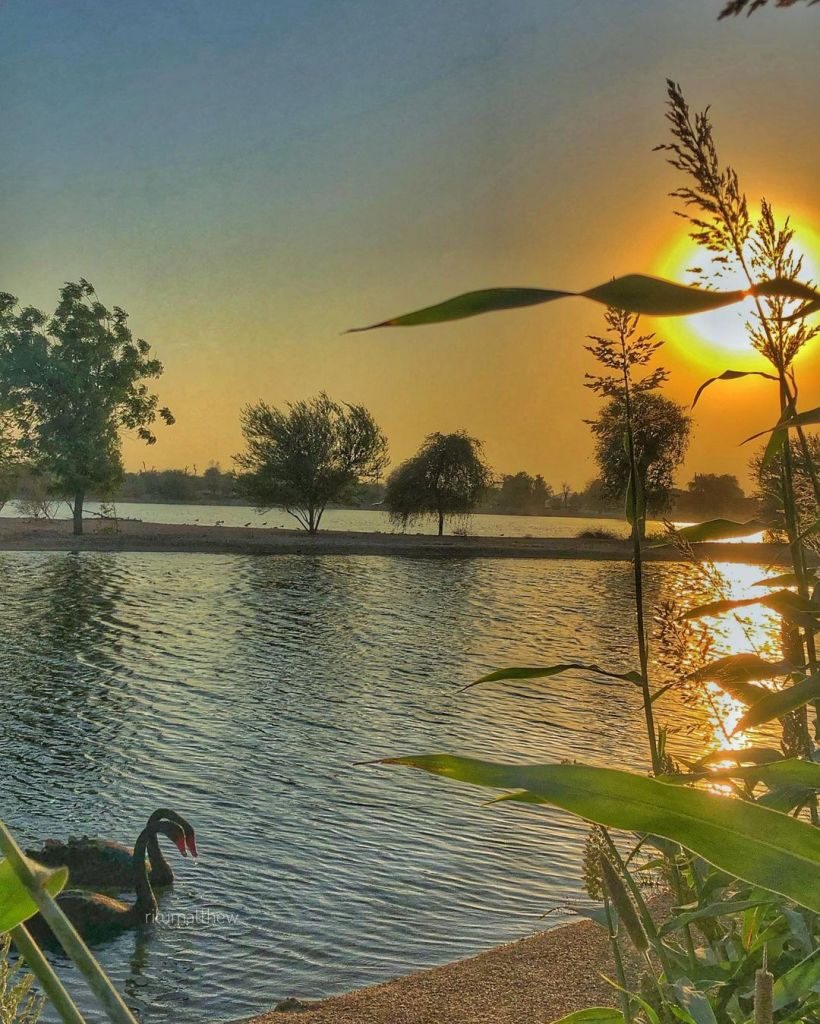 4. Shimmers at Madinat Jumeirah
Madinat Jumeirah + golden hour = you got yourself one killer Instagrammable shot
3. In the middle of the desert, with a campfire – SO DREAMY
This weather calls for nights at the desert but try this instead: arrive early, start the fire and make it in time for the sunset – no thanks necessary.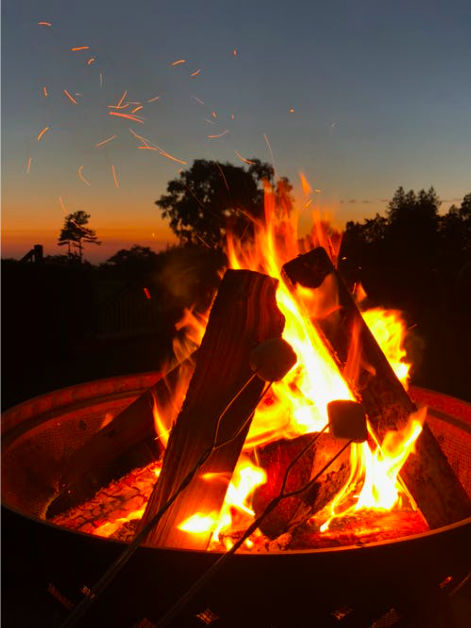 2. Sunrise Beach, Jumeirah
The iconic Dubai skyline will turn all shades of oranges and pinks as the sun sets over the Sunrise Beach in Jumeirah. It's a stunner!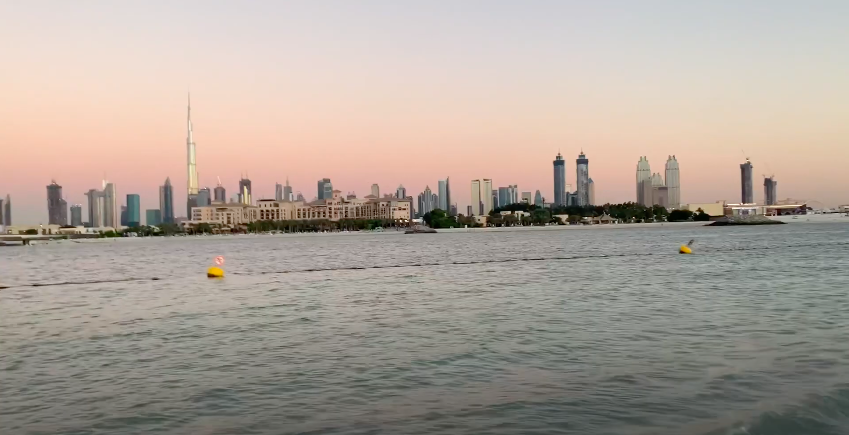 1. And the number one spot goes to… Kite Beach!
Kite Beach has got our vote! Purple, pink and orange hues all over the sky and reflecting off of the shore. For a dazzling and impressive experience, make your way to Kite Beach to watch the sunset.
Listen To The Lovin Daily: Emirates Safety Response To COVID-19 Has Been Rated The Best In The World