Latest
5 Cracking Events Taking Place In Dubai This January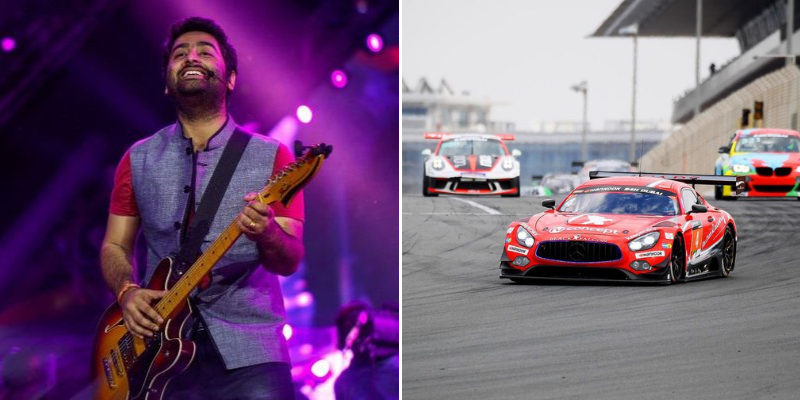 Dubai is probably the best place to be for NYE and last night's OTT celebrations proved just that. Luckily in Dubai, there's always things to do and add events to the mix and you've got a combo that'll keep you hooked. Read on as we have handpicked some cracking events that are definitely worth checking out.
1. Arijit Singh Concert
When: 21 Jan.
Where: Coca Cola Arena
Even if you're not into Hindi songs chances are you've heard songs by Arijit Singh who's got a couple of songs on YouTube that have gobbled up around half a billion views. So you can probably expect to listen to those songs with those OTT views. By the way, he was the most streamed artist on Spotify in 2020.
View this post on Instagram
2. James Blunt Concert
When: 29 Jan.
Where: Coca Cola Arena
Remember that chart topping single "you're beautiful", well you can now expect to hear it live from James Blunt himself. Of course, he'll be performing a host of other songs including some from his latest album. Dubai is in for a treat.
View this post on Instagram
3. Hankook 24h Dubai
When: 13 – 15 Jan.
Where: Dubai Autodrome
The long-distance endurance race returns to Dubai this January. Motorheads are absolutely gonna love this.
View this post on Instagram
4. The Laughter Factory
When: 19 – 21 Jan.
Where: Dukes The Palm
If stand-ups are your thing then you definitely can't afford to miss out on the UAE's longest-running comedy night. Comedians such as Larry Dean, Eleanor Tiernan and Omid Singh are on the roster.
View this post on Instagram
5. Jack Dee Live
When: 19 Jan.
Where: Dubai Opera
Speaking of stand-ups, English comedian Jack Dee will be performing in Dubai peeps. He's performing at a fab location too – the Dubai Opera. Brace yourselves for a night of deadpan humour.
View this post on Instagram