Latest
Dubai's Ruler Reduced To Tears During The Arab Reading Challenge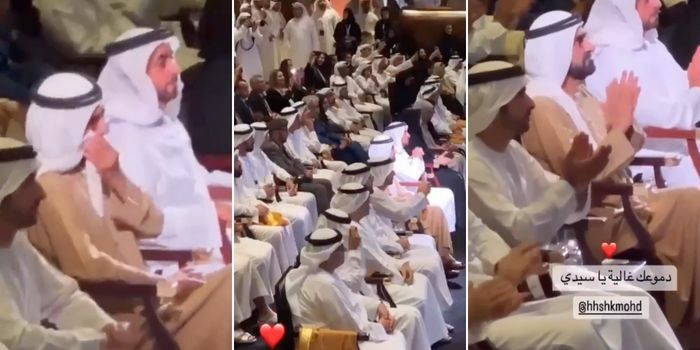 2 million students from 44 countries read 50 books take part in the Arab Reading Challenge every year.
This year, the final event in Dubai was as moving as ever when HH Sheikh Mohammed bin Rashid Al Maktoum Vice President and Prime Minister of the UAE and Ruler of Dubai was moved to tears at the Dubai event during the reading of the previous winner, Moroccan Mariam Amjoun, when she recited a part of his book, 'My Story', which is dedicated to his mother.
"Leader with sympathy can feel what other human feel and struggle"
View this post on Instagram
This year's winner was a 7-year-old Syrian girl, Sham Al-Bakour who survived a missile attack in Aleppo in 2015. Her father was killed in the incident, Sham and her mother survived
Syria is civilization, language and culture… Syria is science, scholars and history.
-HH Sheikh Mohammed.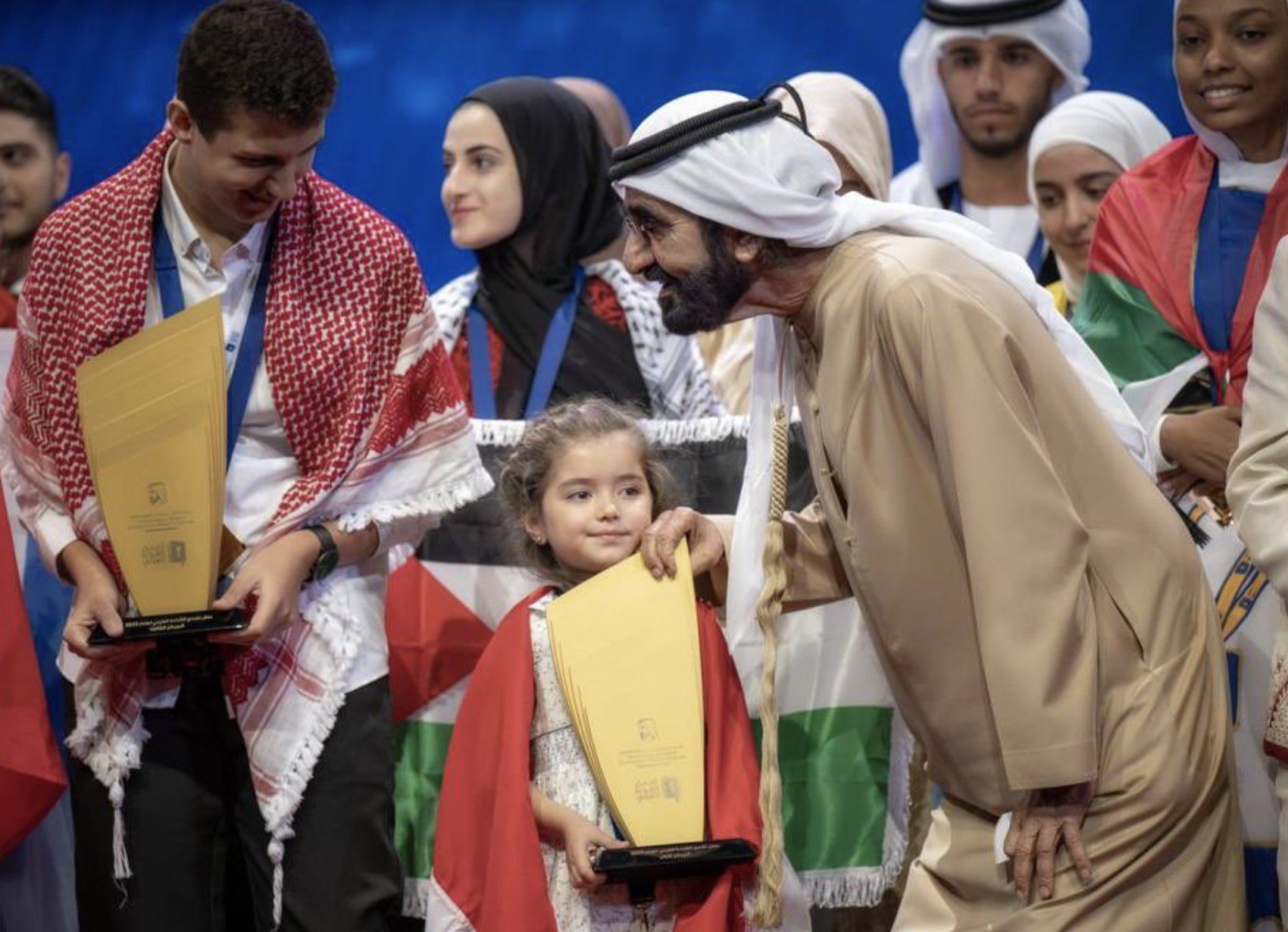 Al-Mukhtar Gasolite School won best school for supporting reading and Morocco was congratulated for one million students participating
وضمن تحدي القراءة ومن بين ٩٢ ألف مدرسة شاركت في التحدي فازت مدرسة المختار جازوليت.. من المملكة المغربية كأفضل مدرسة تدعم القراءة وترسخها في أجيالنا.. مبروك للمغرب هذا الحراك الثقافي حيث شارك في التحدي مليون طالب مغربي .. pic.twitter.com/wRON8FnSEu

— HH Sheikh Mohammed (@HHShkMohd) November 10, 2022
Watch next: The UAE's First Casino Is Coming In 2026