Announcements
Celebrity Singer Shakira Has Been Embracing The Emirati Culture In Dubai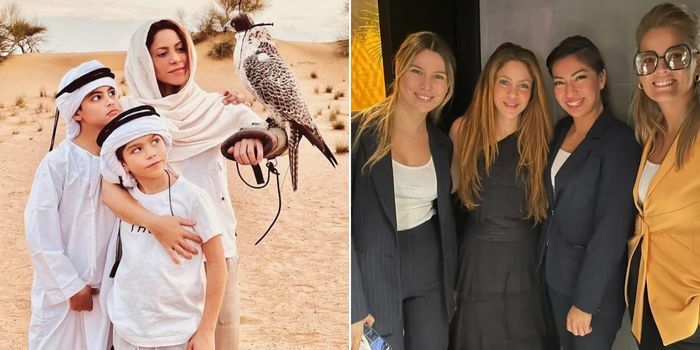 Shakira is here!
The famed singer and songwriter was in Dubai with her family for Christmas and she has been embracing the Emirati culture.
Shakira posted a picture of her with her sons and a caption that read, "
In the desert this Christmas, searching for serenity." 
The celeb was 'trying her hand' at some falconry!
View this post on Instagram
Earlier this week she was also spotted at Sushi Samba Dubai
Sushi may not exactly be Emirati, but fine food certainly is!
View this post on Instagram