Latest
Dubai's Noah's Ark: Tiger And Gorilla Spotted Arriving In Dubai Marina Via Helicopter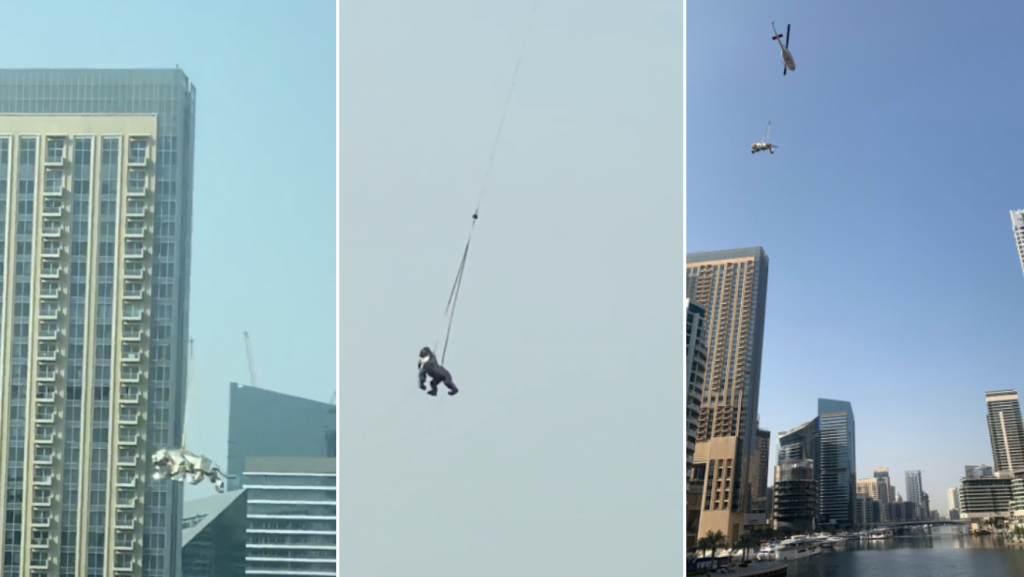 Dubai never fails to amaze.
If you were feeling a little foggy on your way to work this AM, Dubai Marina's latest additions might have confused you even more.
A helicopter hoisting giant animal statues was spotted flying through Dubai Marina just after 8am.
Like Noah's Ark: The Dubai Version: A small exotic statue-zoo landed at the Address Dubai via heli, the first trip holding a gorilla and the second holding a tiger, and residents were quick to jump online to simply ask… 'why though?!
The morning commute in Dubai
https://www.instagram.com/p/CFEGklcAH7r/
Lovin DMs were flooded with people asking what it might be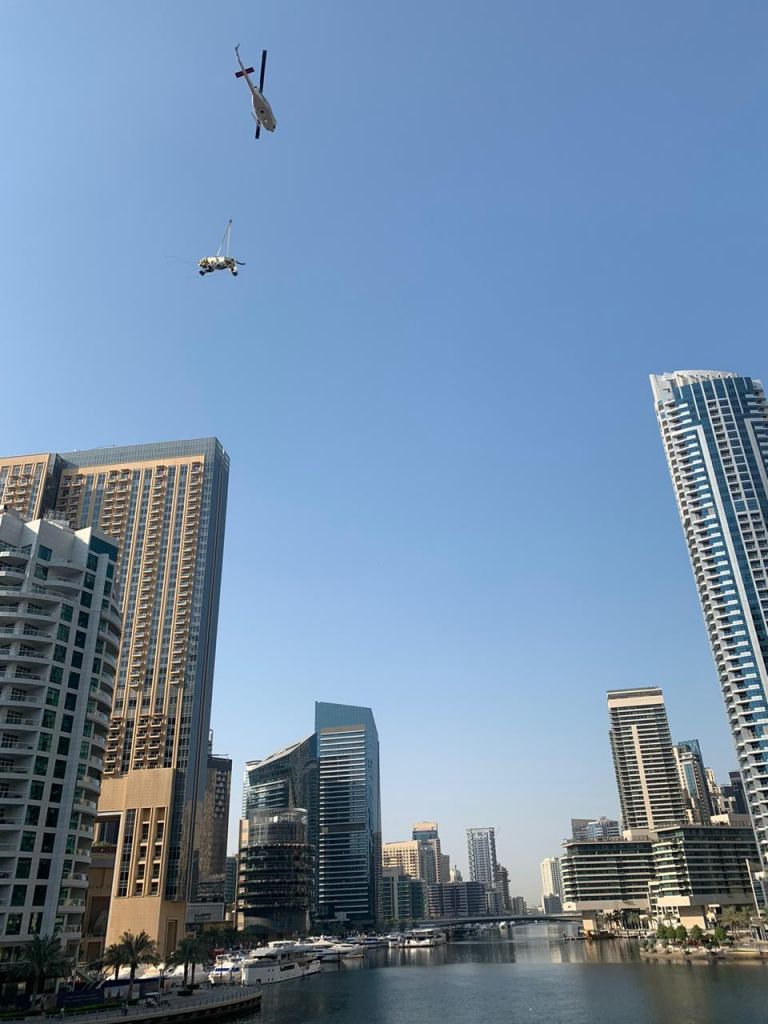 The statue reportedly flew from Sky Dive Dubai and landed at the Address
The tiger itself is 5.5metres in length and 2.5metres wide according to We_Shape_Spaces who were working on the project.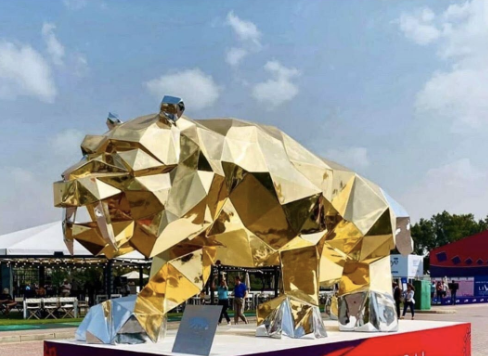 King Kong was there too!
The statues are thought to be for a new venue opening soon at Dubai Address