Coronavirus
Dubai Reduces Prices For PCR COVID Tests At DHA Facilities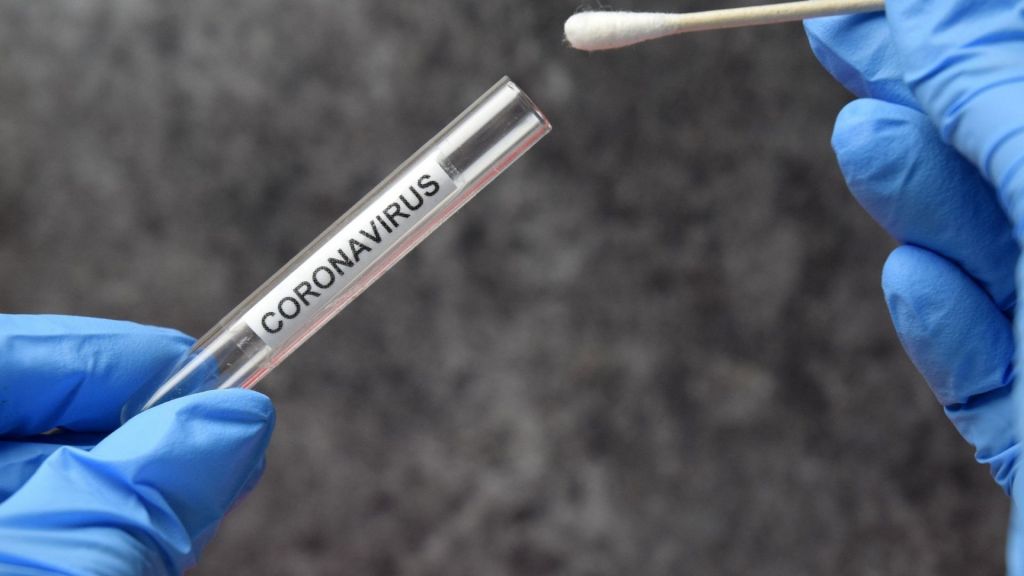 Good news to people living in Dubai who want to get a PCR test, Dubai Health Authorities has announced the reduction of prices of PCR COVID-19 tests to be 150 AED.
This pricing will be applied in all governmental hospitals and health facilities affiliated to DHA. However, prices of PCR tests in private hospitals and clinics remains the same at the rate of 250 AED.
The UAE has been witnessing a spike in number of COVID cases reported the past few days, and is continuously carrying out a high number of tests daily and making sure to be able to provide tests to the biggest number of people possible.
DHA launches 3 new
COVID-19
testing centers
Number of COVID cases reported in The UAE Tuesday, September 29