Dubai
Dubai Was Ranked As The Top Choice For Gen Z Travelers On TikTok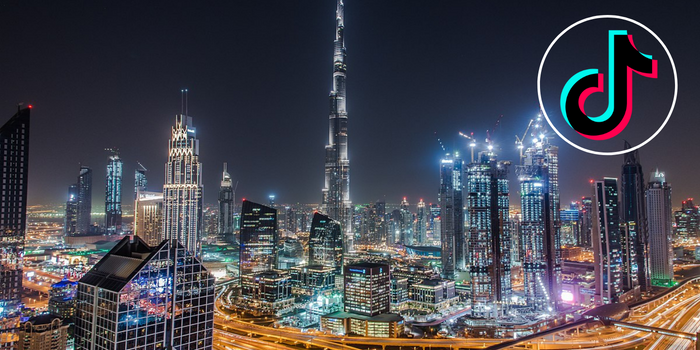 Dubai Was Ranked As The Top Choice For Gen Z Travelers On TikTok
Gen Z travelers have highly ranked Dubai as their favourite travel destination.
The location on social app TikTok has garnered over 92 BILLION views and counting, and the latest ranking is based on the number of times the #Dubai hashtag was used, as per the Gen Z Travel Index, released by Airport Parking Reservations.
The Dubai hashtag has garnered over 92 billion views alone
Perhaps it's the endless stream of entertainment, with celebrities constantly flying back and forth to their holiday homes, or its modern infrastructures.
One thing's for sure, the younger generation keep coming back.
View this post on Instagram
Barcelona ranked second on TikTok with 61.3 billion views, while London ranked third at 42.7 billion views
Dubai and the UAE as a whole have been ranking in many local and international lists for years now, and although this one is from TikTok, we'll take it.
View this post on Instagram