Latest
Etihad Is Giving FREE Private Airport Transfers To And From Dubai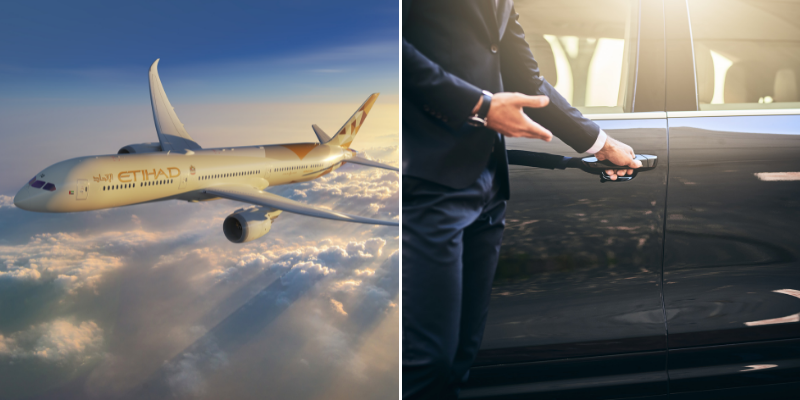 Three words: Private Airport Transfers. Is there really any better way to travel?!
FINALLY! Travel is opening up. Temperatures are rising and UAE airports are the busiest they've been since the beginning of the year.
And for those of you who are travelling, Etihad is going all out to make it a hassle-free experience with this big announcement… Drumroll, please! The Abu Dhabi air carrier just announced FREE private airport transfers to and from Dubai for all flights booked from Dubai.
Guests travelling to Dubai do not need to quarantine on arrival and can travel easily from Abu Dhabi International Airport, using Etihad's newly-launched free transfer service. It's basically a free private car direct to your home, hotel, or preferred destination in Dubai!
Enjoy a free private airport transfer when you fly with Etihad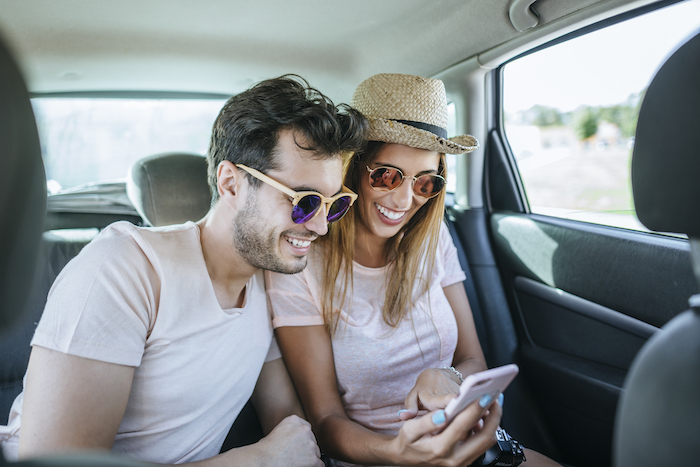 Get your bookings in! Etihad is giving free private transfers for all economy transfers from Dubai
Not just that, Etihad is doing you a HUGE solid and giving out double Etihad Guest Miles with every booking! To book your private airport transfers for free, you simply need to book an Economy flight from Dubai via Abu Dhabi before September 30 and you'll also earn double Etihad Guest Miles for your trouble. Ideal!
Step 1.  Book your flight between Dubai and one of the following destinations: Amsterdam, Athens, Bangkok, Barcelona, Brussels, Casablanca, Chicago, Dublin, Frankfurt, Geneva, Istanbul, Jakarta, Kuala Lumpur, London, Madrid, Malaga, Manchester, Manila, Melbourne, Milan, Moscow, Munich, Mykonos, Paris, Phuket, Rabat, Rome, New York, Santorini, Seoul, Shanghai, Singapore, Sydney, Tokyo, Toronto, Washington, or Zurich. Remember to include your Etihad Guest number in the booking.
Step 2. Book your FREE private car transfer by filling the form below. You must submit a separate request for each transfer of your trip.
The important bits
Book your private airport transfers for free, you simply need to book an Economy flight from Dubai or via Abu Dhabi before September 30
You'll earn double Etihad Guest Miles for booking
The deal is available for flights before August 11 2021
Get all the info and book your flight right here