Coronavirus
Free COVID-19 Tests In Dubai For The Following People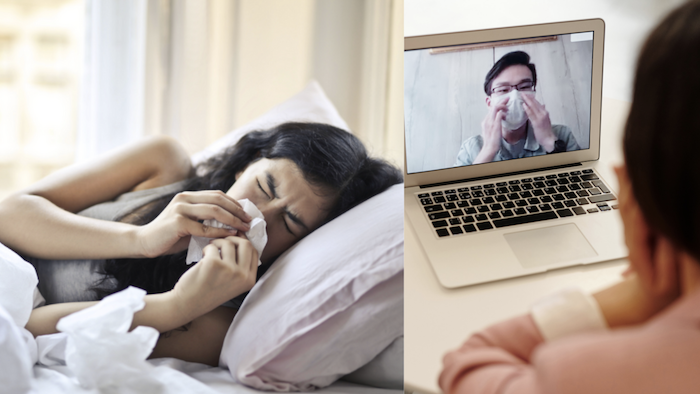 There are free COVID tests available for select people in Dubai.
While standard COVID-19 tests in Dubai have been reduced to AED250, according to an update from Dubai health Authority who are encouraging preemptive medical exams as a preventative measure; the elderly, people of determination, people suffering chronic illnesses and Emirati citizens are eligible for free Covid tests.
COVID tests are readily available across the city, with majority of results available between 24 and 48 hours. To book a free test, call Dubai Health Authority, information below.
Who is eligible for FREE COVID-19 tests in Dubai?
Hospitalized patients
Patients in long-term care facilities with symptoms
Patients 60 years of age and older with symptoms (Local news reports the age has been updated to 50 years, we're waiting on confirmation for this. Dubai's local health authority website states it's 60 years)
Patients with underlying conditions with symptoms, those who are pregnant, people of determination and those with chronic illnesses
Those who were in contact with a positive case and are presenting with symptoms
Those who have returned from travel and are presenting with symptoms
Emirati Citizens
Information via Dubai Health Authority
If you do not fit into any of the categories above but have developed symptoms, please seek medical attention.
You can book your test by calling Dubai Health Authority on 800 342
Standard PCR COVID tests in Dubai have been reduced from AED370 to AED250
Read about COVID drive-through testing facilities here
For inquiries or assistance, you can contact:
Ministry of Health and Prevention 80011111
Estijaba Service by Abu Dhabi Health Department 8001717
Dubai Health Authority 800342
The Lovin Daily: Passengers Flying With Emirates From Dubai Can Get COVID Tests For AED150