Latest
Dubai Government Employees Will Be Granted 6 Days Paid Leave To Visit Expo 2020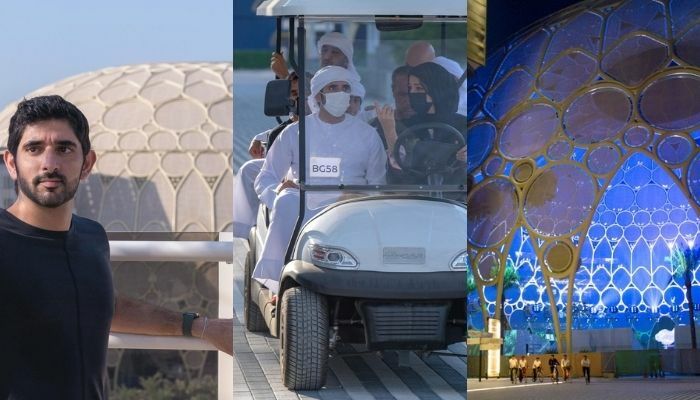 There are 4 days left until Expo 2020 open their doors to the public and Dubai residents CANNOT WAIT! We all know how huge the site is and you definitely can't tour it all in 1 day… maybe 6 would do the trick! Speaking of 6 days, government employees can take up to 6 days of leave to visit Expo 2020!
The latest directive was issues by High Highness Sheikh Hamdan bin Mohammed bin Rashid Al Maktoum, Dubai's Crown Prince and Chairman of the Executive Council.
Dubai government employees can get up to 6 days of PAID leave to enable them and their families to visit Expo 2020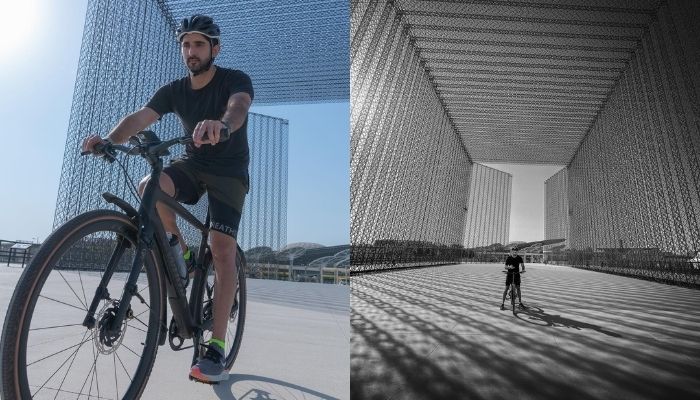 Government employees can use up the leave when Expo 2020 kicks off from October 1, 2021 until March 31, 2022
HH Sheikh Fazza toured the Expo 2020 site on 2 wheels today! Along with friends, Fazza took a bike tour of the site and the photos he shared are amazing! He captioned them saying:
A meeting of the minds, communication through culture… This is how we create the future, right here from @expo2020dubai . I am so proud of our teams for all their efforts to make this a reality and I also thank our National Service personnel for their outstanding efforts.
Speaking of visiting Expo, You Can Access The First Month Of Expo 2020 Dubai For The Price Of A Single Ticket.
Listen To The Lovin Dubai Show: COVID Cases Drop Below 300 For The First Time Since 2020