Latest
An Immersive Iftar Dining Awaits You At This Uzbek Resto In La Mer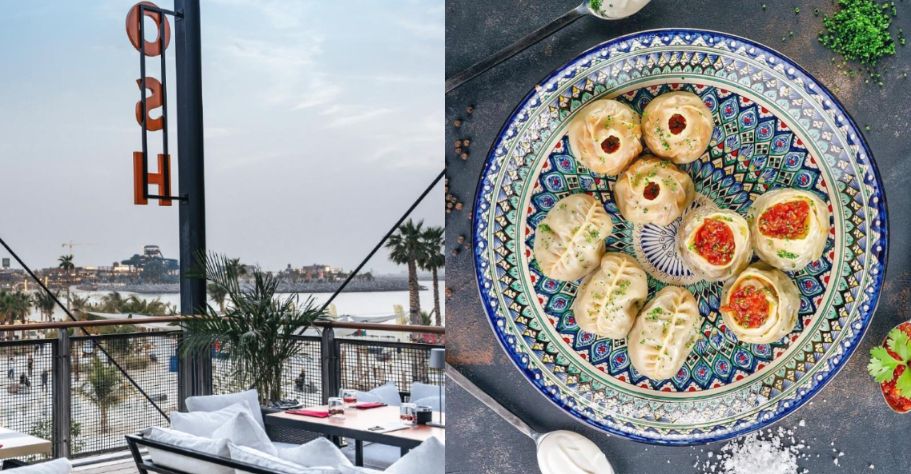 You've tried American, Indian, Lebanese, Emirati… Thai and Chinese BUT now, it's time to try some Uzbek goodness.
Step into a world of colour, taste and vibes at OSH. La Mer's authentic resto and lounge that combines traditional Uzbek cuisine with flavours of the Middle East.
A contemporary resto known for preserving authenticity and adding a dash of modernity might just be the PERFECT Iftar pick this Ramadan. That too with their special offer, you'd be insaneee to not check it out.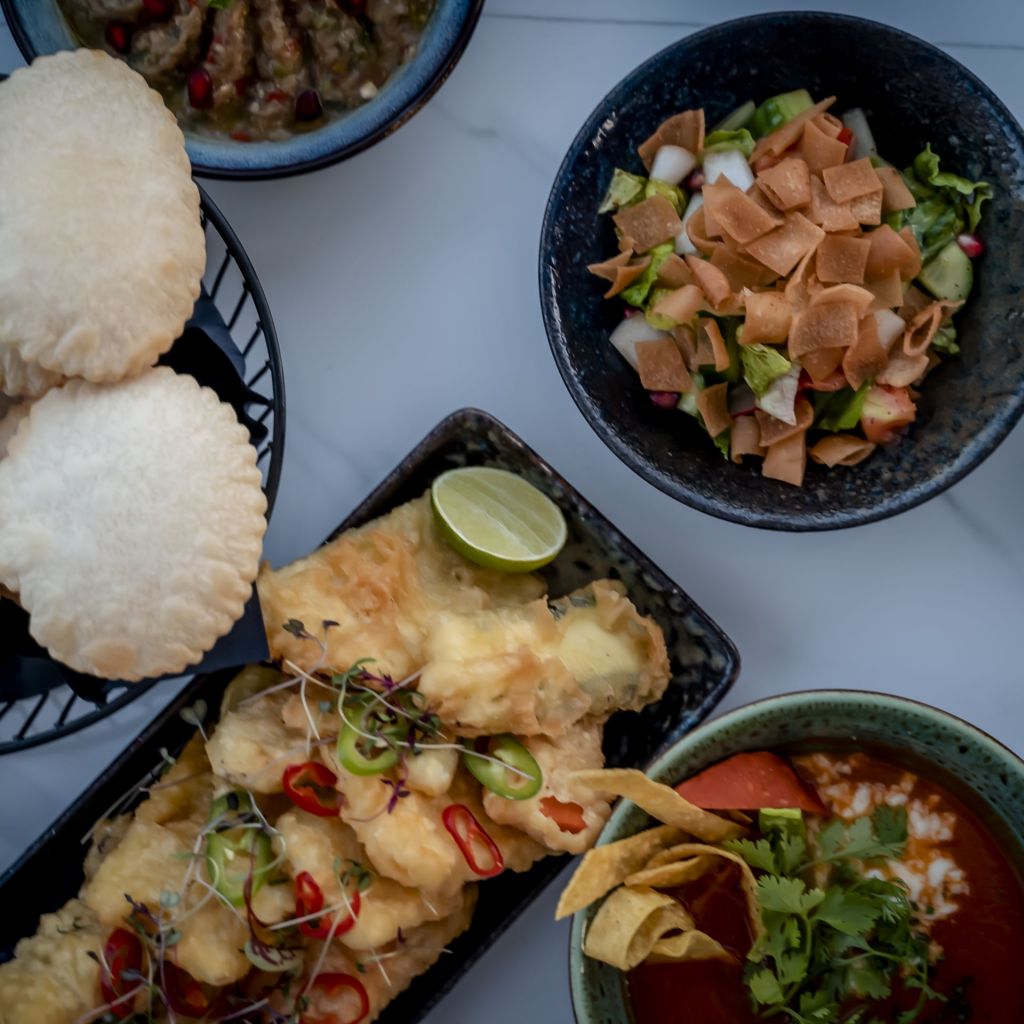 Osh Dubai is gifting foodies with an unbeatable offer and affordable Uzbek cuisine this holy month
Ramadan packages are at AED149 per person.
Enjoy Osh's stylistic techniques and flavoursome food from April 12 until May 12 (Depending on Eid).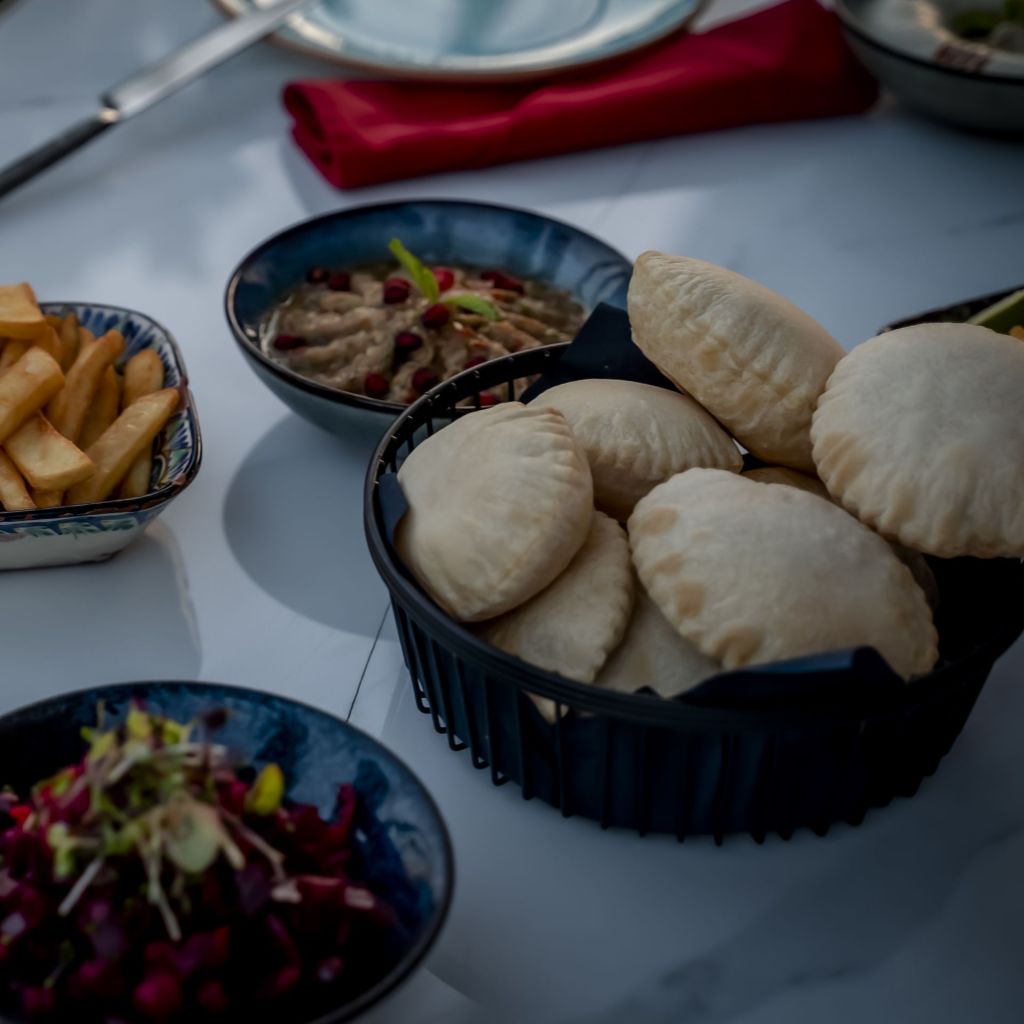 Because you ain't no foodie until you've tried it all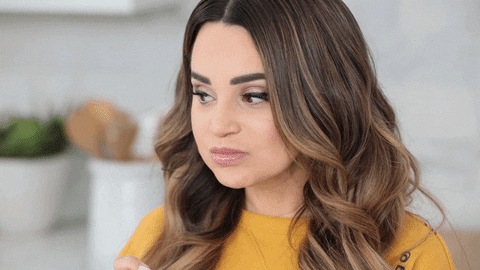 Recap!
Prices? AED 149 per person
Dates? April 12 till May 12 (Depending on Eid day)
For more deets, click here.