Dubai
It Turns Out Everyone Has Been On A Ride With The Life Advice Giving Taxi Driver!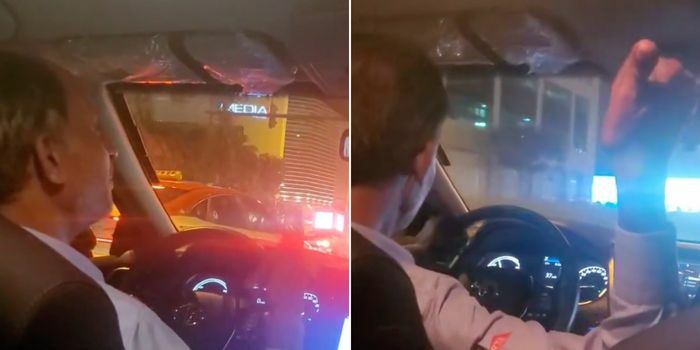 Living in Dubai is like living in a movie. Not just any movie but one of those cute rom-com films where the nice townsfolk tell you something and it sticks with you forever, pushing you to do all the cute things you need to do.
We recently reposted a video of a taxi driver giving some sound life advice to a passenger. It was his tips and tricks to a happy life! While reading the comments (as we usually do) we realised…
The comments from the post are from several other Dubai residents sharing their stories of similar interactions with the same taxi driver!
View this post on Instagram
The driver has been making the world a better place- one passenger at a time!
You know it's a good speech when everyone remembers it! *mic drop*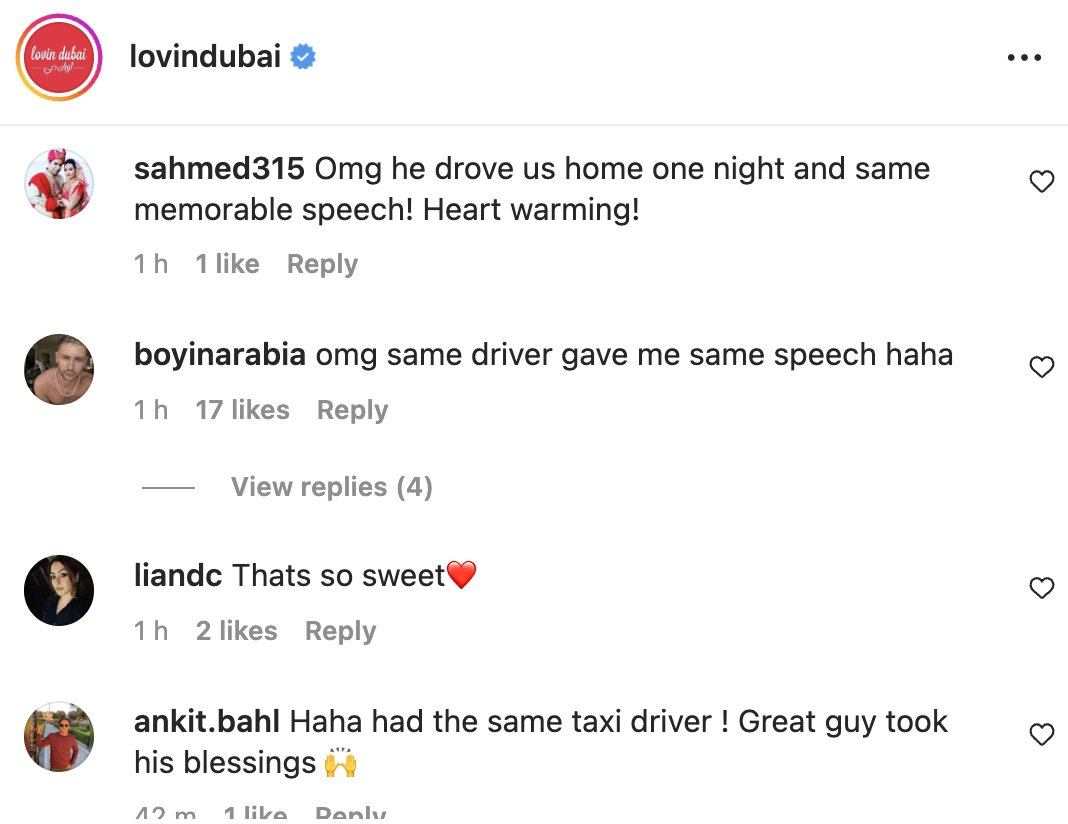 He has been serving gentle reminders to passengers to be grateful for their lives for quite a while now.
We all need these reminders every once in a while- telling us to stop, breathe, and just be grateful for a little while!

This is your sign to pause and breathe: Everything will be okay!