Latest
It's FREE ENTRY To These Amazing December Celebrations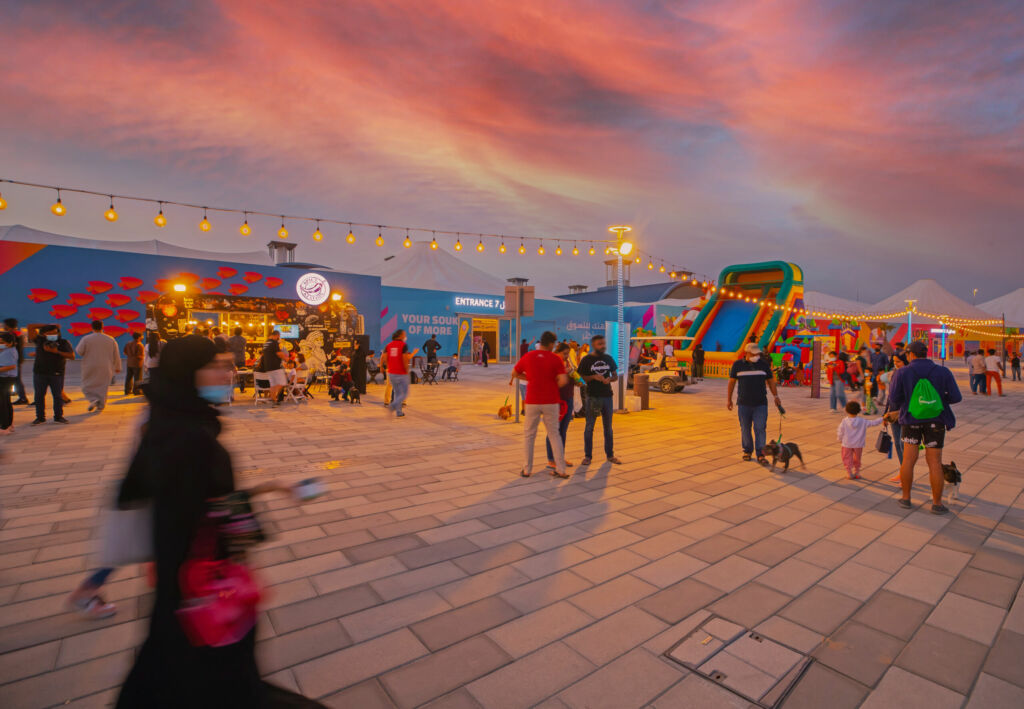 Save this post!
If you're looking for National Day celebrations throughout the month of December, that feature plans to entertain the whole family (without breaking the bank!), look no further.
Souk Al Marfa is the largest indoor waterfront market in Dubai, and along with the usual food and shopping opportunities, they are hosting a splendid mix of activities running across the entire month.
The Emirates Motor Show – December 1
Love supercars? You'll love this! 250 supercars and bikes showcasing the art of modifying vehicles will be displayed across the waterfront area. Think revving engines, live DJ, and heaps of entertainment.
View this post on Instagram
Dubai Flea Market, December 2
This is probably one of the most fun shopping experiences in Dubai. Find hidden treasures and amazing bargains at the Dubai Flea Market.
Souk sales and Emirati delicacies, December 1 – 4
It's a whole Souk Al Marfa sale on UAE National Day with deals on fashion, household goods, spices and more! Don't miss a second.
Psst! The waterfront at Souk Al Marfa will also have traditional Emirati food and delicacies. Luqaimat anyone?!
A Pet Festival! December 10 & 11
The big pet competitions are looming. Featuring international championship dog shows, dog agility challenges, an international cat show, k9 dog demonstrations, pet fashion shows, and a family-friendly pet farm. Plus, heaps of shopping opportunities and the chance to get pet advice from the experts.
When? 2pm-10pm
View this post on Instagram
All of the big entertainment in December
The Mr./Miss/Mrs. International Fashion Idol of UAE 2022 is happening on December 17 and 18. All welcome!
You can learn about the kid's fashion walk, international fashion idol and model fashion walk here.
Stay tuned for celeb guests!
Govind Arun Ahuja and Ameesha Patel will be visiting Souk Al Marfa in the coming month.
The important bits
When? December
How much? FREE!