Latest
The UAE's First Kosher Restaurant Will Be Located In The Burj Khalifa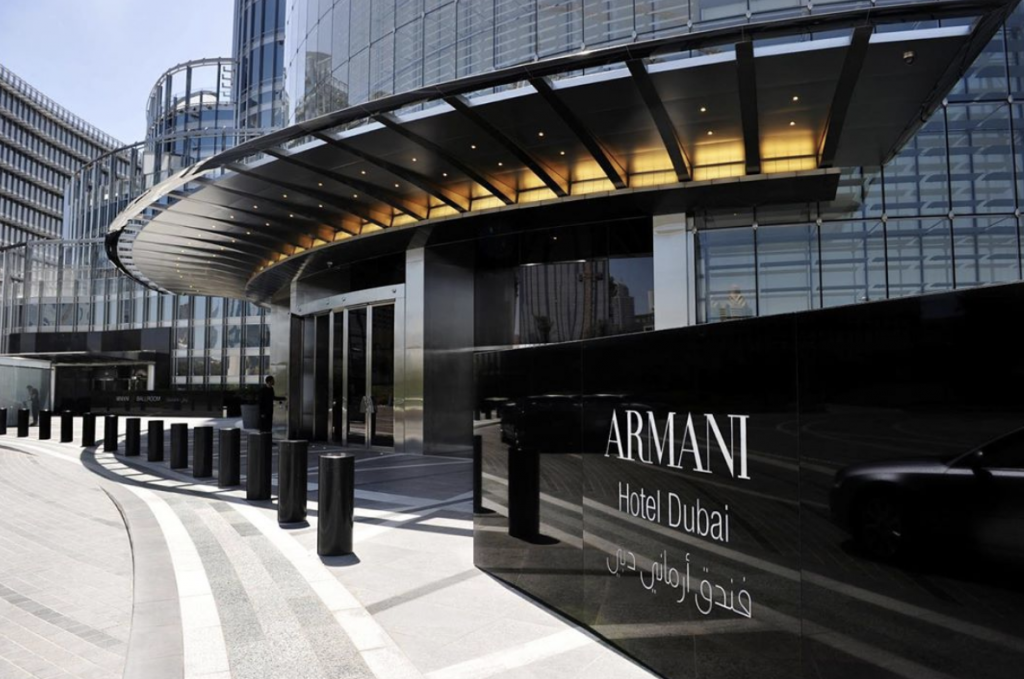 The first Kosher restaurant in the UAE will open in Armani Hotel Dubai.
Located at the foot of the world's tallest building, the 40-seat restaurant will offer fine-dining and a new string to Dubai's diverse dining scene.
The pop-up experience is expected to feature classic flavours from around the world with a seasonally changing menu, offering a gourmet take on Kosher food which reflects Dubai's multicultural population.
Armani/Kaf opens its doors today, it has Dubai Fountain and Downtown views and you'll find it next to Armani/Hashi
The restaurant will specialise in Kosher food and is one of the only five-star restaurants outside of Israel offering an in-room dining experience
The cuisine will comply with Jewish dietary laws (kashrut) and will be operated under the rabbinical supervision of Rabbi Levi Y Duchman, Rabbi of the UAE, who has certified the venue with Glatt Kosher and Pas Yisroel certifications from Emirates Kosher Supervising Agency, the only UAE based kosher certifier, according to reports.
The term 'Kosher' implies the food follows the strict standards of Jewish Dietary Laws which permits how

food must be produced, processed, and prepared prior to consumption.

To qualify as kosher, for example, mammals must have split hooves, and chew their cud. Fish must have fins and removable scales to be considered kosher. Only certain birds are kosher.
The news follows the signing of the
historic peace treaty
between Israel and the UAE in the US yesterday.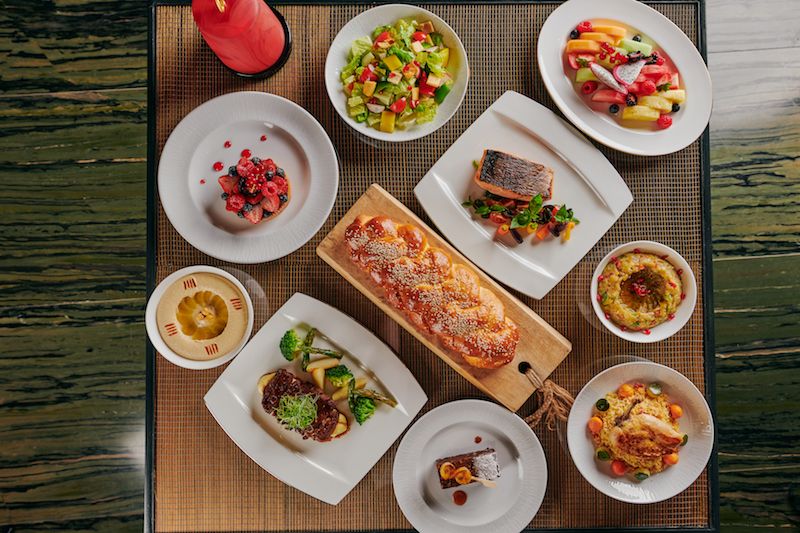 Armani/Kaf is open Sunday – Thursday from 18.30 to 23.30
A Kosher delivery service is being developed and will be announced soon.
Residents are being reminded to follow precautionary measures of social distancing and wearing a face mask to maintain their health & safety when out in public.
If you've run out of disposable masks or are looking for quality reusable masks to avoid being FINED AED 3,000, then check these out:
1. A pack of 50 three-layer disposable medical face masks for AED 21.00.
2. Advance reusable face mask, suitable for when you go running or cycling for AED 70.99.
3. Pack of 8 adjustable and slightly more affordable reusable face masks with breathing filters and earloops, for AED 53.90.
Note: This article may contain affiliate links. Lovin Dubai can receive a commission if items are purchased through a link from this post.