Latest
Getting Your Laundry Done In Dubai & Abu Dhabi Is About To Become Easier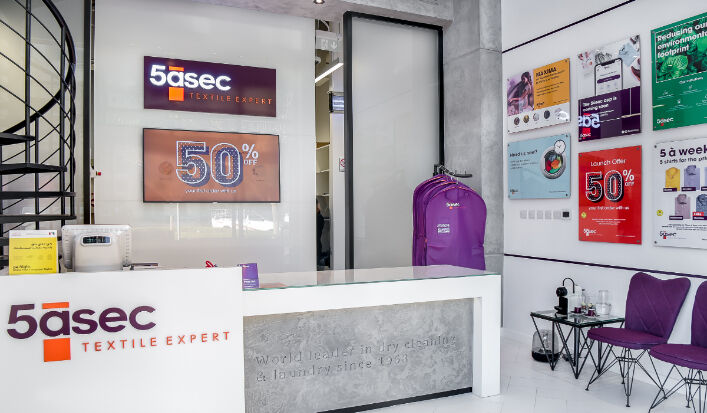 Our fave laundry service has just levelled up yet again.
With premium services specialising in the thorough cleaning of shoes, bags, garments, sofas, carpets, mattresses and more, 5asec (pronounced "sank-a-sec" NOT "five-a-sec") is adding another badge to their belt. They have JUST opened a brand-new store in Dubai's hotspot, DIFC. That means an upgrade in terms of convenience, service, and accessibility for customers in that part of town.
And while 5asec is best known for their laundry services, they are not your typical laundry that will just wash, dry, iron and fold your clothes. They go beyond!
Have a faded garment that you want to make super white once again? 5asec will do that. Have a piece of clothing that is close to your heart that you want to be treated with extra care? 5asec will do that. Want to get your mattresses, carpets, sofas and even your shoes and bags cleaned? You got it, 5asec will do that too!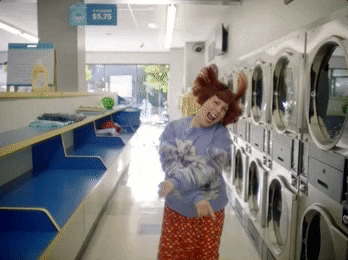 The best part of availing of their services?! 50% cashback on your first order!
5asec locations include Marina, Jumeirah, Downtown Dubai, and their 4th store has just opened in DIFC making their premium laundry services even more accessible. Win! 💯
5asec know what they are doing when it comes to laundry because they have been doing this for over 50 years (they've seen and done it all by now). A brand that first originated in France now has its presence all over the world including Dubai (stores and delivery) & Abu Dhabi (delivery only)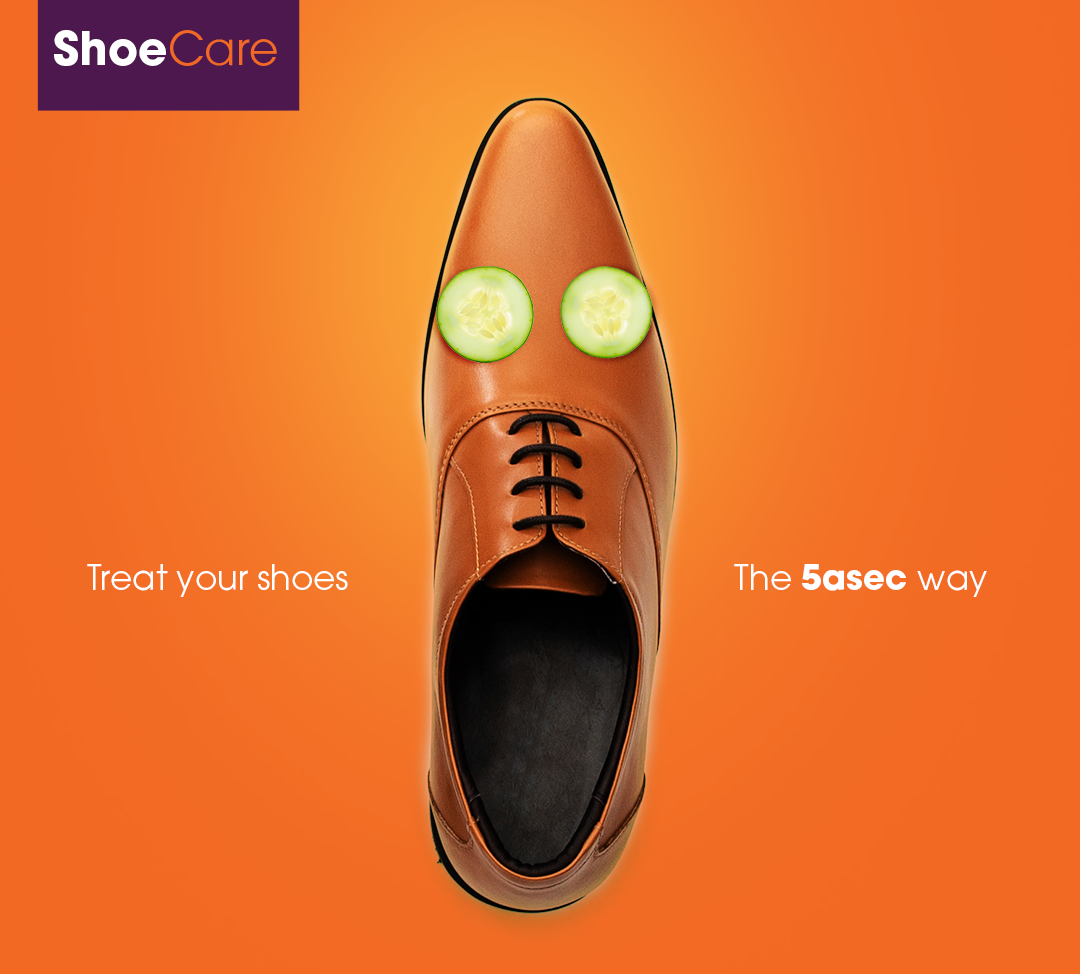 5asec's ELITE reputation comes from its large network of laundries! That means get luxury care like none other
5asec is one of the only laundry brands in the region to use PERC free solvents in their dry-cleaning. If you don't know what PERC is, know that it is not good for you. Not good at all. Minimal exposure to PERChas been linked to causing dizziness, headaches, drowsiness, nausea, and skin and respiratory irritation. Prolonged exposure has been linked to neurological effects, liver and kidney damage, and cancer.
Yeah, we're staying far away from PERC, thanks to 5asec. And you should too!
REMEMBER: You can get 50% cashback on your first order.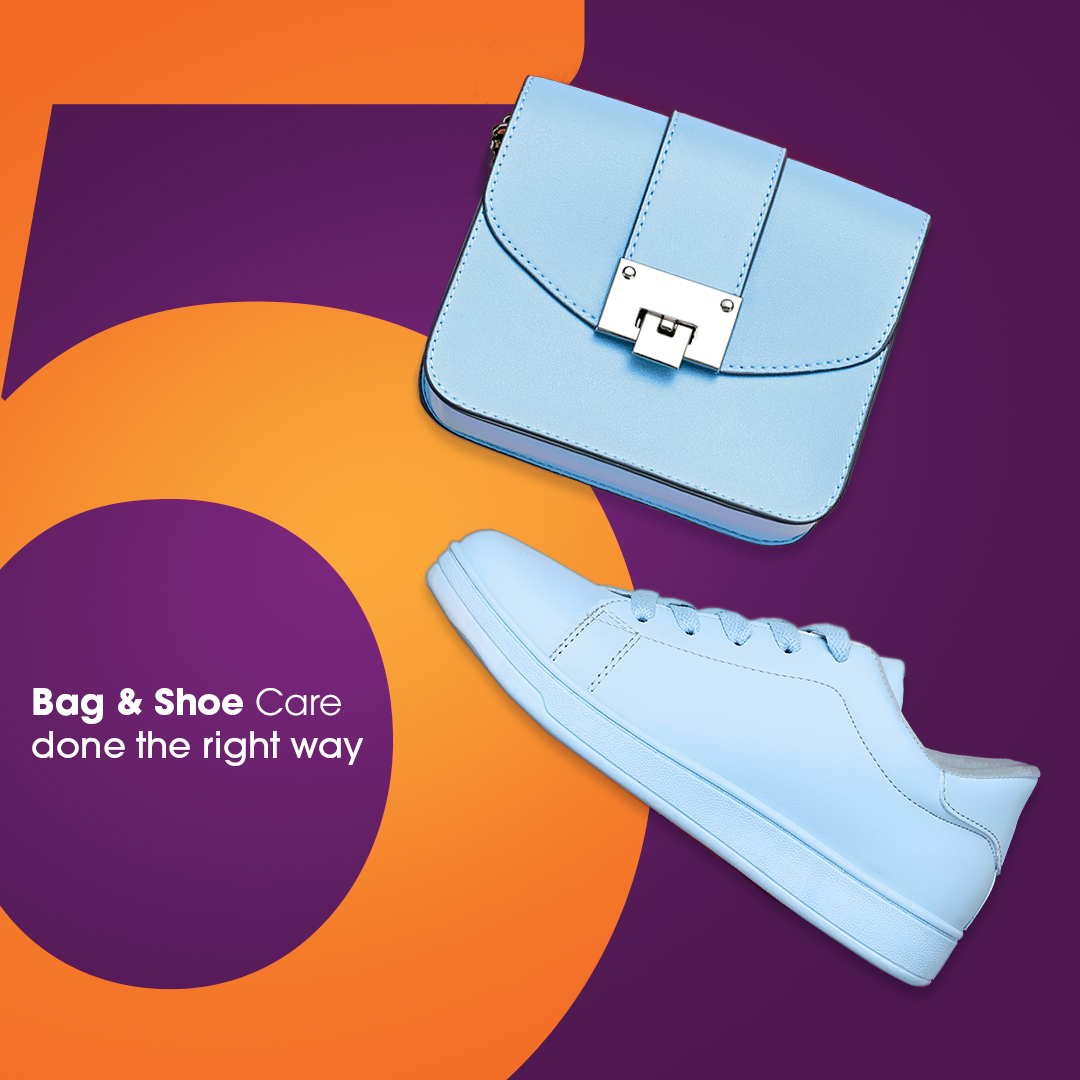 All the soap-y deets here:
Delivery to: Dubai and Abu Dhabi.
Store Locations: Marina, Jumeirah, Downtown Dubai and DIFC.
Offers: Get 50% cashback on your first order.
Download their app and check out the full range of their services (Apple/Playstore). They offer delivery throughout Dubai and Abu Dhabi via the 5asec app.
For more info call, 800 5ASEC (52732) or click here.