Latest
LISTEN: The CEO Of Miracles Dubai Talks About The City's Wellness Industry And Its Importance During The Pandemic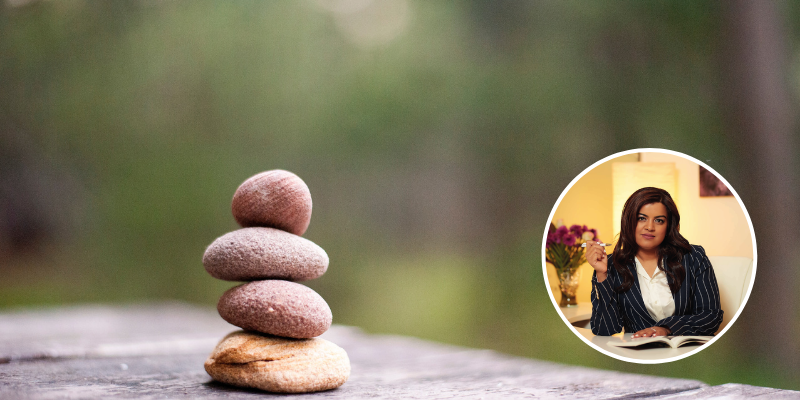 In this episode of Dubai Works, we're joined by Amrit Chand, the CEO and founder of the Miracles Wellbeing Center in Dubai. After working in the holistic wellbeing industry for over 15 years now, running her own center for 8 of those, Chand surely had a lot of insights to share of the industry.
Backed with a degree in management and several other qualifications in wellbeing and therapy, Chand brings a very interesting mix to the table.
Since its inception, the center has continued to expand its entire range of services, resulting in a large list of services that it currently offers.
There seems to be everything on the table here from hypnotherapy and sound healing to couple's meditation and energetic facelift. They even have holistic corporate wellness programs now, with FREE consultations to boot.
During the podcast, Chand repeatedly stresses the importance of quality. She refers to this in the wake of the numerous wellbeing centres that have cropped in Dubai of late. Chand also spills the beans on the kind of customers that normally come to the wellness center and the process of how the centre helps in healing them.
Catch the talk with DUBAI WORKS host Richard Fitzgerald below:
Follow Dubai Works wherever you listen to your podcasts