Latest
PODCAST: Digital Agency Founder Reveals How He Swapped The UK For Dubai And Is Thriving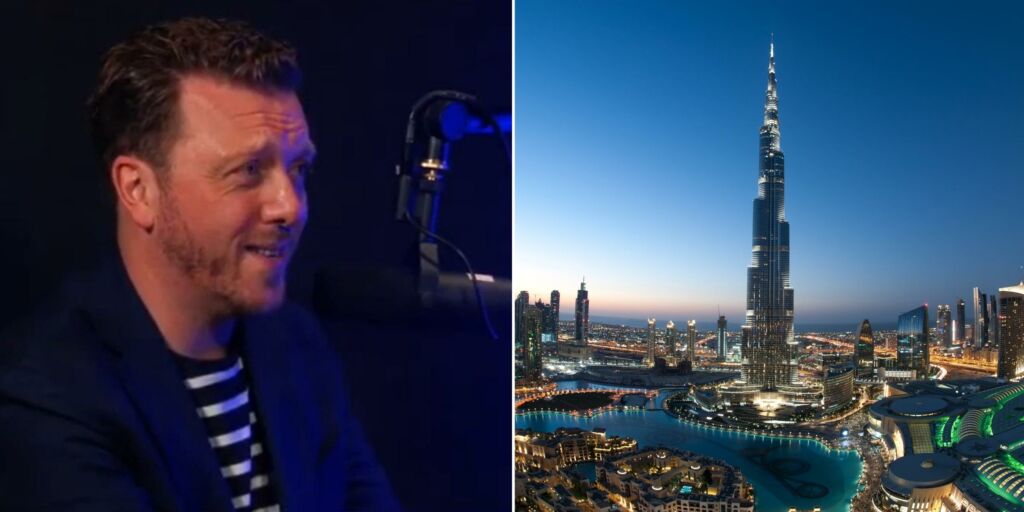 PODCAST: Digital Agency Founder Reveals How He Swapped The UK For Dubai And Is Thriving
This episode of the DUBAI WORKS Podcast is brought to you by Evest.
This week on the DUBAI WORKS Podcast is Karl Escritt, the CEO At Like Digital. An award-winning agency offering digital transformation services to the world's leading retail and luxury brands.
In the podcast, Karl discusses the story of Like Digital, shaping & morphing brands in the UAE, and future business plans
Watch a snippet below or subscribe to watch here.
Follow Dubai Works wherever you listen to your podcasts