Latest
Answer These Questions & We Will Tell You What's Missing In Your Makeup Routine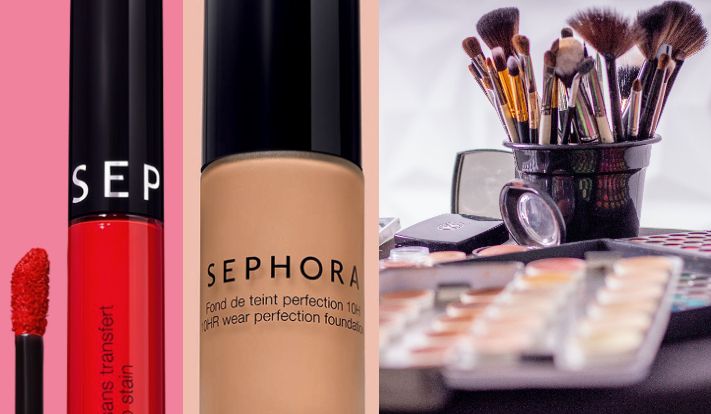 If you feel like your makeup routine is lacking somehow, then sis… you've come to the right place to figure out exactly what that is!
Take this quiz so we can better understand you and your morning regime to pinpoint EXACTLY which makeup essential is missing from your day-to-day routine.
You're living… but are you TRULY living without these essential makeup products?!?!
The answer is no.
Like what you see?! Keeping ALL your needs in mind the Sephora Collection houses a selection of products that'll have you looking like your BEST self all day erraday!
Once you glam up using the best-sellers from the Sephora Collection, there is literally NO going back. Just wakeup and makeup.
Check out the best-sellers from the Sephora Collection and don't forget to leave your review on the site for other makeup lovers to take notes from.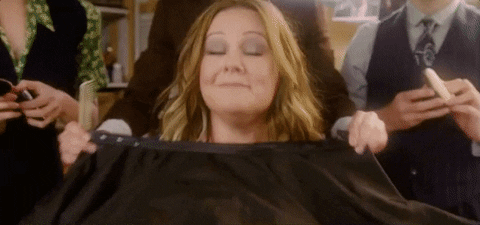 To check out more quality and lasting makeup products, click here.