Latest
Today's Weather Is Forecasted To Be Hazy And Windier Than Usual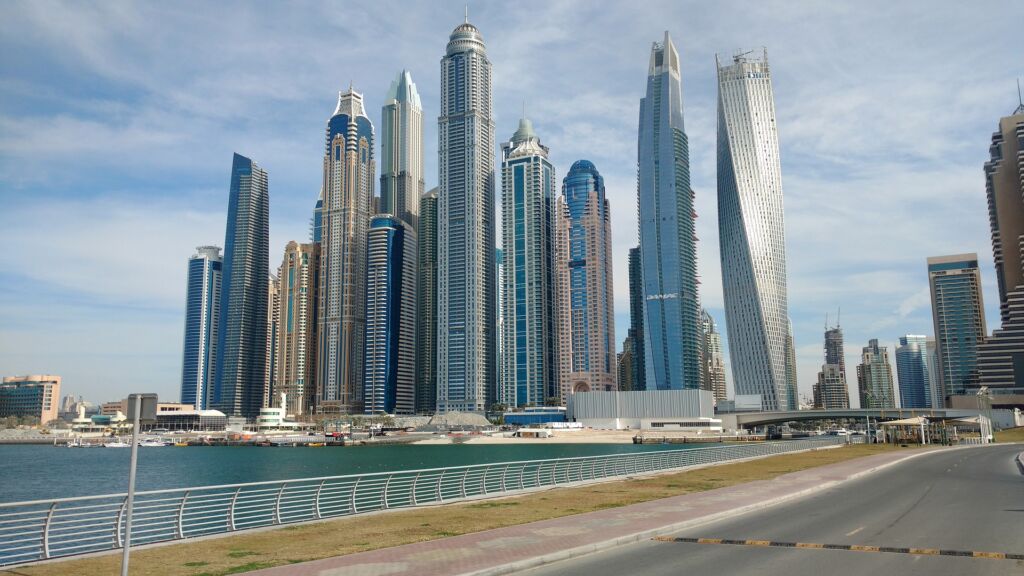 If you looked out your window today and was confused by the seeming cloudiness of the skies, you're not alone.
According to the forecasts of National Centre of Meteorology, Saturday is expected to be a hazy and generally windy day
What should we expect? Light to moderate winds that can reach up to 35kmph. These Southeasterly to Northeasterly winds might also cause blowing dust. Keep that in mind if you're on a long drive today.
The Center also announced that Seas will be slight in both the Oman Sea and the Arabian Gulf today.
الطقس المتوقع ودرجات الحرارة العظمى والصغرى على مدن الدولة للأيام القادمة#المركز_الوطني_للأرصاد #درجات_الحرارة #الرطوبة_النسبية #دولة_الإمارات_العربية_المتحدة #طقس_الإمارات pic.twitter.com/bA12TeIvkT

— المركز الوطني للأرصاد (@NCMS_media) August 27, 2021
Listen to today's podcast on The Lovin Dubai Show:
READ NEXT: Suhail Star Spotted Was Spotted Which Means UAE's Weather Is About To Get Cooler
If you've been huffing and puffing in your outdoor walks around the UAE lately, you're in for some good news. Earlier this week, stargazers from the Astronomy Centre announced that the Suhail star had been spotted.
What does this mean?
Well, generally the sighting of the Suhail star over this part of the world marks the shift towards the weather: so from these warm climates to cooler weather.
The star was sighted at around 5am on August 23, 2021 and although this doesn't mean that it'll immediately get colder over night – it's a great reminder that it is soon to come.
In the below tweet, Ibrahim Al Jarwan, Member of the Arab Union for Astronomy and Space Sciences announced the sighting of the Suhail star.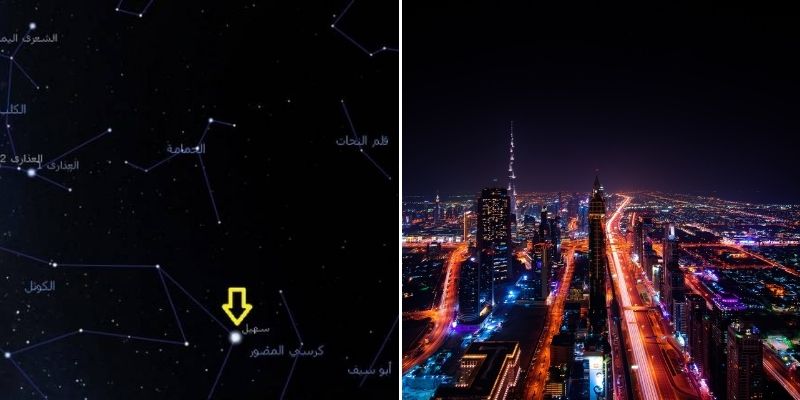 Which one is the Suhail star?
It's basically the second-brightest star after Sirius, and The National even reported that there was once a time when this star guided pearl divers and Hajj pilgrims as they walked the night.
You know, prior to Google maps and all.
Read the rest here.