Announcements
Update: Umm Al Qwain Municipality and Royal Family Step In To Save Animal Shelter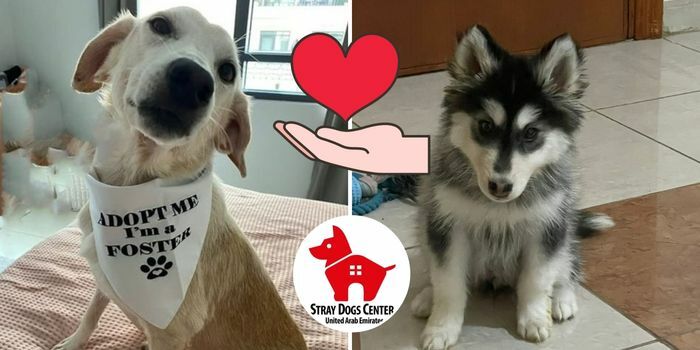 The Stray Dogs Center will not be closing!
In another victory for animal lovers everywhere, The Stray Dogs Center has posted an update regarding the shelter's future. The shelter, which houses 872 shelter dogs, 4 wonky donkeys and 15 cats were initially at risk of eviction. On September 1, they received a two-week notice to move from the land.
Soon after, they posted a request for help, trying to raise awareness. And of course, the Royal Family was ready to help!
Amirah, the founder of the shelter received a call from the Director General of the Municipality on behalf of the Royal family and was informed that the Stray Dogs Center would be secure now and in the future.
View this post on Instagram
The Center will also be extended to bring in all the Umm Al Quwain street dogs!
The Royal Family has assured that the land would be extended to support a plan made in cooperation with the Animal Control Department of the Municipality.
It has been such a heavy burden to carry these past two weeks and I am relieved that the burden has now been lifted. Thank you to the Umm Al Quwain Municipality and the Royal Family for recognizing and validating the work that Stray Dogs Center does in the community.
View this post on Instagram