Food
A Celeb-Approved Restaurant Has Opened At DIFC And Sheikh Hamdan Was Spotted At It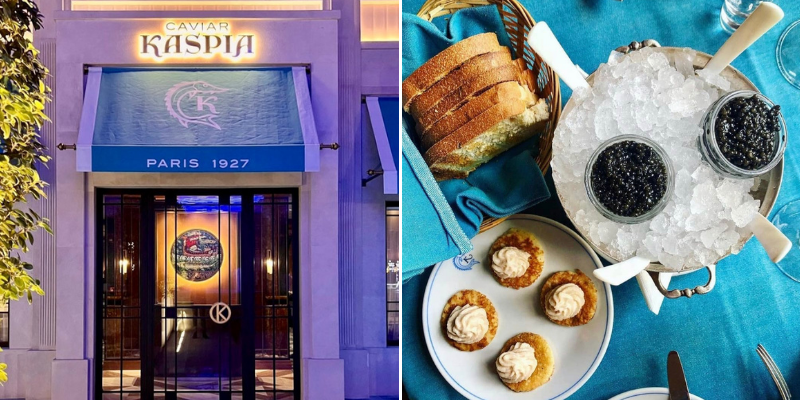 If you follow A-List celebrities on social media as paparazzi do, chances are that you've come across a Parisian restaurant they frequent called Caviar Kaspia. From the Hadid sisters to the Kardashians, they've all been papped at this restaurant.
Luckily, for us in Dubai, they've now opened their restaurant at the DIFC. So there's no need for that trip to Paris or that endless waiting list to get your hands on what this place is best known for – seafood.
First opened about a century ago, 1927 to be precise, the ambiance is absolutely fab — almost like you're magically transported to Paris.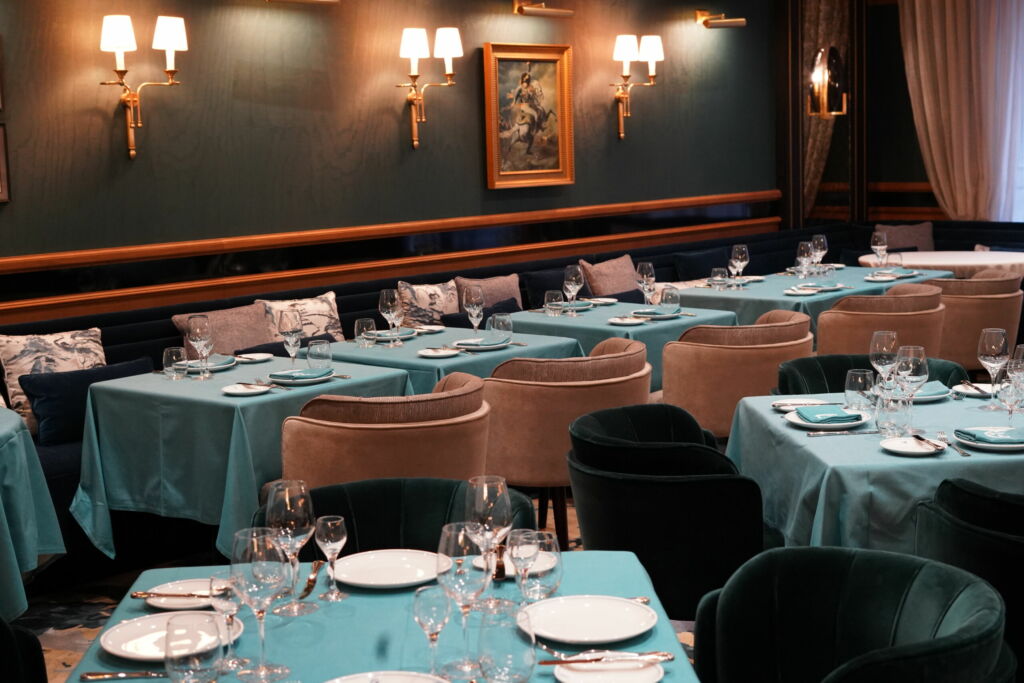 Their signature caviar served on Kaspia baked potato is not to be missed.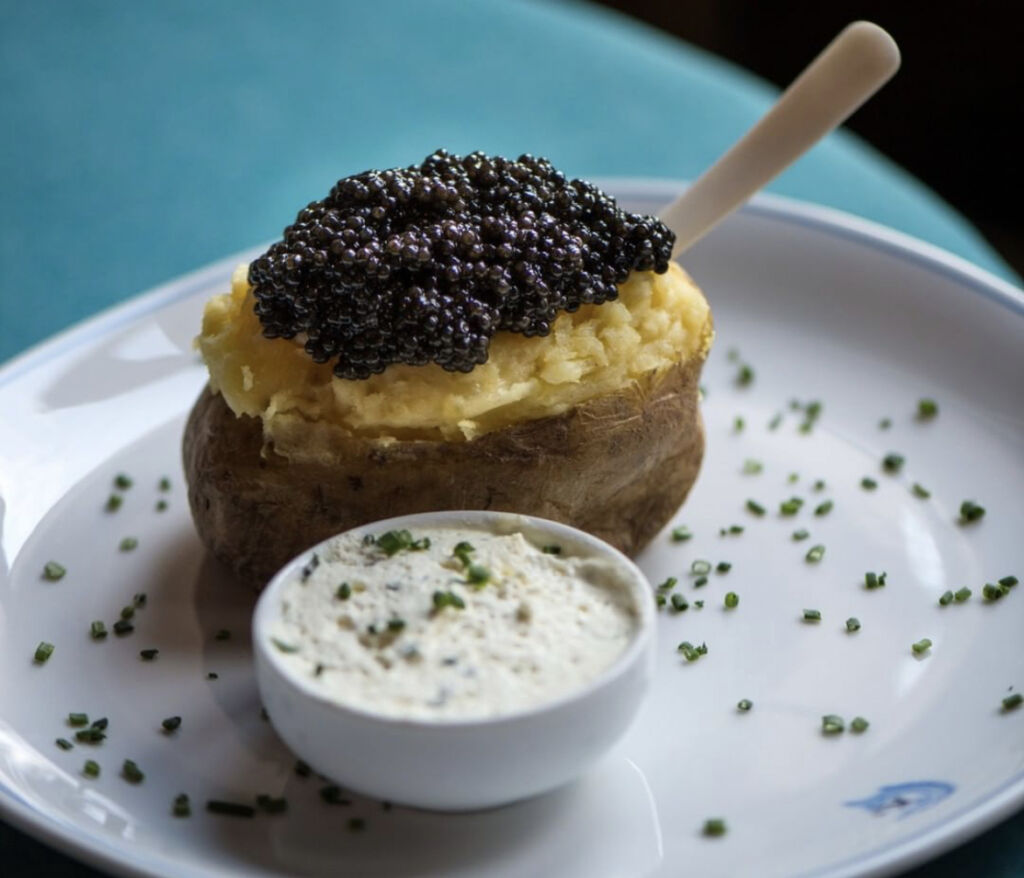 It's not just about caviar here their smoked fish dishes are equally scrumptious.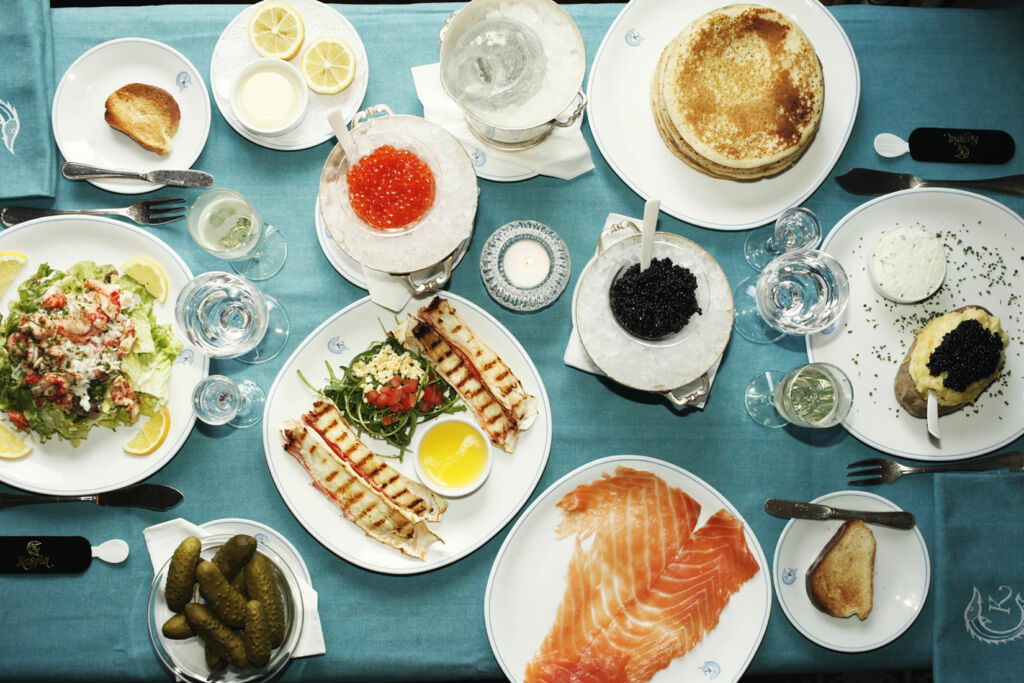 Even Sheikh Hamdan was spotted here.
View this post on Instagram