Food
Renowned Dubai Chef Izu Has Teased The Launch Of His Latest Concept Burger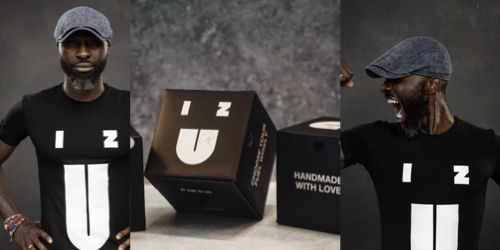 Popular chef influencer, Izu Ani, is coming up with something new and exciting and has shared a little bit about it on his social media.
The Nigerian-born, London-raised chef – who is now based in Dubai – is bringing his take on concept burgers to Dubai
He shared a post on his social media stating that he "wanted to make juicy, tasty burgers, with clean, conscious ingredients so that we can trust in what we are putting into our bodies".
View this post on Instagram
And a brand new Instagram page called Izu Burger has also been created
View this post on Instagram
Chef Izu Ani began his career in London and then moved to France for six years. In 2010,  he moved to Dubai and after working for a couple of award-winning restaurants, launched his own creative management agency that focused on the food and beverage industry.
Ever since, he has become a leading expert in the industry
Through the agency, he's launched many popular dining concepts and has gained a massive following, including the support of His Higness, Sheikh Hamdan bin Mohammed, Crown Prince of Dubai, himself!
View this post on Instagram
Looking forward to what he is bringing next!