Announcements
Young Emirati Woman BREAKS The Guinness World Record For 'Football Hotstepping' 
Young Emirati Woman BREAKS The Guinness World Record For 'Football Hotstepping' 
You goooo Areej Al Hammadi!!
More power to Areej Al Hammadi, an Emirati who smashed the Guinness World Record for soccer ball "hotstepping," completing 86 repetitions of the ball control trick in a minute (the previous record was set at 56 repetitions back inMarch in the UK).
Aspiring to be a football player from a young age, Hammadi is also a part of the UAE National Football Team and has expressed feeling immensely 'proud' and 'happy' that she was able to bag this achievement for herself, her country and for 'women around the world'.
"It's a proud moment an achievement for me, for my name to be on there, for my country, and for women around the world. I'm really happy."
Al Hammadi took the challenge at a residential area in Mirdif, Dubai, outdoors on a concrete ground, using a FIFA approved football
In the official Guinness video that's nearly 5-minutes long, Al Hammadi can be seen showing off her fancy footwork and concluded the video by saying,
"It's an amazing feeling to break a Guinness World Records title!"
Feeling inspired? Get yo'self a sturdy ball and try smashing a few world records yourself!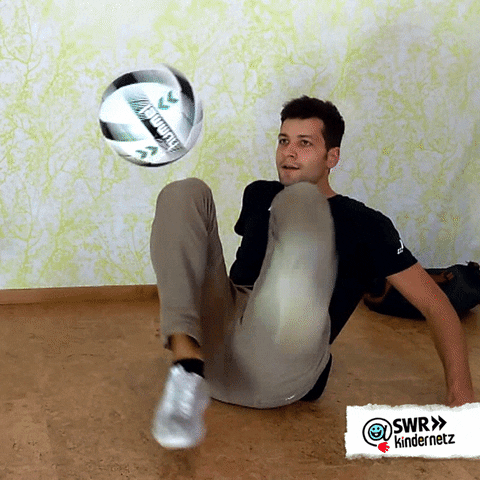 Note: This article may contain affiliate links. Lovin Dubai can receive a commission if items are purchased through a link from this post.