Announcements
Dubai Marina Residents Woke Up To Plumes Of Black Smoke On Friday Morning As A Result Of A Boat Fire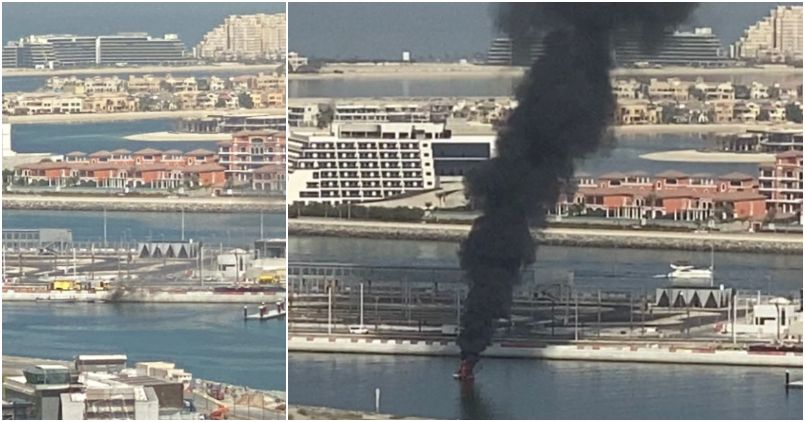 Dubai Marina Residents Woke Up To Plumes Of Black Smoke On Friday Morning As A Result Of A Boat Fire
Early morning on Friday, October 2, residents residing around Dubai Marina, Jumeirah Beach Residence and JLT woke up to enormous plumes of thick black smoke coming from the JBR direction, near Skydive Dubai around 9am.
The heavy smoke was a result of a boat fire in Dubai Marina.
Onlookers reported that the Dubai Civil Defence were quick to arrive at the scene of the incident and "in no time and managed to control the fire excellently"
https://twitter.com/Le_Guitarian/status/1311909412005646339
The boat was tugged to a side by the authorities and the fire was put out in record time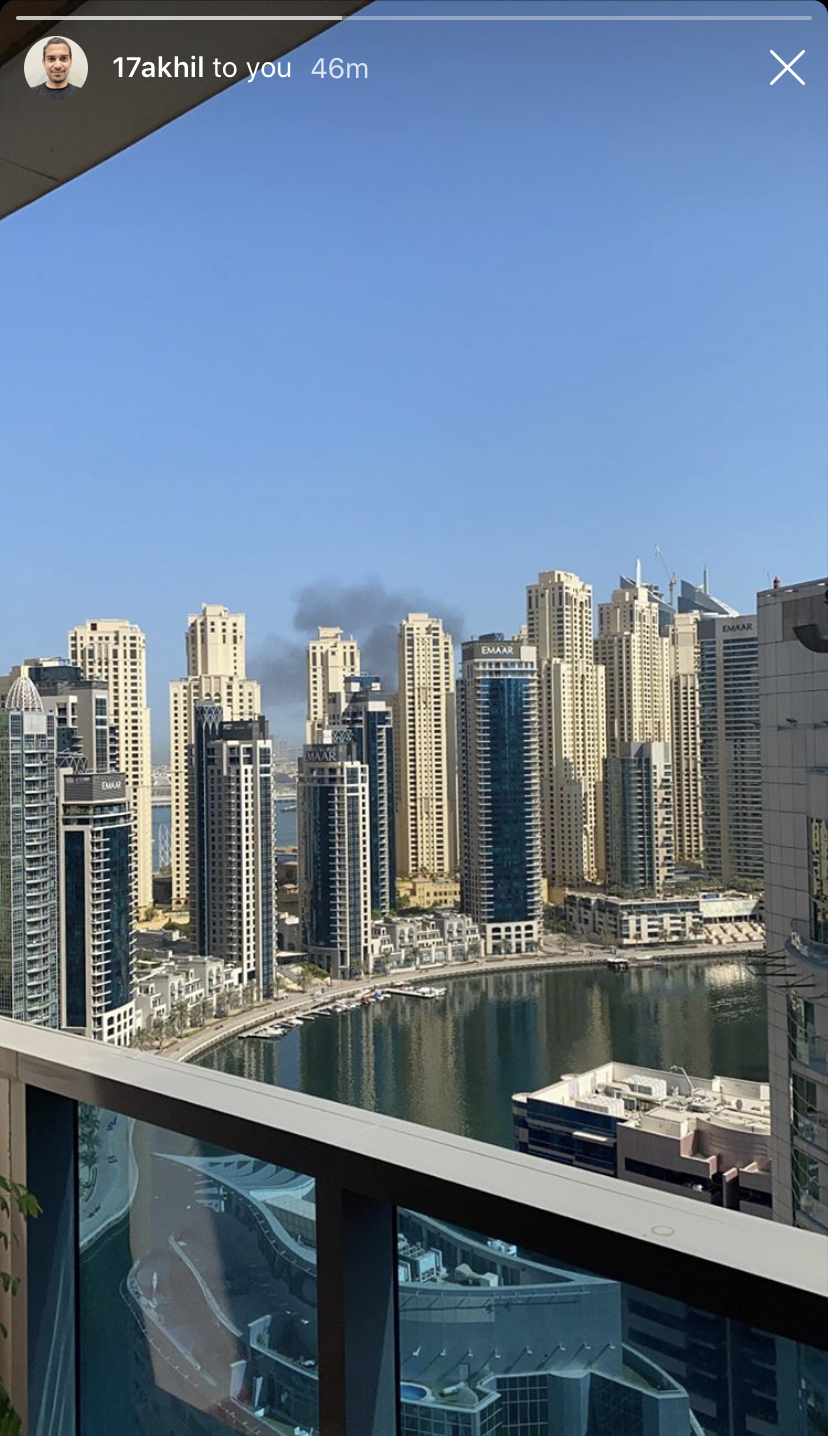 One person was injured in the incident
The fire was quickly brought under control with the cooling operations completed by 10:00 am.