News
A Tweet About An Injured Bird Managed To Get The Attention Of The Ruler Of Dubai!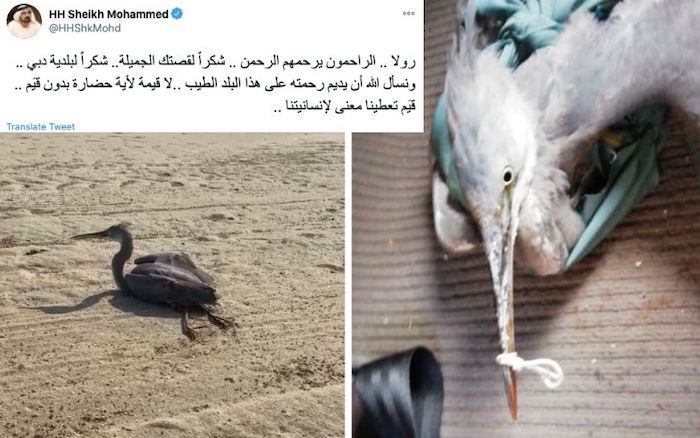 Dubai's Ruler proves he's got his eye on Twitter with this one incredible tweet
Rola Al-Khatib took to Twitter to share a recent story that happened to her while at the beach on the Palm. She saw a bird that seemed to be injured and unable to walk or fly. She proceeded to call Dubai Municipality to inform them about the injured bird and waited for their arrival. In a giphy, they reached her and took the bird. Later on in the day, they sent her an image to let her know the bird is safe and seeking treatment.
Rola retold the story in a tweet, giving credit where credit is due, to Dubai Municipality
#دبي_الخير #mydubai pic.twitter.com/PLFjE82kpb

— ROLA ALKHATIB رولا الخطيب (@RALOUL82) November 17, 2020
She ended her tweet by saying:
May God protect the United Arab Emirates and its people. May other countries that are suffering from corruption, learn from the UAE…
Lots of people liked the tweet, but incredibly, the Ruler of Dubai actually responded!
HH Sheikh Mohammed bin Rashid Al Maktoum, Vice-President and Prime Minister of the UAE and Ruler of Dubai, replied to Rola Al-Khatib's tweet on her noble act and said:
Thank you for this beautiful story. Thank you to Dubai Municipality. We ask for God's mercy upon this peaceful country…
رولا .. الراحمون يرحمهم الرحمن .. شكراً لقصتك الجميلة.. شكراً لبلدية دبي .. ونسأل الله أن يديم رحمته على هذا البلد الطيب ..لا قيمة لأية حضارة بدون قيَم .. قيَم تعطينا معنى لإنسانيتنا .. https://t.co/TVRRph751g

— HH Sheikh Mohammed (@HHShkMohd) November 20, 2020
Calling on all bird parents to keep your pets safe and sound in a simple Sophia Bird Cage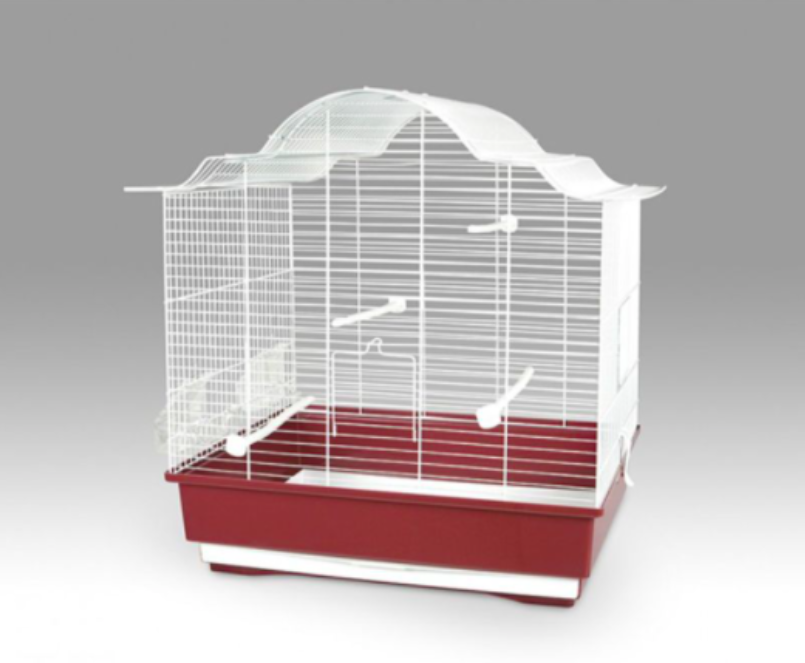 Note: This article may contain affiliate links. Lovin Dubai can receive a commission if items are purchased through a link from this post.