Announcements
6-Month-Old Home Kitten Found Dumped In The Desert Gets Rescued By Animal Activists In Dubai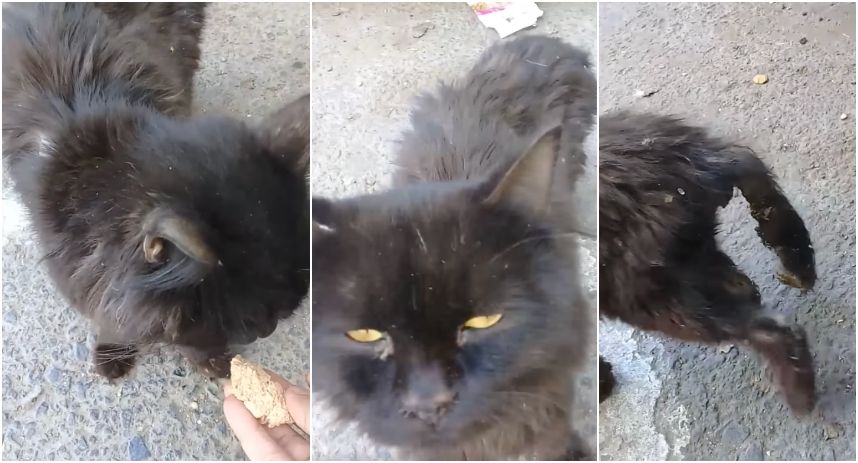 Residents dumping their pets around Dubai has increasingly become an issue over the past couple of years.
With expats relocating, losing jobs, not being able to afford to care for their pet, not be able to train their pet or even because they consider the pet ugly, these domesticated animals are being abandoned without any second thought whatsoever.
Owners throw away pets not knowing that domesticated animals find it incredibly difficult to adapt to the outdoors, and many don't end up surviving the change of environment.
Road accidents, stray animal attacks, starvation, dog pounds: The sad reality that abandoned house pets have to face
Another case was brought to like on a Facebook group, where a Dubai-based animal enthusiast shared a video of another abandoned pet found scared and starved in a desert in Sharjah.
Another beauty has been dumped unfortunately 😔💔

Since two days Michael at the vet will be neutered, vaccinated, dewormed soon as he has diarrhoea now, so they're treating it.
The Persian male kitty was discovered to be only 6 to 7 months old
A lady found him in Sharjah and we arranged someone to pick him immediately and to drop him to the vet

Today will send more updates about Michael

He will be up for adoption within a week hopefully 🙏

Adoption fees applied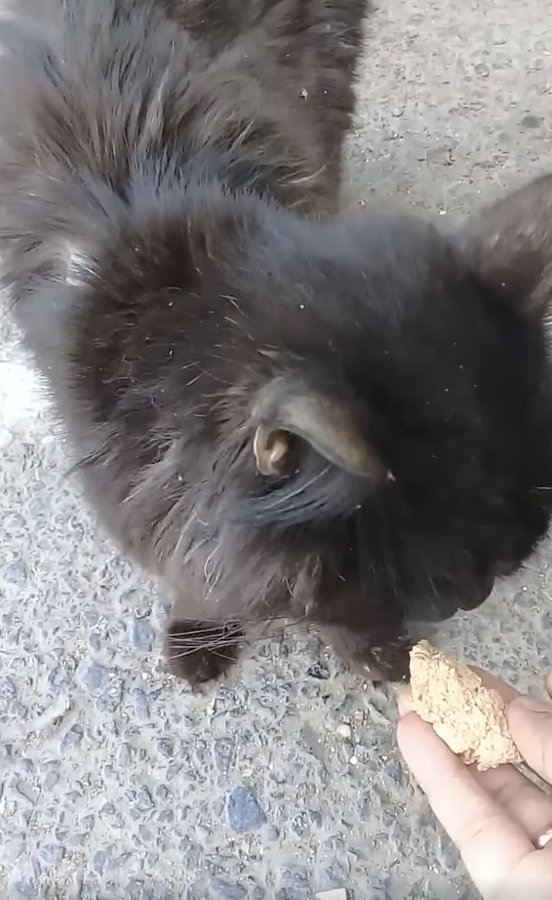 Many expats in the city have had to relocate as a result of the COVID-19 pandemic, and in the process they simply abandon their pets to avoid paying the costs of boarding
It's worthwhile to note that residents found dumping their pet on the streets can suffer legal consequences – including time spent in the lock up.
Announced by the Ministry of Climate Change and Environment, these new executive regulations are made up of 9 articles, which outline the responsibilities of animal owners. It also clarifies what is expected in terms of health and technical standards of animal facilities in the country.
Residents who fail to abide by these new regulations will face legal punishment.
Listen To The Lovin Daily: A TikTok User Is Leaving Wads Of Cash Around Dubai But No One Knows If It's Real