Latest
A Lovin Dubai Employee Got Scammed AED3,000 Worth Of iTunes Vouchers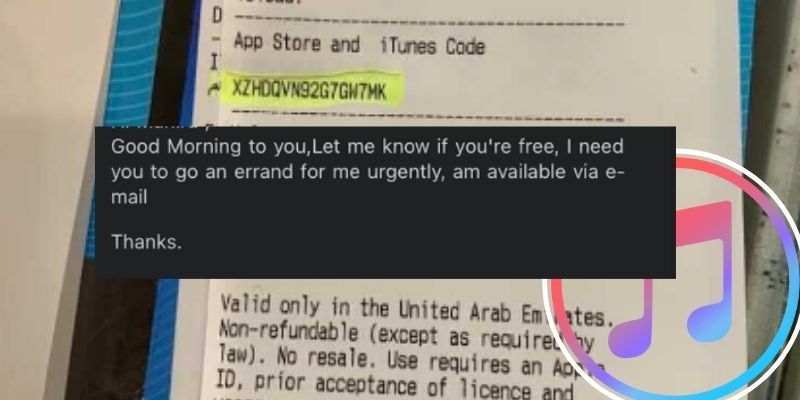 Lovin Dubai Employee Gets Scammed Out Of AED3,000 Worth Of iTunes Vouchers
This morning, at 7.43am a Lovin Dubai exec got an email 'from our CEO' that asked her to help him with an 'urgent' task.
The email, which LOOKED like it was from our boss read:
Hi, Good morning to you, let me know if you're free, I need you to go on an errand for me urgently, am available via email. Thanks
When your boss emails you for an urgent task before 8am…

The exec responded immediately saying she could help, and so the next email gave exact instructions to go and buy some iTunes vouchers 'urgently' from Zoom. It asked for AED3,000 worth of vouchers to be emailed directly back mentioned that they would be reimbursed by the end of the day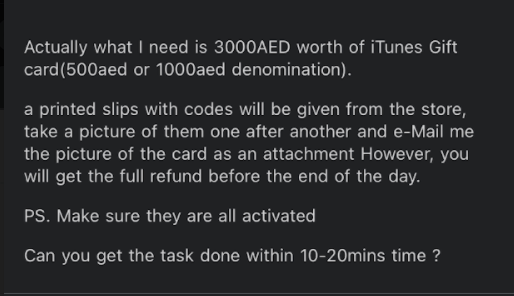 The 7.43am email wanted the task complete in 10-20 minutes (Imagine?!). The employee rushed out to get the task done, she used AED3k from her own money to pay and presented the receipts to Rich (Lovin CEO) when she got to work
A quick scam, done entirely by email and in less than two hours, they had managed to pilfer AED3,000 of iTunes receipts from an unsuspecting resident. We have reported the matter but it's a genuine warning, please read your emails with caution.
We've talked before about email phishing scam; a bogus Emirates Post email scam. And the top tip we can give you is to ALWAYS check the EMAIL ADDRESS the mail is from. Usually, the domain looks fishy. That's when you need to steer clear.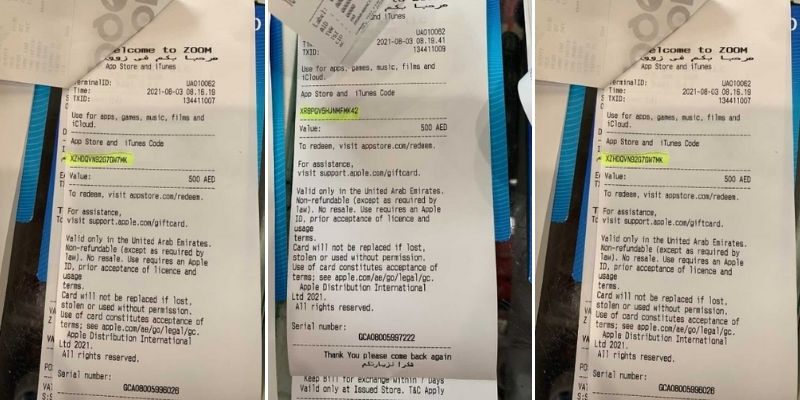 "Worst thing I ever experienced"
A closer look at the email address it came from
The email address does not match the name, a clear sign that something's up.

Scammers are rife and we need to be vigilant. A Lovin reader shared a social scam with us today, her social accounts got hacked and the hackers are trying to obtain personal information from her online friends
This looks like an ordinary message. It was, in fact, the message the hackers sent to all her contacts on Facebook and Instagram.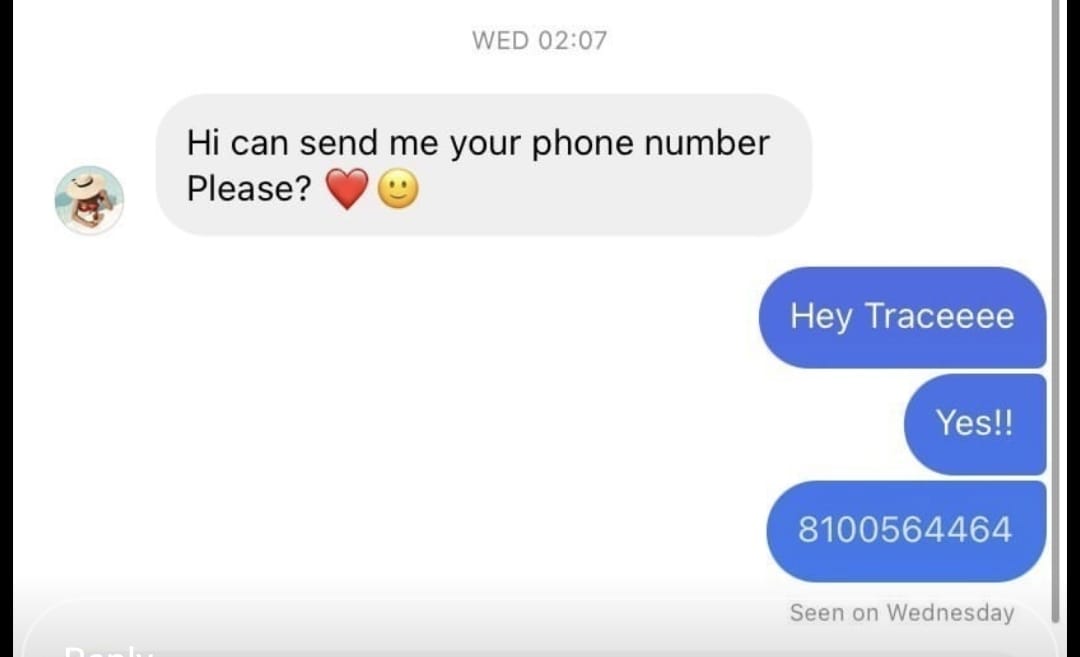 Hackers and scammers, here's a message from me to you
Read next: The Top 10 Pools In Dubai To Try This Summer
Summer is in full swing and that means being outside is really only possible next to a pool or at a beach. Beat the heat and head to one of these aesthetic pool locations to get your summer on. If you're gonna sweat in the sweltering heat you might as well do it in a pool with unmatched views and an ice-cold drink in your hand. AMIRITE?!
As always, we do the work so you don't have to so just get your swimsuit ready and head out