Announcements
The Jebel Ali Beach Is Becoming The New 'Destination For Caravans' In Dubai
The Jebel Ali Beach is going to become the next camping HOTSPOT for campers and those looking for an old-school type vacay and yes we STAAAANNNN!!!
So, the Jebel Ali Beach (out near JA The Resort hotel) which is already a popular destination amongst doggo owners is getting a revamp, by welcoming caravans to the hood and introducing some fun new community sports and events like;
Caravan camping
Aqua games
Food trucks
Mobile workshops
And other fuuhhnnn beach amenities!
However, there is no official work on if the revamped beach will still be pet-friendly or not… yikes!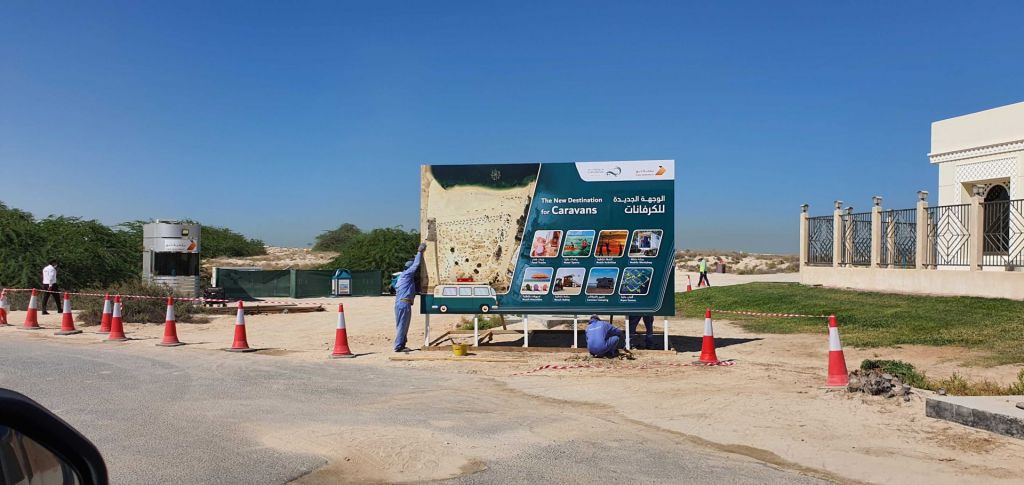 Looks like Jebel Ali is gearing up to become the ULTIMATE getaway destination in the UAE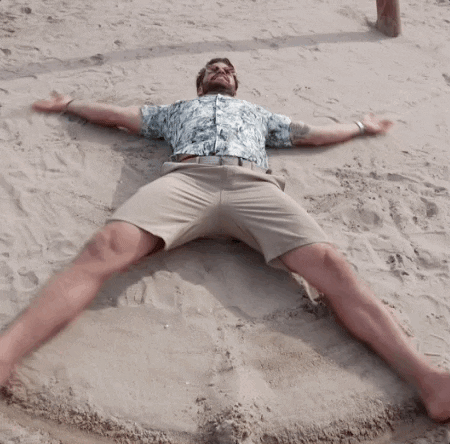 Looking to check it out?! So this new carvan-friendly area will be developed at the same spot where Banan Beach used to be located!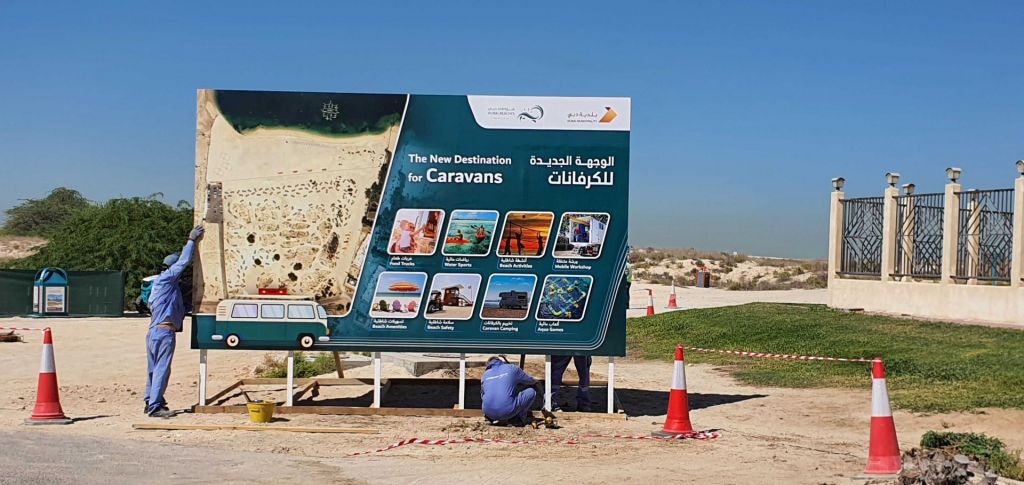 Time to live out your Americano RV and caravan road-trippin' dreaaamzz!