Coronavirus
Tourism Allowed With Precaution: Government Slams Reports Calling Dubai A "Party Haven"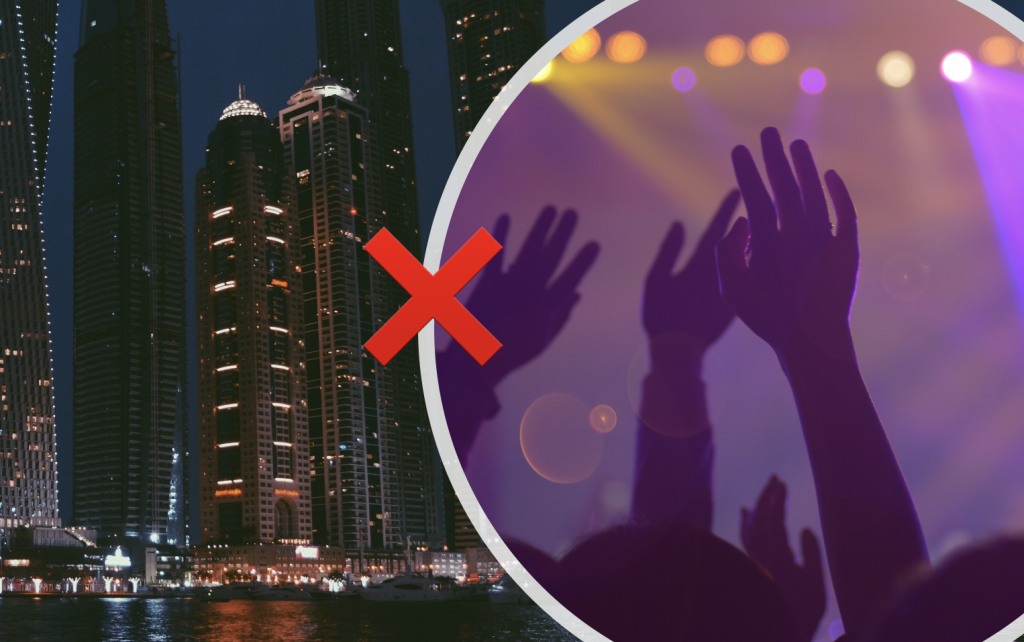 It's no secret that Dubai is open for business.
Thanks to an endless list of precautions, innovations and safety checks laid out by authorities across all industries, and following one of the strictest lockdowns, Dubai has succeeded in reopening amidst the rollout of one of the world's most successful vaccination distribution programmes.
With the government continuously maintaining the highest levels of protection against the pandemic and compliance with preventive measures, which is implemented in every possible way throughout the city, it's no wonder that people feel safer here than anywhere else in the world.
Setting facts straight once and for all, the Dubai Government's Media Office slammed Associated Press (AP) for referring to Dubai as a "party haven"
In a recently published article, "Dubai, party haven amid pandemic, faces its biggest surge."
The article which seeks to accuse Dubai of being a "place where rules don't apply", is anything but the truth.
Since the beginning of the pandemic (Late Feb, Early March 2020) Dubai authorities have followed a ZERO-tolerance policy in enforcing preventive guidelines including mask-wearing, social distancing and precautionary measures in ALL restos, hotels, social gatherings and entertainment hubs.
When it came to light that expats were flocking to the beach amid the COVID-outbreak back in March, 2020, beaches, parks, pools and etc. were IMMEDIATELY shut down
Dubai is not one to delay in taking action.
Regular and widespread inspections were and are still being carried out to ensure stringent adherence to precautionary measures by businesses and public facilities; violators face severe penalties.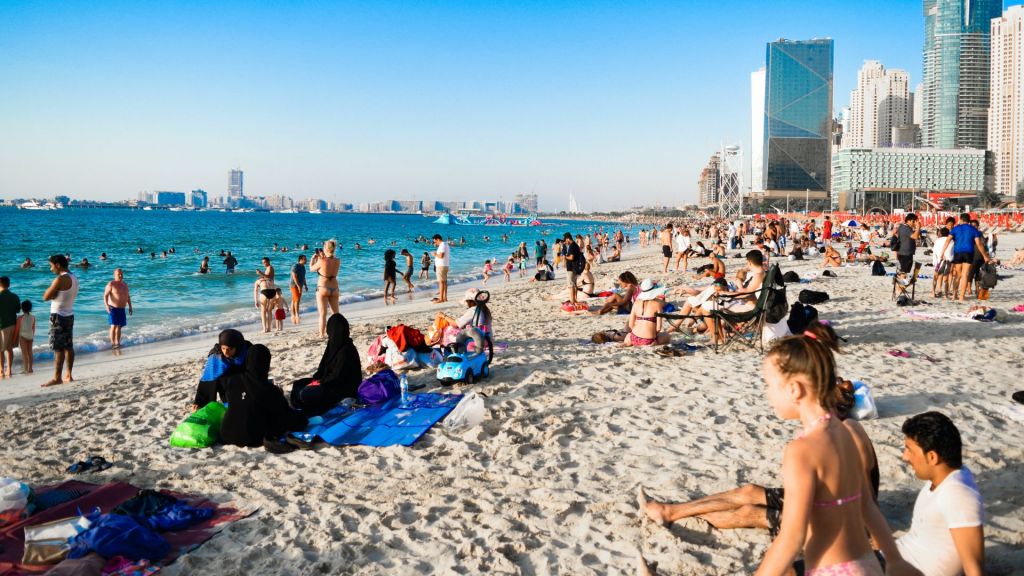 As a part of the country's efforts to battle the novel virus, the UAE has administered 2 million FREE COVID-19 vaccine doses, covering a 5th of its population thus far!
With 120 vaccination centres set up across the emirate, authorities are all set to further speed up the vaccination drive.
The statement issued by the Dubai Media Office added that,
Economically, Dubai continues to demonstrate its resilience from the pandemic's repercussions.
Dubai leads by example! The list of criticism against the emirate gets smaller and smaller each time you sit down to start counting the achievements.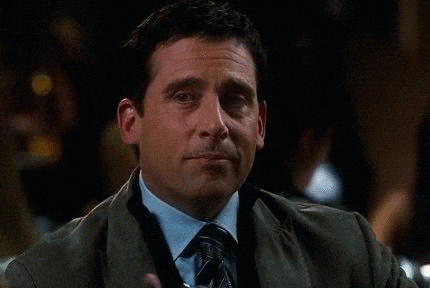 Download The Lovin Dubai app for free RIGHT HERE (App Store) (Play Store) to get the latest trending stories to your phone. 
Listen To The Lovin Daily: Emirates Will Trial A New COVID Digital Passport
UAE authorities are reminding all visitors and residents in the country to wear their face mask when in public at ALL TIMES.
Those who fail to comply with the country's strict COVID-19 regulations will be subject to face a penalty of AED3,000.
Get yo'self this Reusable N95 Anti-Dust Face Mask with a filter for a price much, much less than what you might think.
Ensure your kiddos are safe and comf with this Fine Guard Kids Face Mask. Plus, the mask is designed to be super gentle on your child's face.
Go for a unique look with this 8822 Green Face Mask With Cool Flow Valve.

Note: This article may contain affiliate links. Lovin Dubai can receive a commission if items are purchased through a link from this post.