Announcements
Kcal's LinkedIn Job Post In Dubai Just Received More Than 15k Applications In Less Than 7 Hours
One LinkedIn Job Post In Dubai Just Received More Than 15k Applications In Less Than 7 Hours
The number of Dubai expats actively seeking employment is at an all-time high post the COVID-19 pandemic-related layoffs and crashing market that has dangerously threatened livelihoods, as well as the global economy.
As coronavirus cases soared across the country starting April 2020, uncountable Dubai residents fell victim to redundancies, pay cuts, loss of business and a cut off on all means of income. However, youngsters and expats remained resilient by fighting their way through these difficult couple of months with little to nothing to survive on and have once again started job hunting.
Now that various companies have overcome their 'hiring-freeze' phase and have started advertising job vacancies in the city, hopeful job seekers have flooded to these portals to submit their applications in hopes of being given an opportunity to re-start their careers.
LinkedIn job postings are being inundated with applications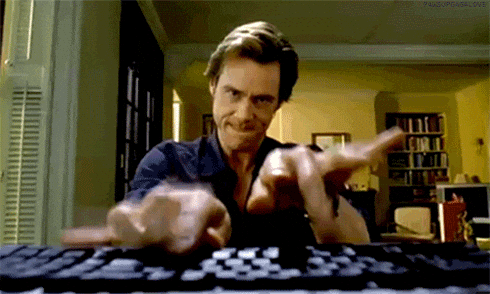 Kcal in specific has legit received more than 15k applications in less than 7 hours of the vacancy being listed!
Residents in the region are clearly super keen to start working again ASAP as the world battles its way back to normalcy.
The F&B outlet is currently looking for a 'Digital Marketing Assistant' who can manage marketing operations and offer support in sales with an attractive monthly salary package of AED 12,000 for applying at entry-level
Usually, the candidates that match the most with what a company is looking for in a potential new hire based on criteria they share are the ones most likely to get reviewed or considered for the advertised position
Another example that goes on to show just how keen eager Dubai peeps are to start working again is the response TSA Solutions has received for their 'Performance Consultant' position: 8,084 applicants in total!
Dubai's tough residents are hungry for work and here's hoping that some HR manager somewhere notices your potential and hires you in a jiffy!
Does the post-pandemic world remind anyone else of the Hunger Games?!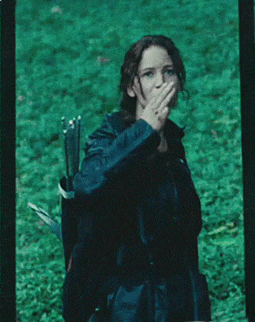 Because you really need the odds to be in your favour to manage to get noticed amidst the thousands of applications being submitted every darn day…