Latest
Robots Replace Human Teachers At RTA's Employee Training Centres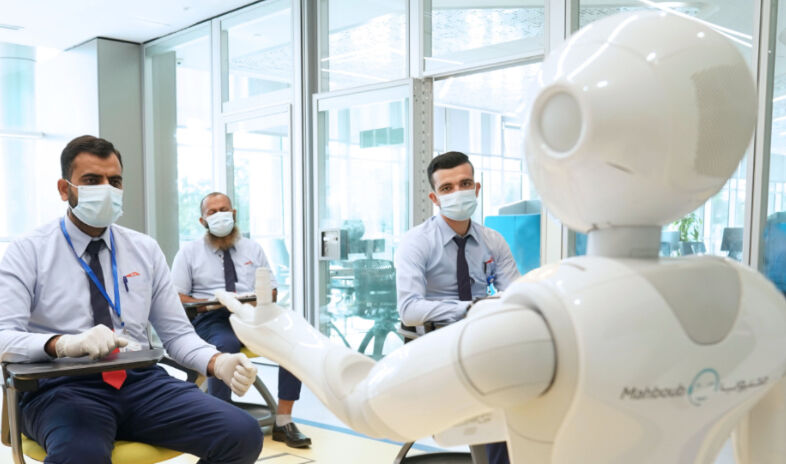 What we only saw in movies until now is slowly becoming reality… especially in Dubai.
Robots, drones, sensors… we are living through a digital evolution and this city is the hub of all things artificial intelligence (AI)!
Speaking of which, Dubai's Roads and Transport Authority (RTA) announced that 869 bus drivers have been trained by ROBOTS since the outbreak of COVID-19 under the Digital Coach initiative…
The Digital Coach initiative is one of the smart technologies introduced by RTA back in 2019. It fits well with the UAE Strategy for Artificial Intelligence, RTA's Digitisation Strategy, and the principles of the 4th Industrial Revolution. It showcases the role of AI tech in running the business during the pandemic.
60 training sessions were held under this initiative since the outbreak of COVID-19 and robots worked to captivate the attention of trainees and interact with them during the theoretical training sessions.
This is the FIRST of its kind in training drivers worldwide.
#RTA announced that its Digital Coach completed the training of 869 bus drivers at the Public Transport Agency with 60 training sessions held since the outbreak of Covid-19 under this initiative. https://t.co/6pqh6VIL3f pic.twitter.com/8UBlmpYBRp

— RTA (@rta_dubai) September 12, 2021
This initiative works in promoting RTA's vision to become the World Leader in Seamless & Sustainable Mobility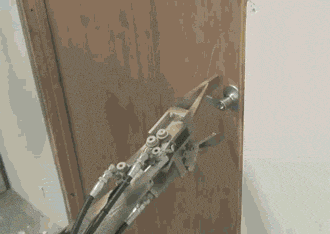 We need some more time to process this tbh…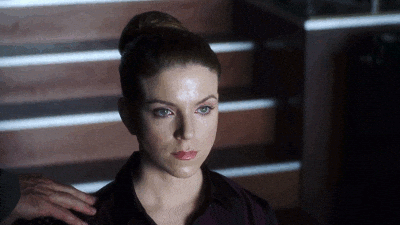 Watch the Lovin Show: UAE To Create 75,000 Jobs For Emiratis
ALSO READ: Cycling Enthusiasts: Dubai Has Built A 50-KM Sand Bike Track In A Forest