Community
The Next Public Holiday In The UAE Will Be 6-Days Long!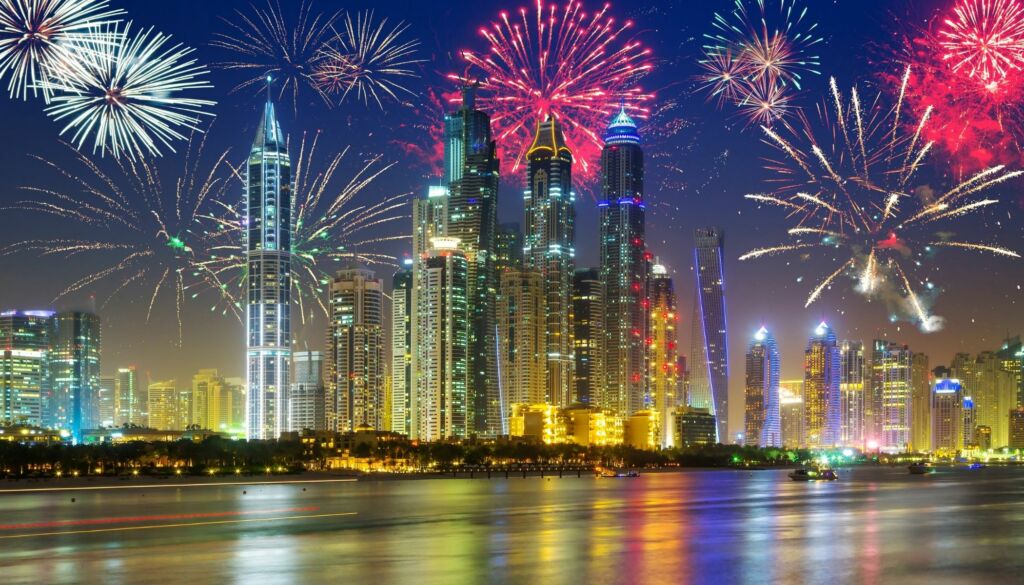 No… we're not crying, YOU ARE!!
The 4-day-long much-needed weekend in the UAE has officially come to an end and we're already looking forward to the next set of holidays.
UAE residents were spoiled silly this celebratory long weekend with fireworks, drone shows, sales, fountain shows, projection shows, AMAZING WEATHER, non-stop entertainment and now the people have to wait another 5 months for another stretch of public holidays.
To be fair, the next public holiday is on January 1, in celebration of New Year's Day. However, Jan 1 falls on a Saturday, which is already a non-working day for a majority of UAE residents.
So, the next public holiday in the UAE will fall on April 30 to May 4
Starting from Friday, April 29 to Wednesday, May 4, 2022 – UAE peeps will enjoy a 6-day long break for Eid Al Fitr to mark the end of Ramadan in 2022.
*Dates are subject to moon-sighting.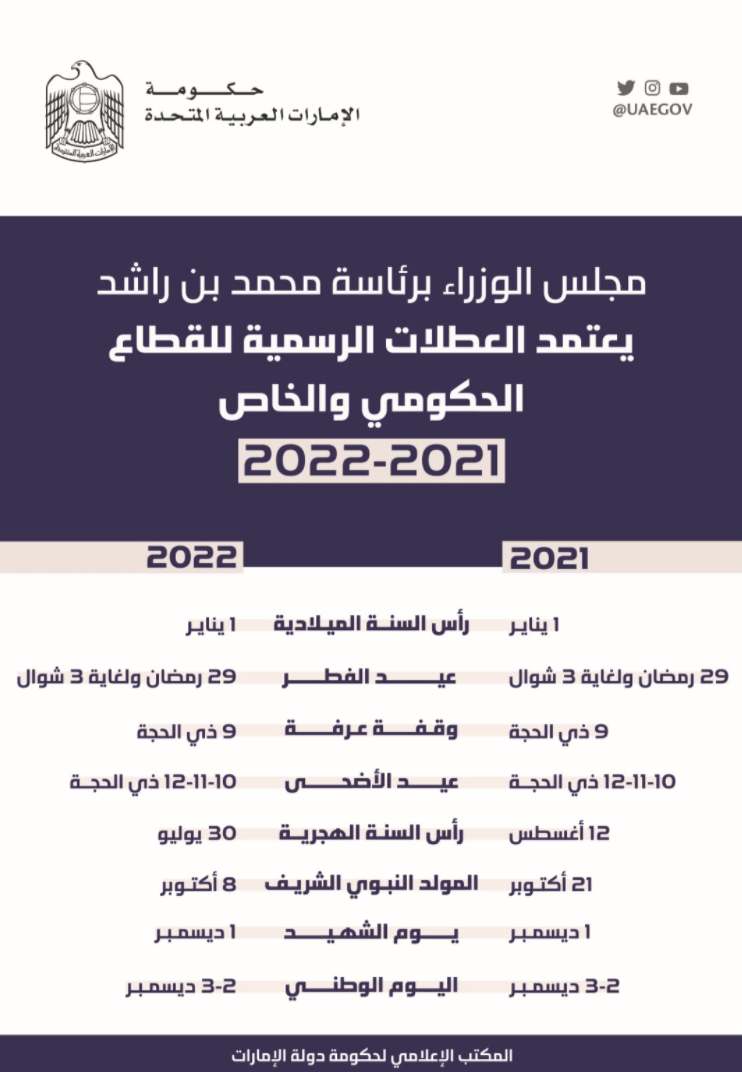 Below is the full list of 2022 public holidays in a nutshell:
1. Saturday, January 1: New Year's Day
2. Saturday, April 30 to Wednesday, May 4: Eid Al Fitr
3. Friday, July 8: Arafat Day
4. July 9, 10 and 11 (Saturday to Monday): Eid Al Adha
5. Saturday, July 30: Islamic New Year
6. Saturday, October 8: Prophet Mohammed's birthday
7. Thursday, December 1: Commemoration Day
8. December 2 and 3 (Fri, Sat): UAE National Day
Watch the Lovin Show: The UAE Ranks No.1 In Bloomberg's 'Best Places To Be' During The Pandemic
ALSO READ: Cycling Enthusiasts: Dubai Has Built A 50-KM Sand Bike Track In A Forest