Latest
All Employees At Danube Group Are Getting Their Full Salaries Reimbursed After COVID-19 Pay Cuts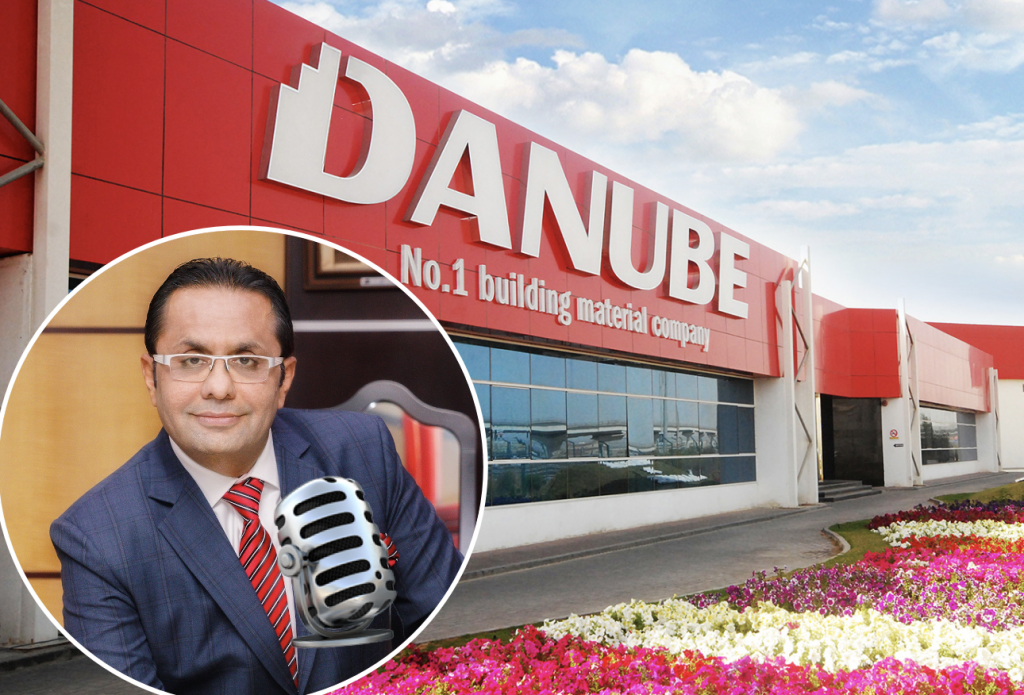 One conversation with Dubai's beloved entrepreneur, Rizwan Sajan, Founder & Chairman, Danube Group, and you'll understand that it's great leadership that effectively makes or breaks a company. And in Danube's case, the company and its employees are thriving because of the wholesome decisions taken to safeguard both the business and its workforce. 
Back in April when the COVID-19 pandemic was raging globally, Rizwan Sajan and Danube Group, a Dubai-based conglomerate declared that they will not be laying off any member of their staff. Fast-forward to November, Danube becomes the first-ever company in the Middle East to REIMBURSE the 30% salary cuts that employees faced during April and May 2020 – peak corona period.
This impressive

decision to reimburse 3,600 their employees' salary cuts comes ahead of Diwali (India's most auspicious festival)

In short, Diwali is like Christmas in India, it's a BIG deal and Danube has made a lot of their employees very, VERY happy with the mini lotto typpa feel as the good news could not have come at a better time!

With COVID-vaccines rolling out and leading companies such as Danube reimbursing salary cuts, it's a clear indication that we're nearing the end of the pandemic folks.
All of Danube's 3,600 employees be like: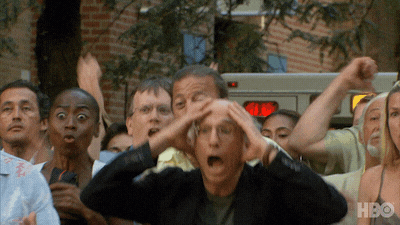 Major props to this BRILL company and its admirable leadership
Seriously though, bosses EVERYWHERE take notes: In the midst of this major economic crisis, Danube Group acts as a major motivation to all as they have put their employees first from the very beginning in a time where other companies have laid off staff or asked workers to continue working with no pay whatsoever.
Also, you might remember that earlier this year Danube further distributed AED1 MILLION worth of food kits across the Emirates to those severely impacted by the ongoing pandemic.
Listen to all this and more on this week's show, where

Richard and

Rizwan

discuss in detail:
How Danube Group has become the first Middle East company to pay back COVID-19 salary cuts

The decision of not laying off any staff members during the pandemic – how his contingency plans led to the job security of the company's 3,600 employees during the COVID-19 crisis

The story of Danube – 'Building' a Business

Lessons as an entrepreneur and inspiring others
Born and brought up in a middle-class family in Mumbai, Rizwan has built himself an empire here in the Middle East and his journey is one for the books
Starting his business in the UAE shortly after the Gulf War, Danube Group has charted a path that transformed from being just one shop with one employee to global employee strength of over 3,600 people, over 50 locations in nine countries worldwide including UAE, Kuwait, Oman, Bahrain, Qatar, Africa and India over the last 27 years.
Danube Group occupies more than 5.5 million square feet of land in JAFZA. The warehouses across the UAE stock more than 50,000 products. The company has recorded a turnover of 1.3 billion US Dollars in 2019 and has been growing steadily ever since.