Latest
Dubai's MEGA Influencers Unite To Express What Got Them Through The COVID-Lockdown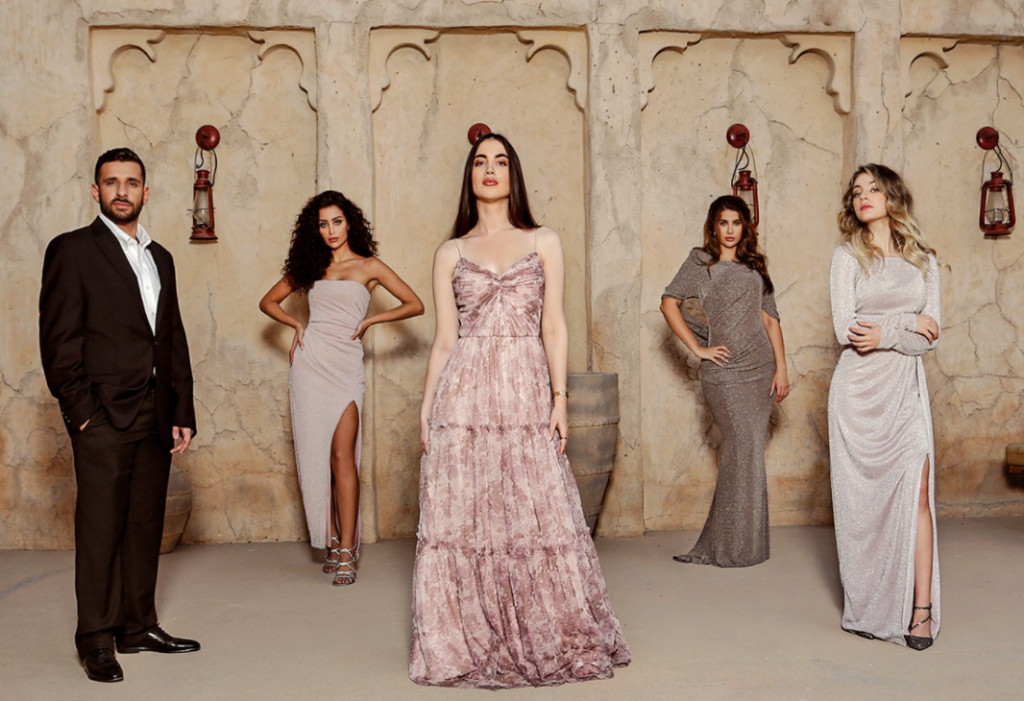 Brands for Less has come up with a supremely emotional campaign that shows how Dubai's leading influencers overcame the COVID-19 lockdown blues, with the tagline "hope for better days" and we gotta say that the messages are just a burst of positivity and hope.
Many of us are struggling to navigate through these slippery slopes and this multi-national collaborative Brands for Less campaign conveys how together we CAN overcome the toughest of all times… because after all "nothing remains the same" as Paola El Sitt recalls.
Giving you hope for better days ahead in an effortlessly fashionable manner are these brimming Dubai 'fluencers, Poala El Sitt, Mony Hellal, Jumana El Khan, Leyla Fshonkar, Bader El Shammry, Mohanad Al Hattab, Dana Kovalivska and Joanne Gulmatico.
Here is Paola El Sitt donning the new Brand for Less Fall-Winter collection whilst giving off the 'this too shall pass' 'tude and we feel better just by looking at these!
To shop the look, click here.
For Mohanad AlHattab (sporting a smart-casual getup from the Brands for Less winter collection), it was all about reconnecting with your roots and deep introspection
To shop the look, click here.
Leyla lent her voice to the campaign as well and shared how "you can't restrict art… and how painting allowed her to explore a whole new personality within, instilling in her a hope for better days
Rocking a sweet LBD number and looking comfy in casuals, you can shop the same look from here.
Jumana Khan is all about that family life and this video shows how with a lil help of your near and dear ones, you can practically get through anything
To shop the look, click here.
Mony Hellal conveyed how she used the lockdown downtime to focus on herself and it was all self-love and TLC from there!
Working on herself made her get through the dark phase, and the Brands for Less winter collection is all about making you feel comfortable in your own skin so no matter the obstacle you'll be looking and feeling your best.
To shop the look, click here.
Hope For Better Days With Brands For Less!
To check out their new 2020 winter collection collection, click here.