Latest
A Seriously Tasty Food Collab Has Been Revealed And It's Perfect For Healthy Eaters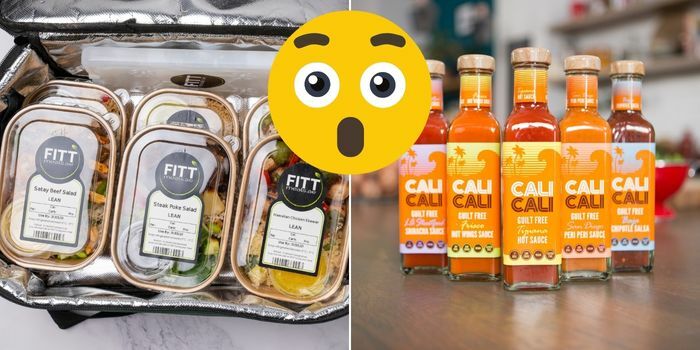 When the world is obsessing over fashion collabs, food collabs are the latest trend and a Dubai-based healthy meal plan company is leading the charge!
Foodies take note! FITT Meals is a meal plan company (these guys do healthy meal plans for as low as AED300 per week!). The menu is varied and nutritious and they've just teamed up with California street food-inspired Cali Cali, meaning two food concepts famous for flavour are coming together… And we are here for it!
In case you missed it, Cali Cali creates SAUCE and more! It's got street food-inspired flavours of California. Cali Cali hasn't been available exclusively in Spinneys & Waitrose nationwide… Until now!
THE COLLAB: Cali Cali is part of this month's meal range in FITT Meals and you can try 'em right here
View this post on Instagram
FITT Meals' meal plans start from AED300 and they deliver to your doors 3 times a week
Let FITT Meals take you on a journey of flavour, nutrition & a little spice to brighten your week!
FITT Meals and Cali Cali both make healthy food taste even better so it's a collab made in foodie heaven.
The FITT Meals menu changes every week offering an array of international meals, so the menu is never repetitive. All the meals are specifically created by their nutritionists and chefs. And to make sure you keep on the straight and narrow, you can track and monitor your calories on the MyFitnessPal app. Easy!
Tasty Californian street food has landed in your meal plan!
View this post on Instagram
The important bits
This exciting collab is available for only a limited time for those who want to try out their collaborative meals. Make sure to place your order before FITT Meals' order cut off every Saturday, 6 pm on their website!
Learn more about Cali Cali here